Chairman's Newsletter May/June
Tue, 26 May 2020 00:00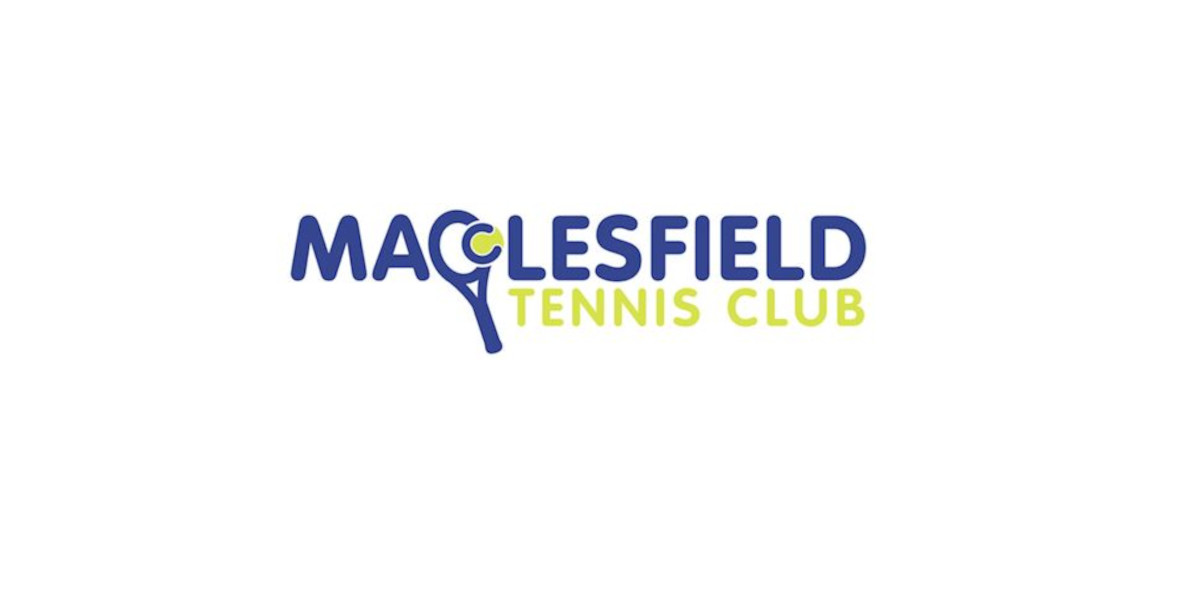 Chairman's Newsletter May/June
Welcome back to Tennis
It has been great to have the opportunity to play tennis over the last couple of weeks. I am finding singles even more tricky than doubles or isolation tennis, but it is wonderful to be on court. Thanks to Tim for setting up the singles tournament. Please keep an eye on the noticeboard or website, for up to date guidance on play. Book a court through https://clubspark.lta.org.uk/MacclesfieldTennisClub or the ClubSpark Booker App
Coaching
Jonny is back in action for one to one coaching sessions. A perfect time to polish up that serve and volley. Please contact him by phone (07760 254118) or email ([email protected]) to make arrangements.
Marketing and Promoting the Club
As you know, we need to grow our membership in order to maintain and develop the facilities at the club. In order to make it easier for people to see what we have to offer and to sign up for membership, we have revamped the membership packages and the website.
Membership
Our membership year will continue to run from April 1st to 31st March each year. From the beginning of June, it will be possible to pay either annually (as before), or monthly, through the ClubSpark platform. This means we can more easily promote the club. All of the membership categories, and prices will be clearly shown on the new club website. There is no change to the annual fees for this year. For people who sign up during the season, membership fees are reduced pro rata if they pay the full amount.
We are very grateful to those of you who have already joined this year. We will show our appreciation to you by tailoring the start of your membership next year in a way that compensates you for the loss of play this year.
Club website
The club website is our shop window where we want potential new members to see how attractive the club is and how we are providing 'Tennis for Everyone!'
We will be using our new ClubSpark website from June 1st.
Thanks to those of you who have become more involved in moving the club forward. I really appreciate your energy and enthusiasm.
Best wishes from Martin, Chairman