Covid update
Thu, 28 May 2020 00:00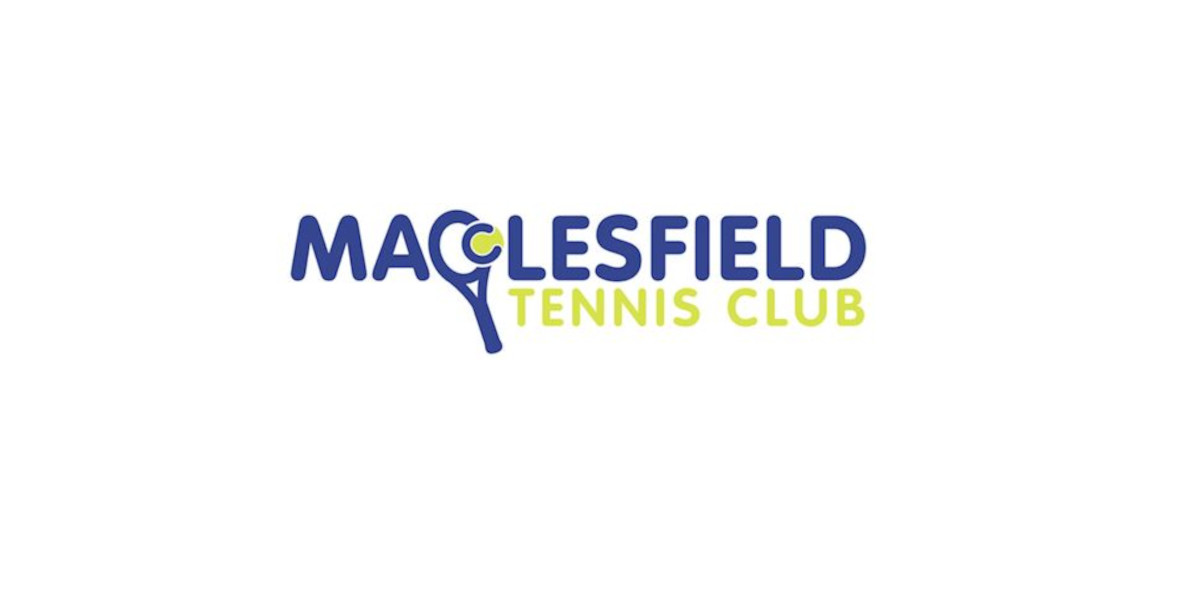 It is wonderful to have the opportunity to play tennis again.

We can do this as long as we take precautions to protect ourselves and our fellow members.

We are able, subject to certain conditions, to offer play on our courts. Any play is your responsibility to organise. All play should be singles with doubles play only allowed if all four players are from the same household. There are no social tennis sessions at the moment.

The Government and the LTA have agreed guidelines for us to be able to use our tennis courts again. Visit the LTA's website here for their latest updates.

The club, and players at the club, have a responsibility to adhere to these guidelines. We will need to operate in a way which minimises contact with people from different households. We need to control the number of people who are at the club at any one time, so just turning up to play is not acceptable. Before you come down to play, log onto ClubSpark and book a court. Currently booking slots are for two hours. Please do not make bookings more than 3 days in advance and don't make more than one booking per day. We will monitor the situation to ensure that everyone gets a fair opportunity to book and play.

If you haven't yet re-joined for this season you should go onto the website and join.

To start with, members can book Courts,1, 3 or 5, so that we can assess the demand. Jonny will use Court 6 for coaching. Please book coaching with him on [email protected]

The social distancing rules are critical. At all times, players should adhere to the Government's social distancing guidelines (staying at least 2m away from others), and practice public health advice for hygiene. Wash your hands with soap and water for at least 20 seconds before leaving home to go to the court (or use an alcohol gel if washing hands is not possible). Take hand sanitizer with you.

In addition, you will need to play your matches with a set of tennis balls that belong to you and are labelled. The club cannot promote the use of club balls by different people. Tins of balls are available for £10 in the clubhouse on request. Please mark them, so you can identify them.

The Clubhouse bar area is still closed. If you need to use the toilets, then unlock the external door, use the toilet and ensure the door is locked again.

Arrangements to purchase court and clubhouse keys can be made with Paul Hiom.

If you are the last person to leave the club, then please lock the car park gate.

THE SECURITY OF THE CLUB IS VERY IMPORTANT & IS YOUR RESPONSIBILITY.

Note, you can book a court via https://clubspark.lta.org.uk/MacclesfieldTennisClub You need to Sign in to actually book via the small white writing on the top right of the screen.


Macclesfield Tennis Club