Newsletter August 2021
Fri, 13 Aug 2021 00:00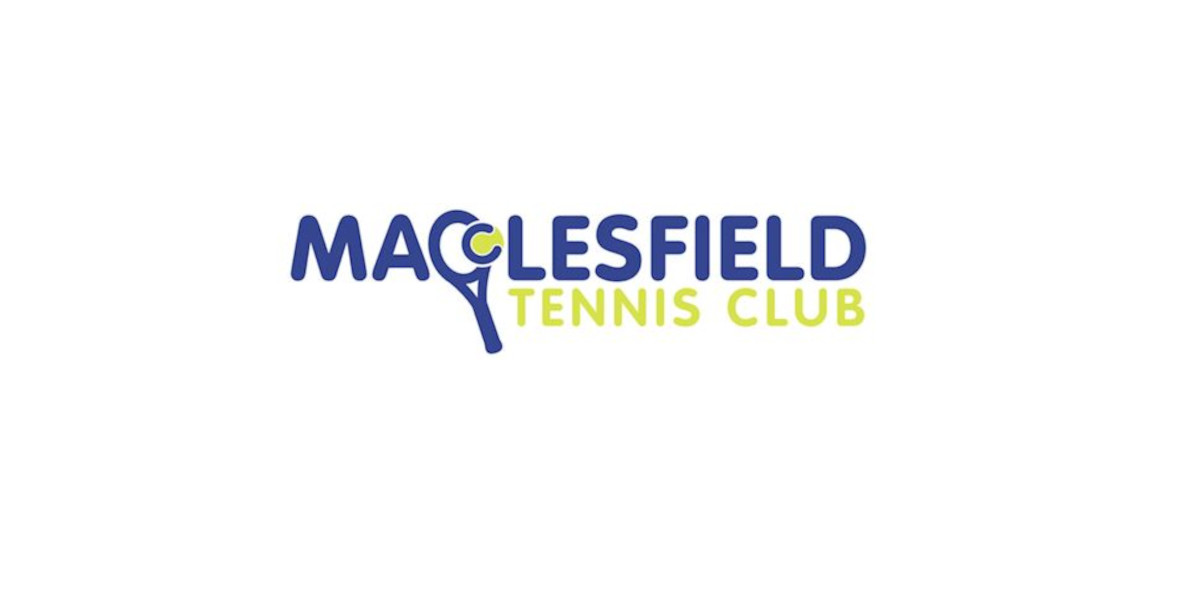 It's been a while since my last newsletter, too long, although several emails have been sent to keep you informed of what's going on within the club. It was actually in March just before we were able to start playing tennis again. A lot of tennis has been played since then and thankfully we're back to near "normal".
Competitive tennis is also back! We've played a full summer league season after the 2020 season was cancelled. The finishing positions of each of our 5 ladies' and 3 men's teams are shown in the attached document. We're also looking forward to the winter league starting in October.
The juniors have played a few competitive matches with several good wins, but with many juniors needing to self-isolate on a regular basis, there have been many postponements.
We also held a competitive and enjoyable Annual Tournament in June which was well supported by players and spectators. We now have two new names on the honours board! I particularly enjoined the second Saturday when the juniors joined us. On that day they played on court 6, under the guidance of Shirley, supported by their supportive families who sat on the bank with chairs, rugs, picnic food etc.
On Sunday 1st August, Jane and Frank organised the first American Tournament since we were first locked down which was a great success with 28 members taking part. This is now back on its normal monthly schedule. If you've not played before give it a try because it's great fun and the handicapping scoring system makes it competitive for everyone.
You will also have received an email from Sarah letting you know that the Singles Ladder is starting up again. Many members are looking forward to taking part in this again. For new members is a good way of meeting others.
Jonny is in the middle of his summer camp season which is proving very popular. He is running 2 full-day camps and 1 half-day camp per week over 5 weeks. He has just finished week 3 therefore there are 2 weeks to go. Attendance is high on them all with around 40 on some camps. Details are on the "Coaching" page of our website.
The court improvements, managed by Martin, are going well. I'm looking forward to playing on the new carpet on court 1. Now that we will have 5 floodlit courts for the coming winter months we should hopefully see more players continuing to play on the evenings throughout the winter. Martin will send you a full update in a separate email.
A few members have asked me why we are not installing floodlights on court 6. This is simply because we do not have sufficient funds. We do have the funds but we are acutely aware that we need to keep some of that back to go towards other projects, the main one being to rectify the unevenness of some of the courts. The more funds that we generate, mainly by increasing the membership, the more improvements that we can make. To do this we need a great deal of help from all of our members!
I'd like to say a very big thank you to our silent band of helpers who keep the grounds looking so good. We pay for the grass to be cut but everything else is maintained by them. It's a big task!
The position of vice-chair is still vacant which I am very keen to fill. If you are interested and would like to know more, please get in contact with me.
One of our members, Paddy Sheppard who plays for the men's 1st team, has been asked to return to the office soon. This leaves his 3.5month Sprocker Spaniel at home alone. If you know of anyone who offers a dog walking service, please contact him on 07854669650 or [email protected]
See you all at the club
Paul Hiom