Newsletter December 2021
Fri, 24 Dec 2021 00:00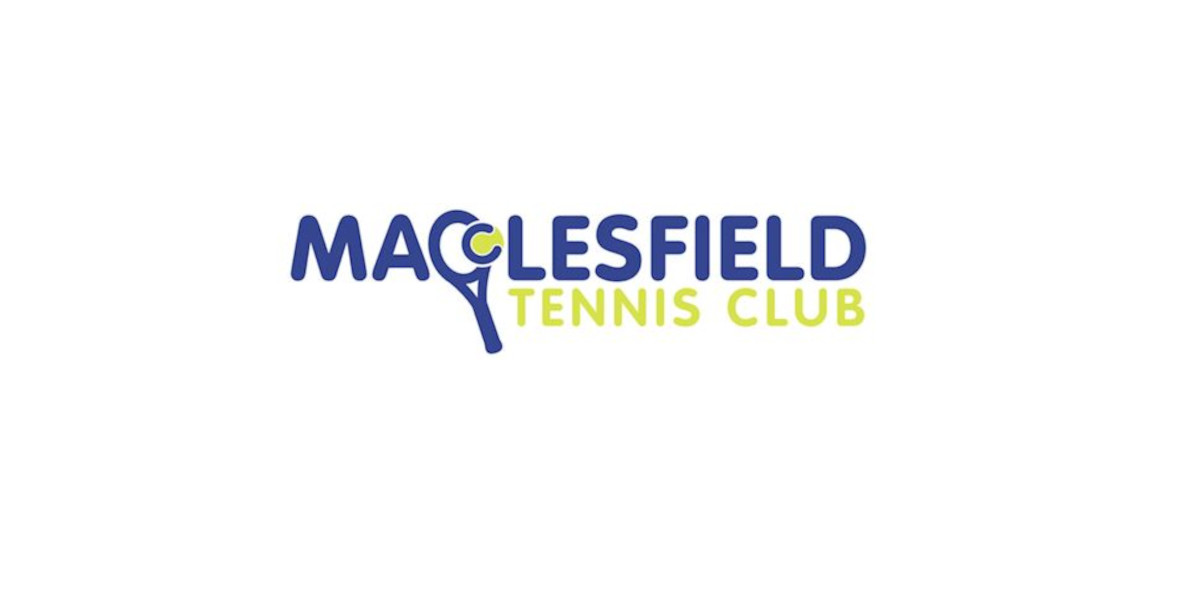 It's been a good tennis year despite the challenges of COVID. Since April, when we were allowed to re-open, we have enjoyed uninterrupted tennis. We've completed the Summer League and are now halfway through the Winter League. We've held the Annual Tournament & the Presidents Day tournament, the monthly American Tournaments have started again as has the Singles Ladder, which is proving very popular, and social tennis is thriving. Coaching, junior & senior, has also been a great success this year, with some of our members helping out, which has increased our membership.
There have been significant improvements to our facilities this year. The new carpet on court 1 has made that court the first choice when booking, for many members. It was a relief to see how well it drained during some of the recent heavy rain. The new LED lights on courts 4 and 5 were installed last week. The lights between court 3 and 4 have been connected to the existing supply for court 3. The others are due to be connected week commencing 3rd January. They're bright! We have decided to dispense with the token boxes, instead using 5 separate key switches which will default to off when the timer turns the supply off. We also have new nets and posts on all 7 of the courts.
I'd like to say a very big thank you to all those who helped make this happen. It takes many hands!
The Social Team have done as much as they can but the social side involving the clubhouse has unfortunately suffered this year due to restrictions. Here's hoping we can have a successful social side in 2022!
In 2022 our main objective is to increase our membership, which will need several more hands.
Stay safe and I look forward to seeing you down at the club enjoying your tennis, some of you like me in our new club branded clothing.
Happy Christmas and all the best in 2022.
Paul Hiom & the committee