What's going on at MDTC?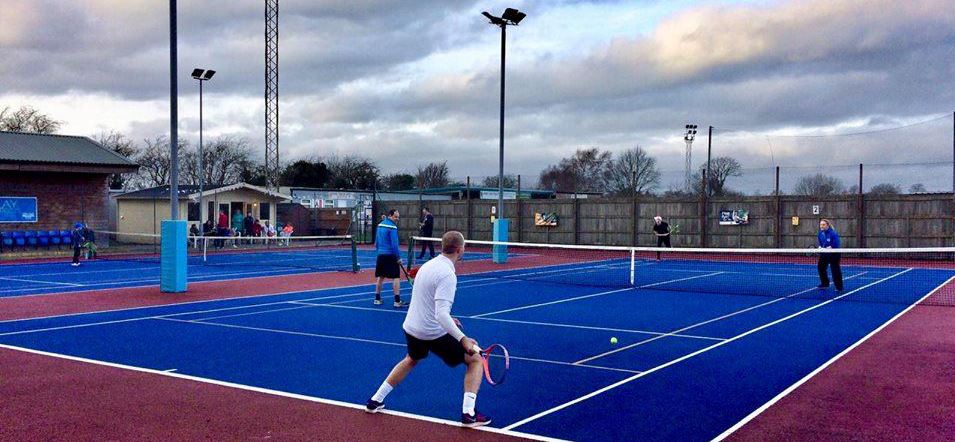 We'll keep you informed on this page of any upcoming events:
After having watched the pros on television, why not come along on Sunday 16 May 2021 and have a go at tennis. WE'RE HAVING AN OPEN DAY AND EVERYONE IS WELCOME – OLD, YOUNG AND IN BETWEEN! You may have played in the past or you may just fancy having a go at the sport. Bring the kids along and learn how to enjoy the game as a family! You can come along any time form 10:00 am onwards until 4:00 pm.
10am - 4pm

Sun, 16 May 2021