Competition
American Mixed Doubles Tournament
Sun, 18 Oct 2020 00:00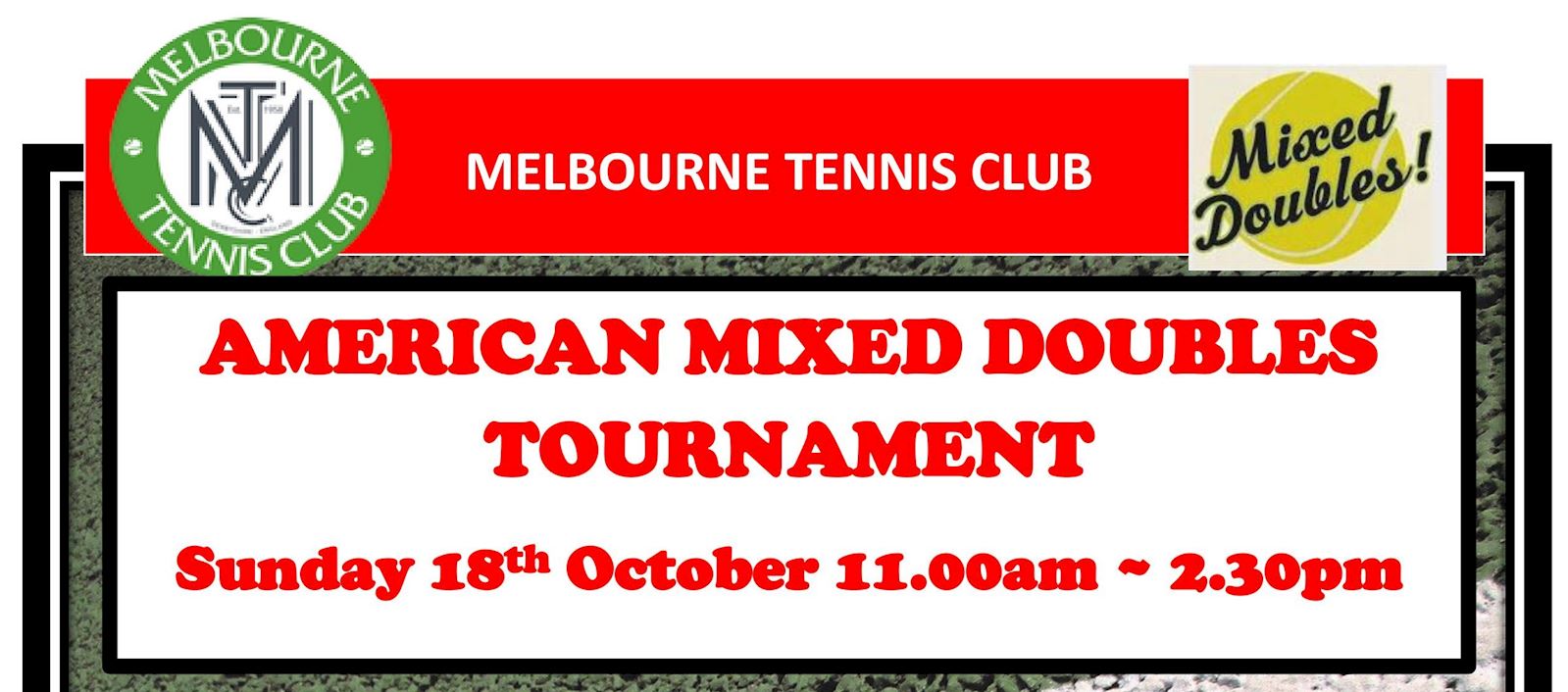 The tournament was a great success and lovely to see so many people on and off court. Ten couples played in the tournament with two groups of five couples. The winners of both groups were:
Group A: Judith Hancock and Layla Sherriff - 18 points (Layla won the tie-break to go into the final)
Andy Fleming - 27 points
Group B: Lesley Heath - 22 points
Rob Heldreich - 24 points
A final was then played between the winners of Group A and B.
Layla - 5
Judith - 3
Rob and Andy - 4 (Andy Fleming won the tie break)
** Congratulations to Layla and Andy **
It was a great tournament and thank you to everyone who played, everyone who supported and MSP for providing the refreshments.