Club
Margaret Bunyan Tournament 2019
Sun, 29 Sep 2019 00:00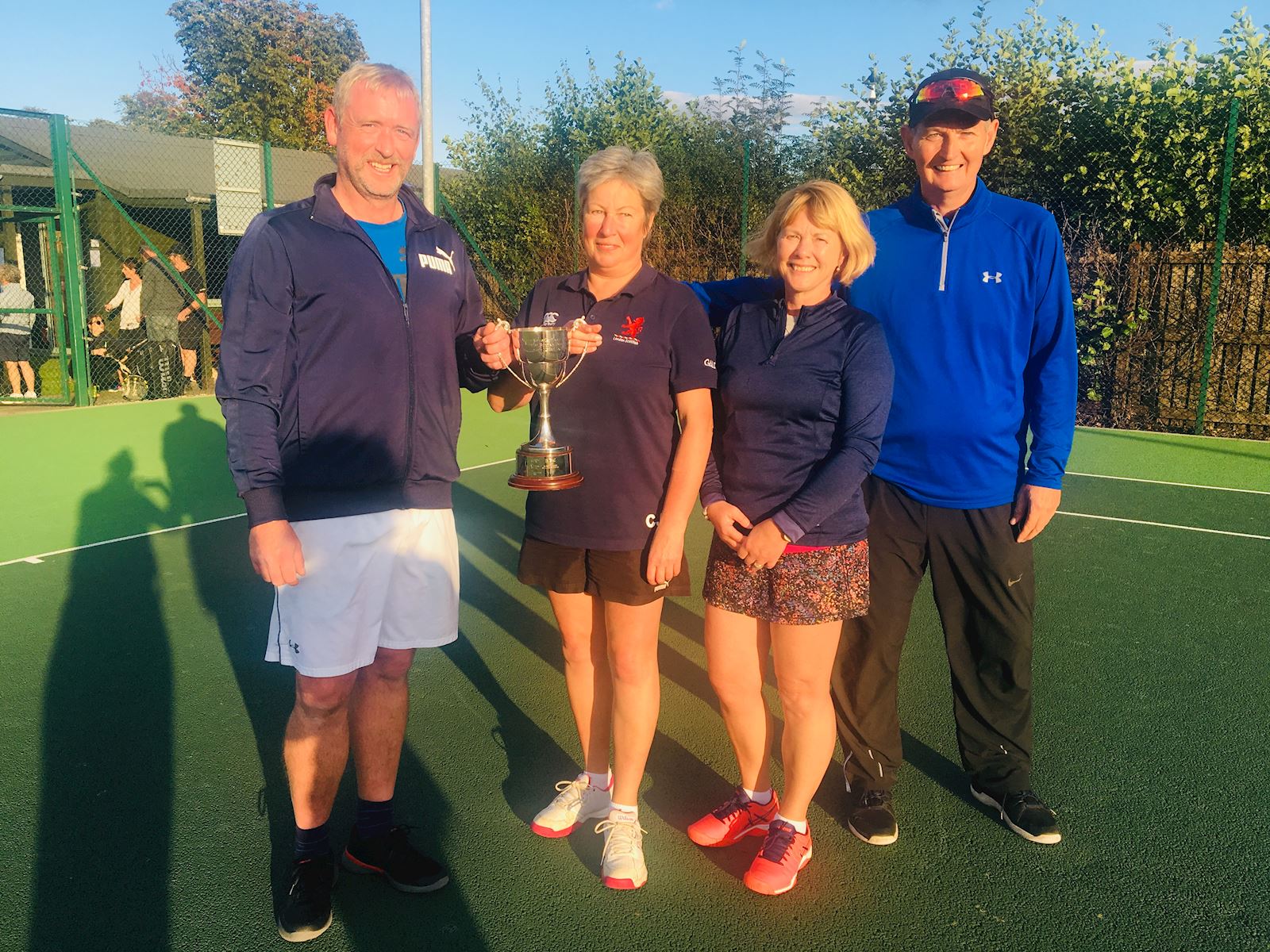 What a day! What a turn out! What a bbq! Huge thank you and well done to everyone who came along and played in and supported our 2019 Margaret Bunyan Tournament on 28 September! That must have been our biggest number of entrants yet!
The weather was on our side and the sun shone all afternoon and evening, making for a very enjoyable and social afternoon. Well done to Glen and Hilary who overcame Bill and Dawn in the final to become this year's winners!
The celebrations and bbq continued long in to the night but I'm sure there weren't any sore heads in the morning.......!