Coaching Team
Andy Dowsett

A Level 5 coach with 25 years' coaching experience, Andy has managed a number of successful clubs around Essex. He regularly travels the world teaching and lecturing to coaches of all levels. He was once ranked top 500 in the world over 35's and is the founder of SYSTEM-9.com

Hourly coaching: £40
Email: [email protected] Phone: 07508 704 380
---
Adam Jessett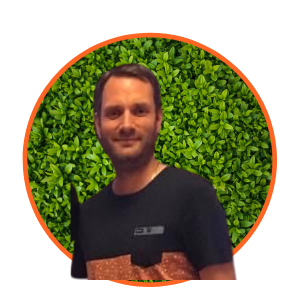 Adam has been a coach for over 18 years. He qualified through the PTR and holds Pro Grade in Adult and Junior coaching. He recently completed the PTR Performance course gaining Instructor Grade.
He coaches our mini tennis program which is where his passion is, helping children develop a passion for tennis in a fun and relaxed enviroment, he also runs various adult groups throughout the week.
Adam is also our resident racket and restringing specialist! He has restrung rackets for players on the ATP and WTA tour, so get in touch for lessons and restringing!

Hourly coaching: £30
Email: [email protected] Phone: 07966 044 855
---
Seb Deery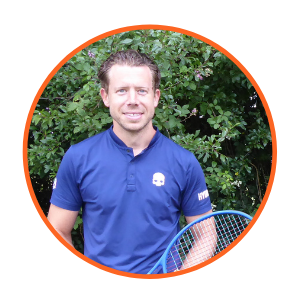 Seb is an accredited LTA level 3 qualified coach. Seb joined the team in 2019 having qualified with the PTR in 2018, furthering his qualifications in 2020 to the PTR's highest 'Professional' grading across adult, junior and performance certifications, also passing his LTA level 3 certification in 2021. Seb is the club's teams' captain and has played tennis all of his life, with a real passion for the game and something he is always passing on to others in his sessions, including the adult tennis programme he runs at the club (adult groups Tuesday/Thursday evenings, tennis cardio and a teen performance group on Monday/Thursday evenings).
Hourly coaching: £35
Email: [email protected] Phone: 07825232403
Janine Brecknell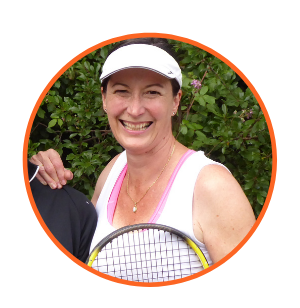 Janine is a very active and experienced tennis player and has played for clubes since she was a teenager. Janine runs our ladies team and can be often seen on the courts during the week and Saturday afternoons with our ladies squad!
Janine is available for individual lessons and group lessons.
Hourly coaching: £30
Email: [email protected] Phone: 07552454141