Club
GUIDELINES FOR PLAY DURING COVID-19 PANDEMIC
Thu, 14 May 2020 00:00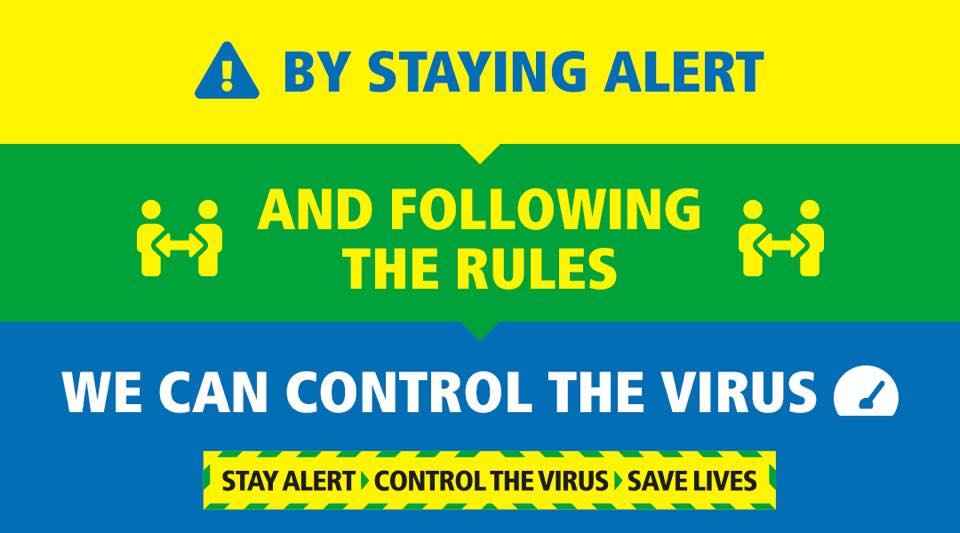 In line with revised guidelines issued by the Government, we are updating court usage at Newport Pagnell Tennis Club with effect from Monday 8th June.
Following the further easing of restrictions in England from 1 June, the LTA has issued further guidance on what this means for tennis. Among the points made are:
Group coaching can now take place with up to six people (including coaches). Our coaching team is communicating separately with players so you should have received notification that a programme will be starting for both adults and juniors in the week commencing 8 June.
Players from different households can now play doubles together provided players stay 2m apart as much as possible during play.
Players do not now need to use their own clearly marked tennis balls although the LTA recommends precautions to mitigate any risks.
It is important that all members make their own decision as to whether they wish to take advantage of the latest relaxation of the guidance. It is still possible for members to continue to observe the previous restrictions if they so wish (e.g. only using their own marked balls, only playing within households etc).

We strongly urge that you read the latest guidance which can be found on the LTA website at:
https://www.lta.org.uk/about-us/tennis-news/news-and-opinion/general-news/2020/march/coronavirus-covid-19---latest-advice/

https://www.lta.org.uk/globalassets/news/2020/lta-guidance-for-tennis-players---covid-19.pdf

AS a result of the resumption of a coaching programme, some changes will be made to the courts available for use with effect from 8 June:
Court 4 will be used for individual coaching, with Court 3 added for group sessions. If coaching is not taking place both these courts will be available for member booking. Court 1 will now be put in service for member booking rather than Court 2, so that those who want to maintain distance from other players can still do so.
Some other reminders:
It is MANDATORY that you book courts online before arriving at the Club.
Please lock the gates if you leave when no-one else is playing.
Parents/guardians/carers who are present during any junior coaching session - we would kindly ask that you observe from outside the courts so that other players can arrive and leave while maintaining a safe distance.

To play, members must book courts in advance using the booking facility on our website: www.clubspark.lta.org.uk/newportpagnelltennisclub. You must be registered (top right-hand corner) and have paid your membership fee for 2020/21 if you want to make a booking. Please could you add the names of those people who will be playing on that booking. Please do not turn up to play without making a booking. Non-members will not be able to book courts for the foreseeable future so that we can ensure priority for members.

To maintain your health and safety, please abide by the following advice:

1. Players from different households can now play doubles together provided players stay 2m apart as much as possible during play.

2. Whilst racquets can be shared, we advise against this and continue to use your own racquet. However, if you wish to use another players equipment, please ensure thorough cleaning before and after use.

3. Whilst you do not need to bring your own balls, doing so will further mitigate any risk.

4. Wash your hands before you arrive or use anti-bacterial gel on arrival (please bring your own).

5. Please always check the access to and from the courts before you enter/exit and maintain the required 2m distance from others. Avoid changing ends or change at opposite ends of the net.

6. Bring wipes to clean common surfaces, such as the gates, padlock, or anything that you may touch.

7. There will be no access to the Clubhouse (so no access to the floodlights) or toilets so there are no hand-washing facilities on site. Please bring your own drinking water.

8. There should be no spectators. All players should be on court and should leave as soon as play is finished.

9. Do not play if you are feeling unwell.