Club
GUIDELINES FOR PLAY DURING COVID-19 PANDEMIC
Thu, 14 May 2020 00:00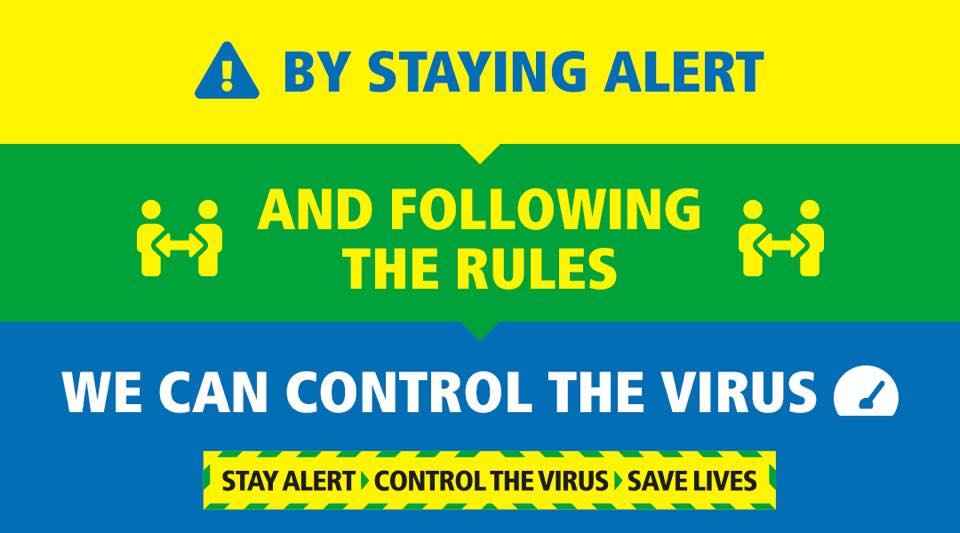 In line with new guidelines issued by the Government, we will re-open the tennis courts at Newport Pagnell Tennis Club with effect from Friday 15th May. In the first instance, play will be allowed on courts no. 2 and 4 only, in order that the appropriate spacing can be observed. Court 4 will be used for 1:1 coaching sessions but when not in use for coaching will also be available for members to book.

To play, members must book courts in advance using the booking facility on our website: www.clubspark.lta.org.uk/newportpagnelltennisclub. You must be registered (top right-hand corner) and have paid your membership fee for 2020/21 if you want to make a booking. Please could you add the names of those people who will be playing on that booking. Please do not turn up to play without making a booking. Non-members will not be able to book courts for the foreseeable future so that we can ensure priority for members.

To maintain your health and safety, please abide by the following advice:

1. Singles may be played with someone from inside or outside your household or doubles from people solely from within your own household (in both cases, non-members from your household may be allowed to play).

2. Use your own racquet, do not share.

3. Bring your own balls (mark them beforehand so that you can identify them) and do not touch tennis balls other than your own.

4. Wash your hands before you arrive or use anti-bacterial gel on arrival (please bring your own).

5. Please always check the access to and from the courts before you enter/exit and maintain the required 2m distance from others. Avoid changing ends or change at opposite ends of the net.

6. Bring wipes to clean common surfaces, such as the gates, padlock, or anything that you may touch.

7. There will be no access to the Clubhouse (so no access to the floodlights) or toilets so there are no hand-washing facilities on site. Please bring your own drinking water.

8. There should be no spectators. All players should be on court and should leave as soon as play is finished.

9. Do not play if you are feeling unwell.