For excellent tennis lessons
Nick Williams Tennis
Nick Williams Tennis
Thanks for visiting my site (You will also find more about the latest programmes at my facebook page: Nick Williams Tennis).
Please let me take this opportunity to introduce myself. My name is Nick Williams. As a player I represented the West Midlands Region as a junior and played in the National Championships. As a senior, I have represented Staffordshire Mens Team during county week.
Having coached since 1996 with players of all ages and abilities, I have helped players develop from beginners to become county champions, regional and national level junior players and players representing Great Britain. I was the Sussex County Junior Team coach for a number of years and won the national championships.

I have been head coach and developed successful programmes at centres in the Midlands, London and Sussex. This has given me the opportunity to become a LTA Master Tutor and have now delivered and assessed over 250 coach education qualifications and courses at levels 1,2,3 & 4.
I am the father of two young girls (The Williams sisters!) and love spending time with my family when not on the tennis court. My passion in tennis is watching people improve their confidence in the game and currently work with players of all abilities. I am the Director of Tennis at The Albert LTC in Wolverhampton .
I am passionate about nutrition and currently training to become a nutritional therapist. Upon qualifying I will be bringing nutrition into my world of tennis to help everyone reach optimal performance. I am currently in training to achieve a foundation level certificate from the European Mentoring and Coaching Council. I have recently been sponsored to become an LTA mentor to help inprove the standards of tennis coaching across the UK.
I have a fantastic team of coaching assistants that work with me on delivering the tennis programmes and within the local community.
We hope to see you soon!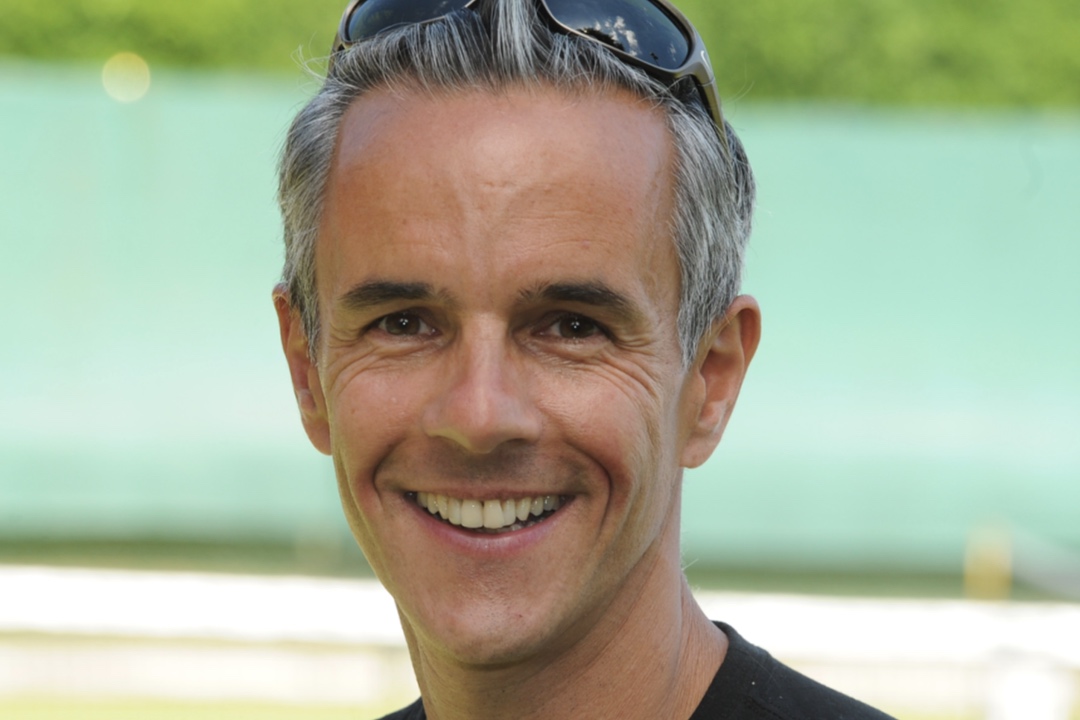 ---
Where we teach
1

Albert Lawn Tennis Club

Aldersley Road, Tettenhall, WOLVERHAMPTON, West Midlands, WV6 9NA