Finals Day 1st September 2018
Sat, 01 Sep 2018 00:00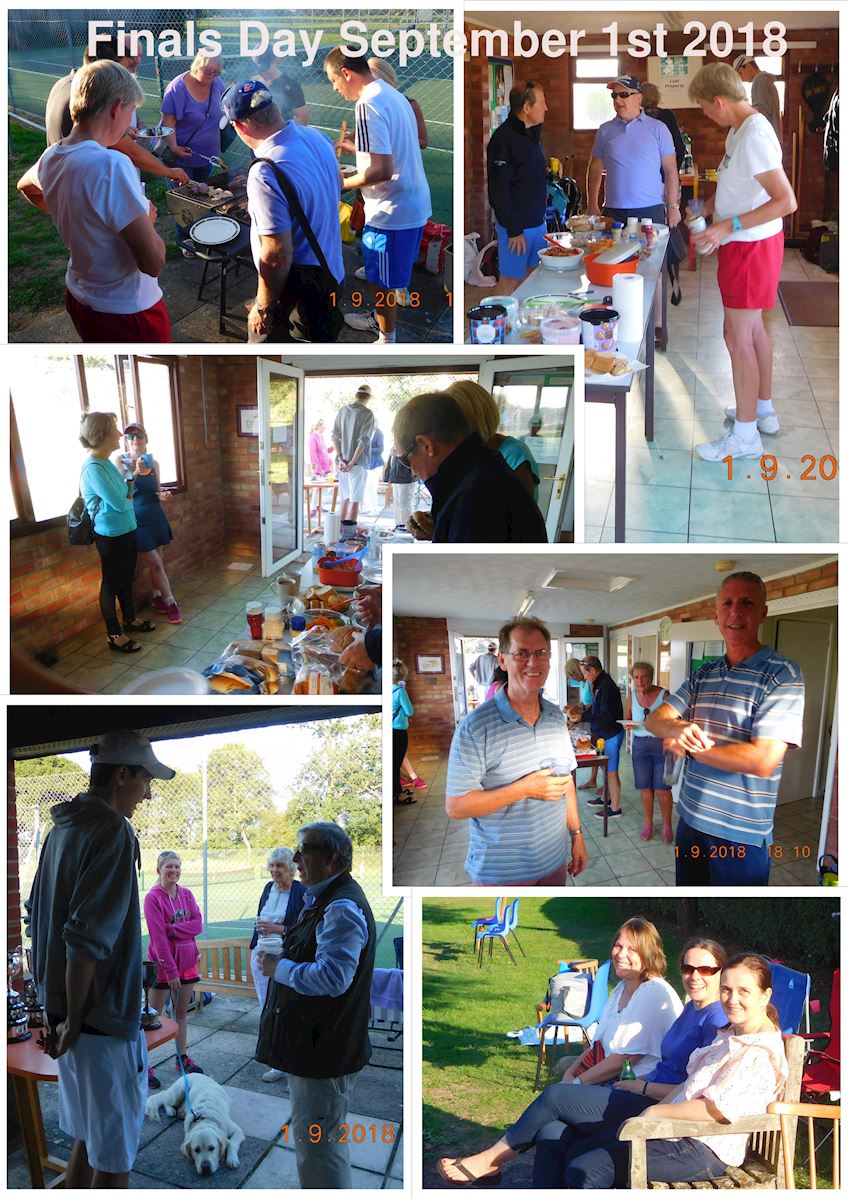 Hi Everyone,
Perfect weather & some excellent finals. Congratulations to all the finalists & of course the winners!
Thank you to Chris Bale for organising this year's Summer Tournament. Having been organiser a couple of years ago I know how much work is involved.
Thank you also to Carol Torselli for organising all the food & drink, plus the raffle.
A big thank you also to those of you who donated cakes & salads, Graeme Robertson for the use of his BBQ & to anyone else who helped with making tea & coffee, washing up, setting up the tables, measuring the nets & tidying up at the end of the evening.
I would also like to thank Mike Sant, our President, for presenting the trophies.
Here are the results:
Men's Singles: Jamie Thomas beat Mike Chamberlain 6-0 6-0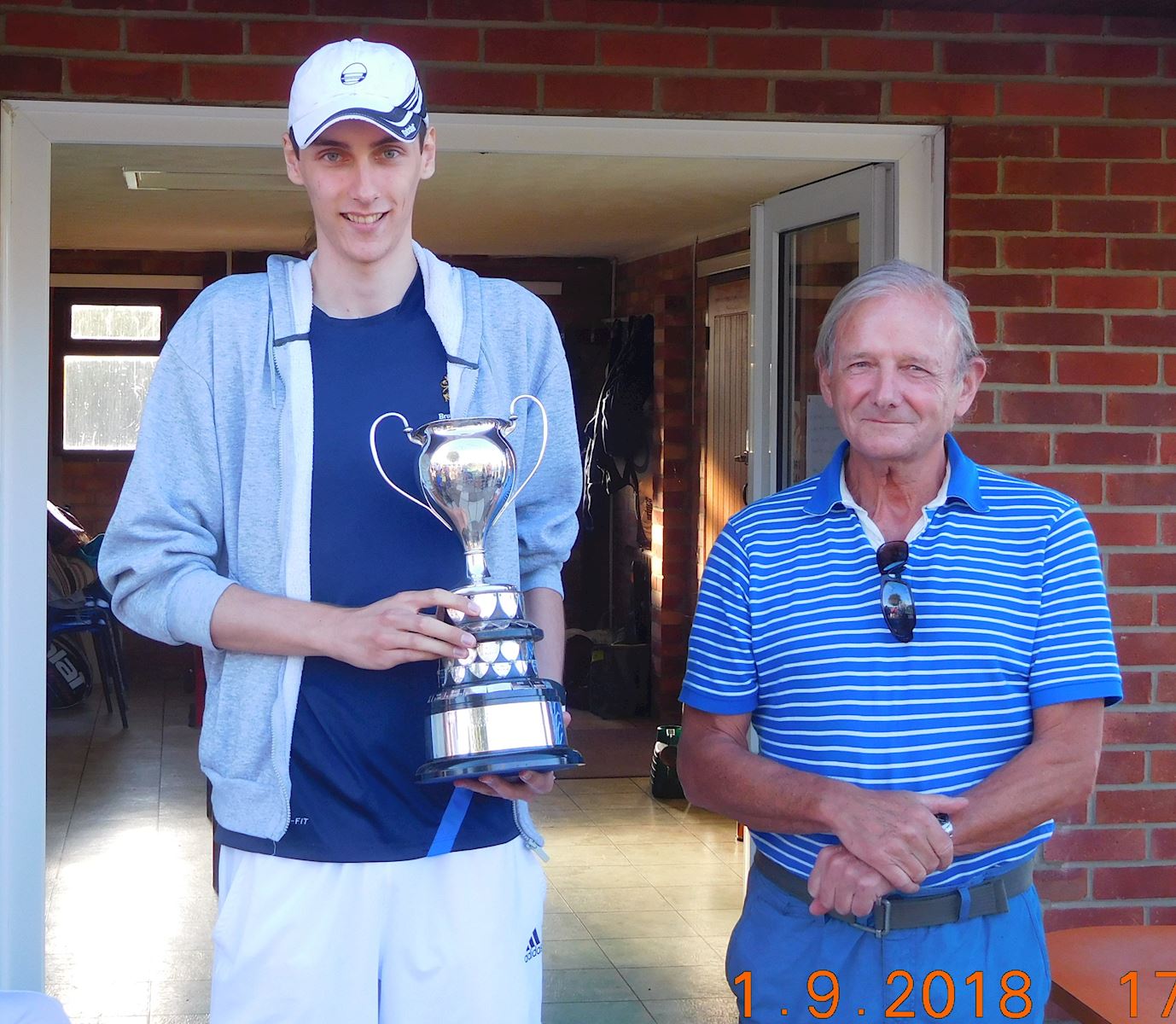 Ladies' Singles: Penny Luke beat Bev Cleaver 6-4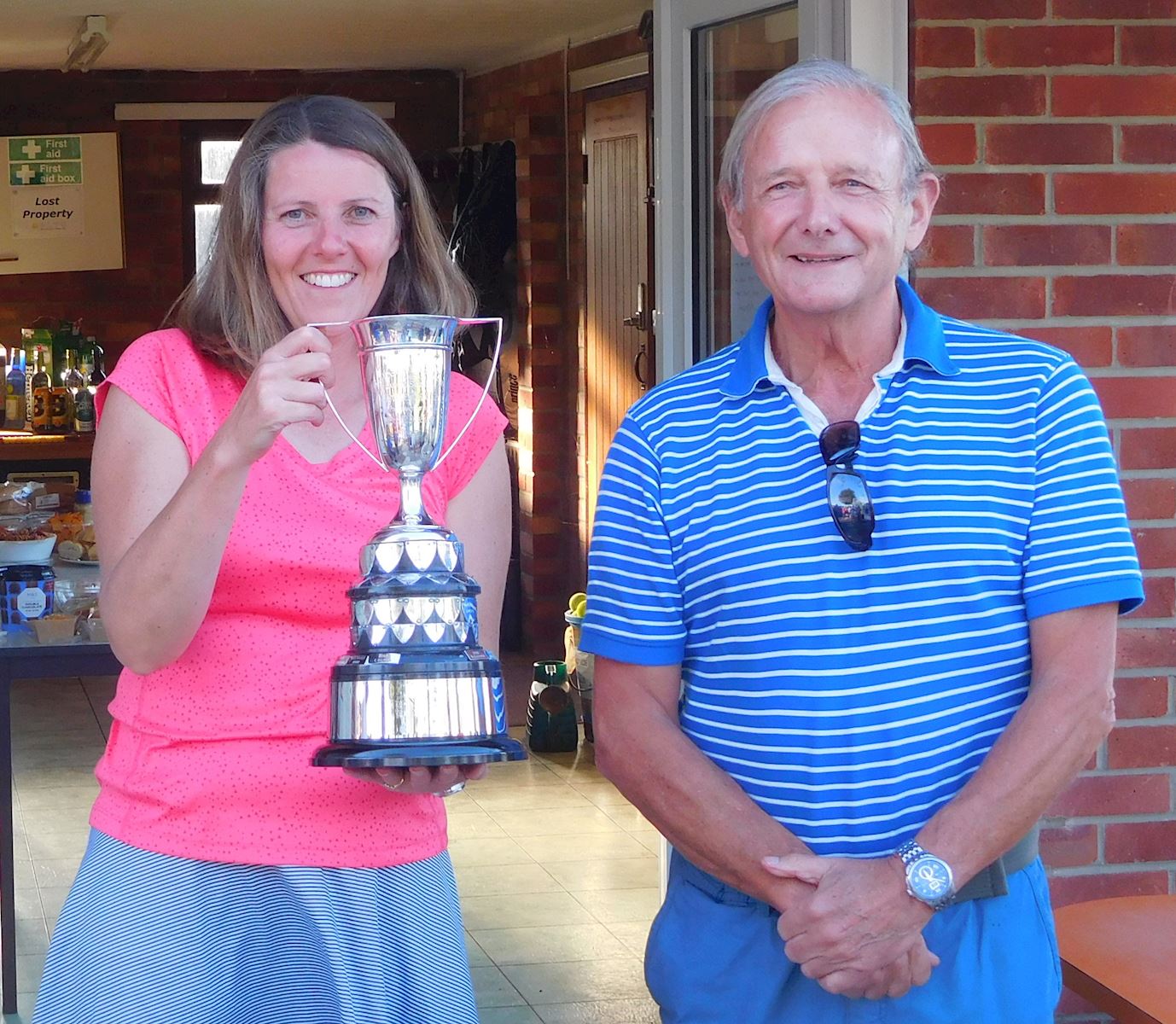 Men's Doubles: Jamie Thomas & Andy Mountford beat James Chamberlin & Del Salter 6-3 6-3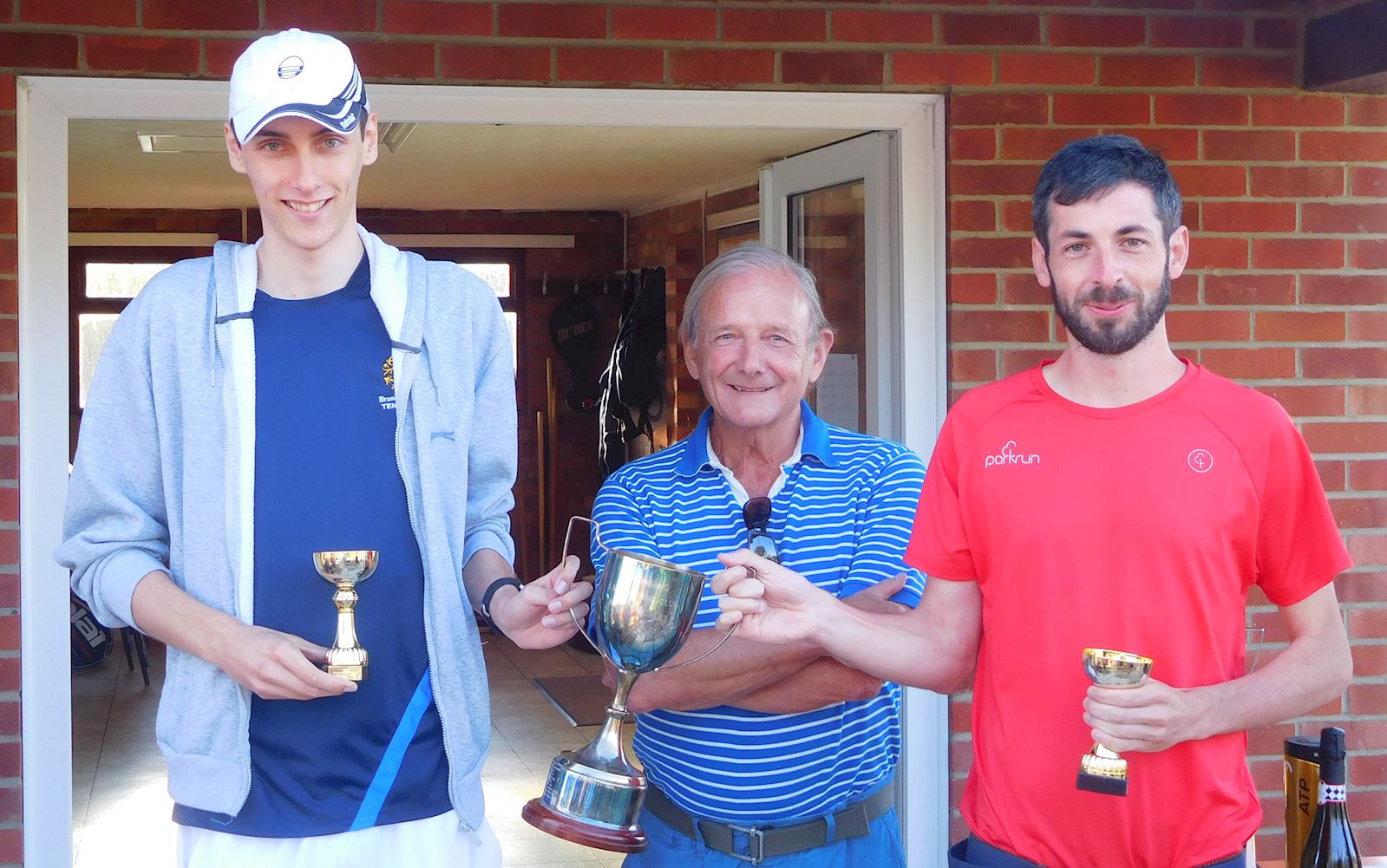 Ladies' Doubles: Penny Luke & Jane Hatter beat Sandie Benham & Bev Cleaver 3-6 6-4 10/5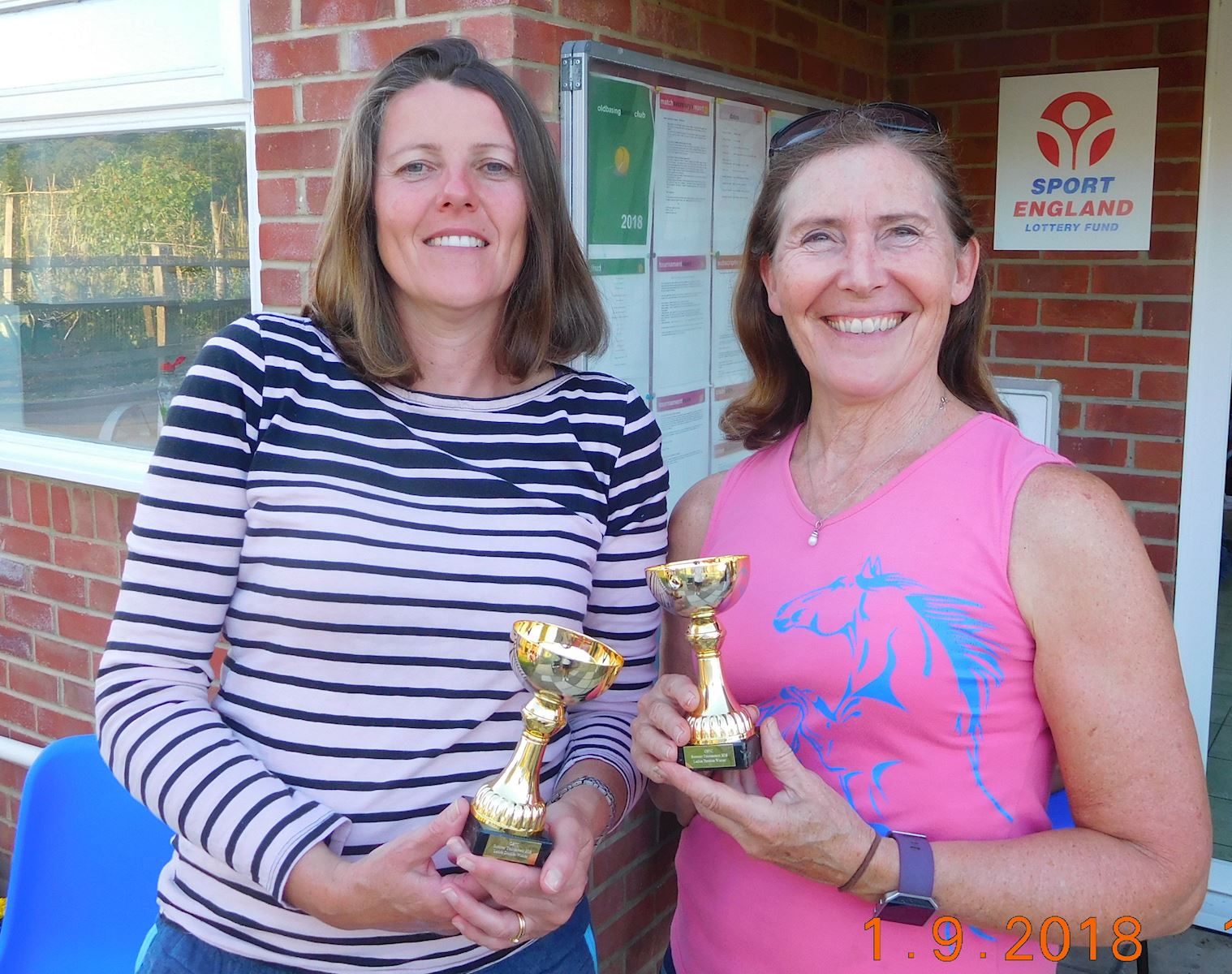 Mixed Doubles: Lynne Thomas & Jamie Thomas beat Penny Luke & Andy Mountford 6-1 6-1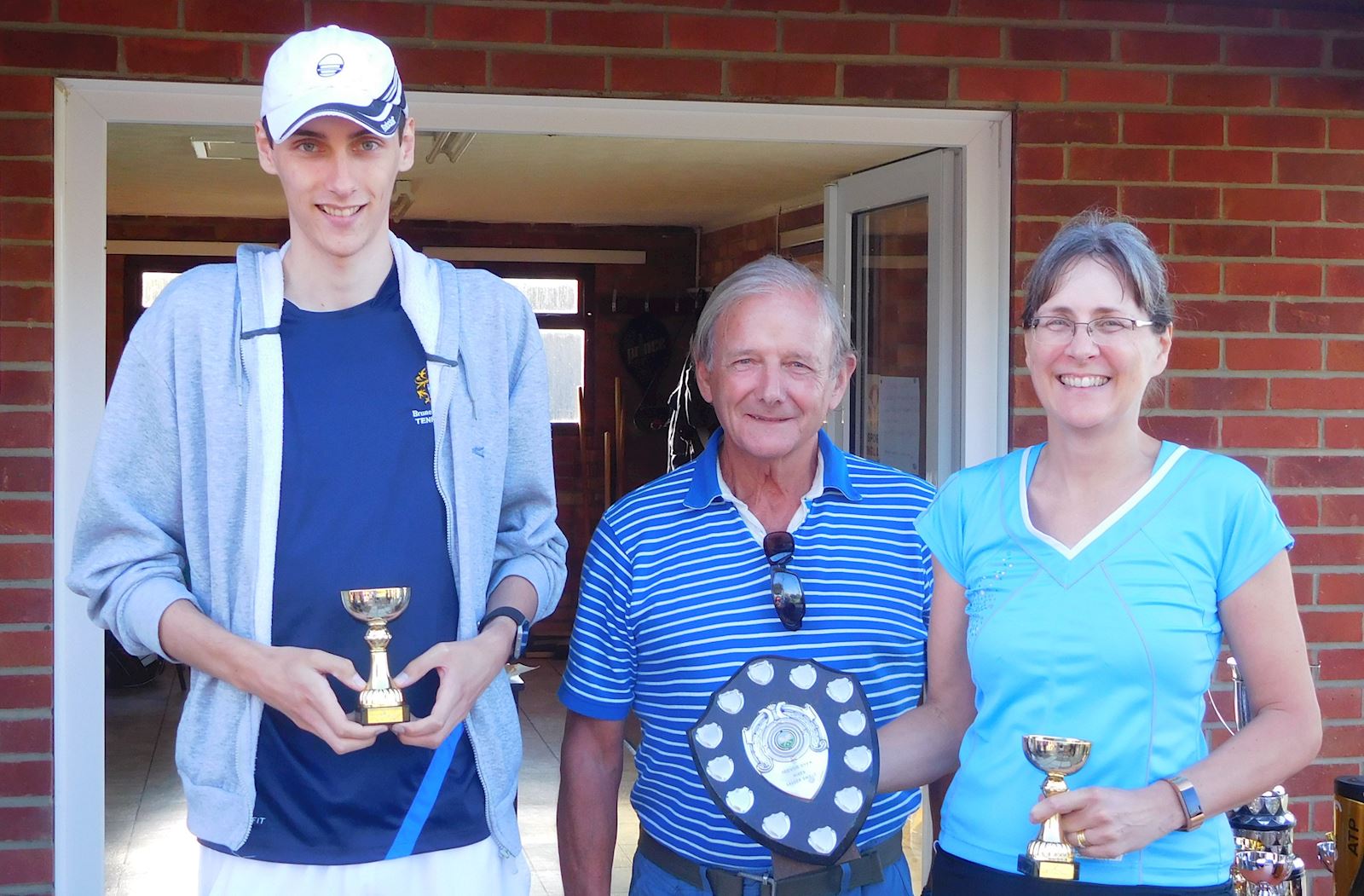 Men's Handicap: Graeme Robertson & Nigel Hatt beat Clive Barham & Rob Lewin (-15?) 3-6 6-3 10/8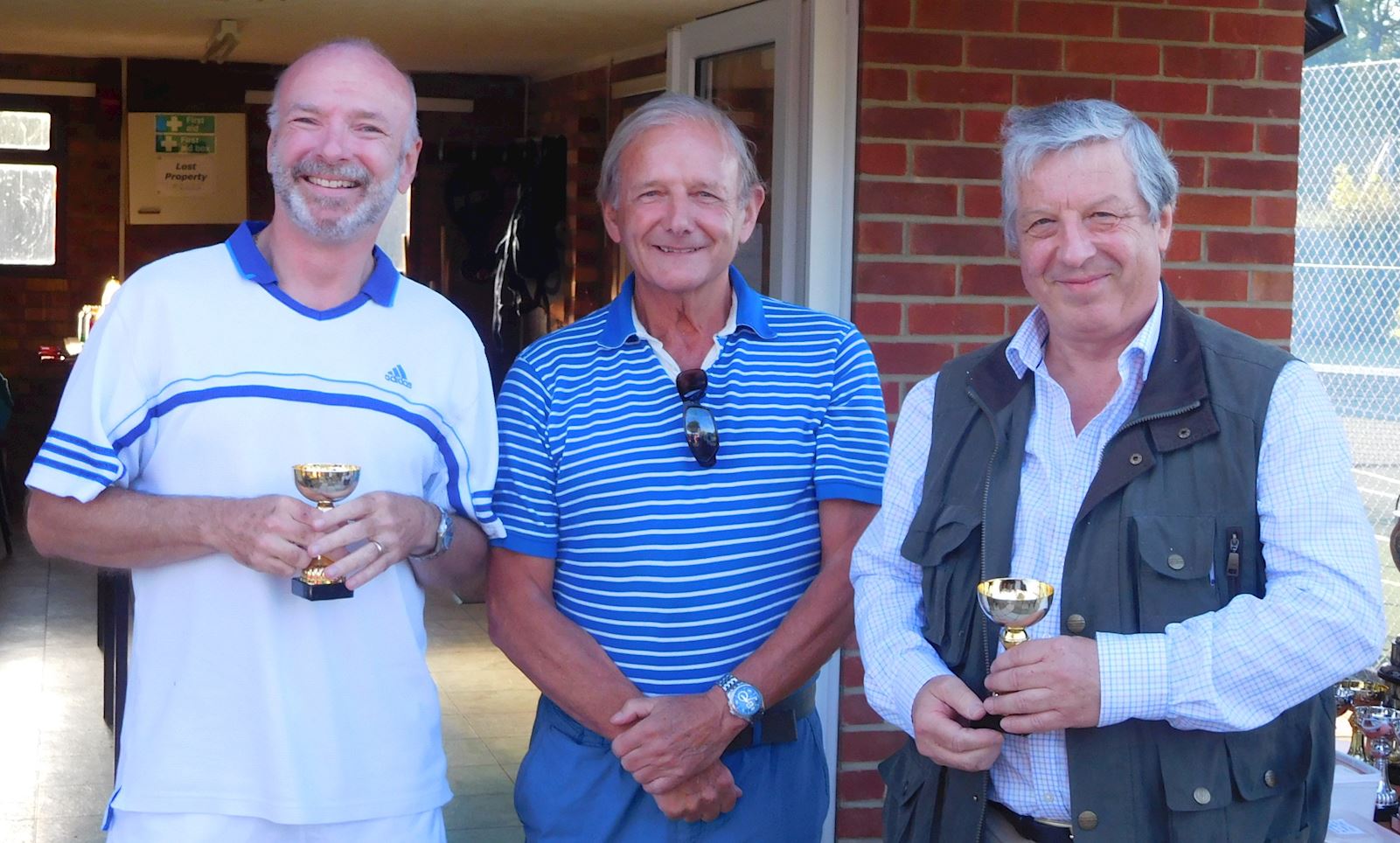 Ladies' Handicap: Lynn Pullen & Jan Petto (0) beat Robyn Lewin & Lynne Thomas (-15)
6-3 6-1
A quick reminder about the AGM on Tuesday, 6th November & our Annual Quiz on Saturday, 10th November.
A good time was had by all..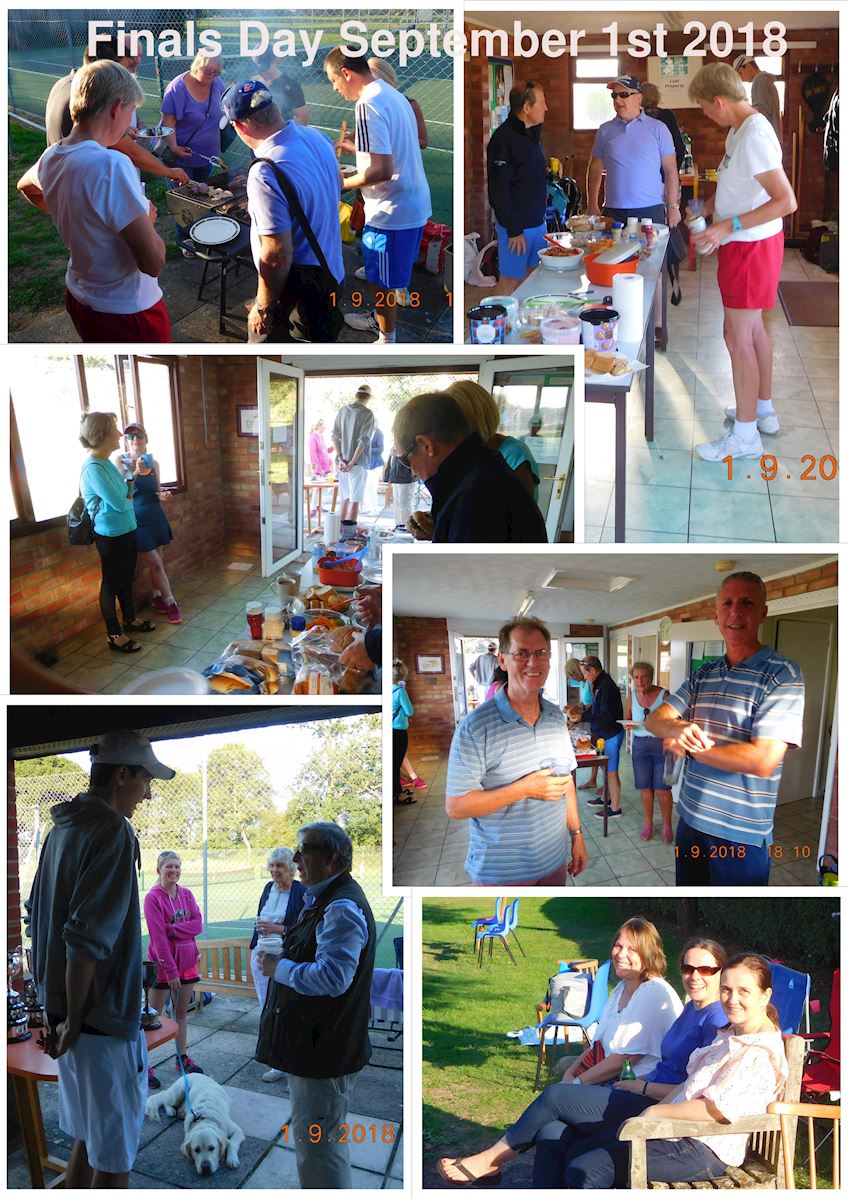 Kind Regards,
Lynne Thomas
Chair - Old Basing Tennis Club