Book a court and Pay and Play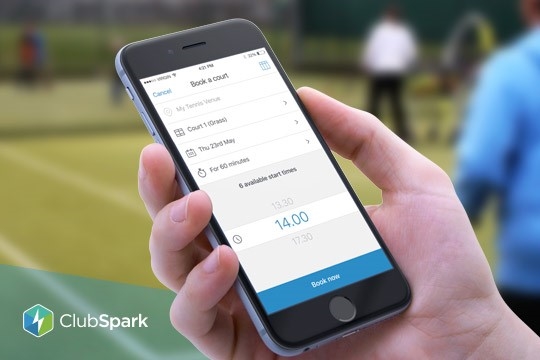 Booking a court as a member is FREE. If you are not a member and want to play simply select your court and you can pay and play immediately (£7.30 per hour per court for non members).
To book a court click on the park you wish to play at below. Select the day, time and court and follow the instructions from there. If you are a member you will need to have logged in to your LTA account be able to book the court however if you are a non member simply go through and pay for the court you wish to use.
Court booking cancellations. If you are unable to play, please remember to cancel your booking as early as possible, ideally at least 24 hours in advance of your booking date and time, to enable others to book the court. Thank you.
Book a court at:
Did you know you can also download the ClubSpark Booker app on android and iOS and book a court within a few clicks on your phone?