We run a large coaching programme at Poynton Tennis Club catering for all ages and standards. The coaching programme is headed by Mike Atherfold. Further information can be found on the coaching website below: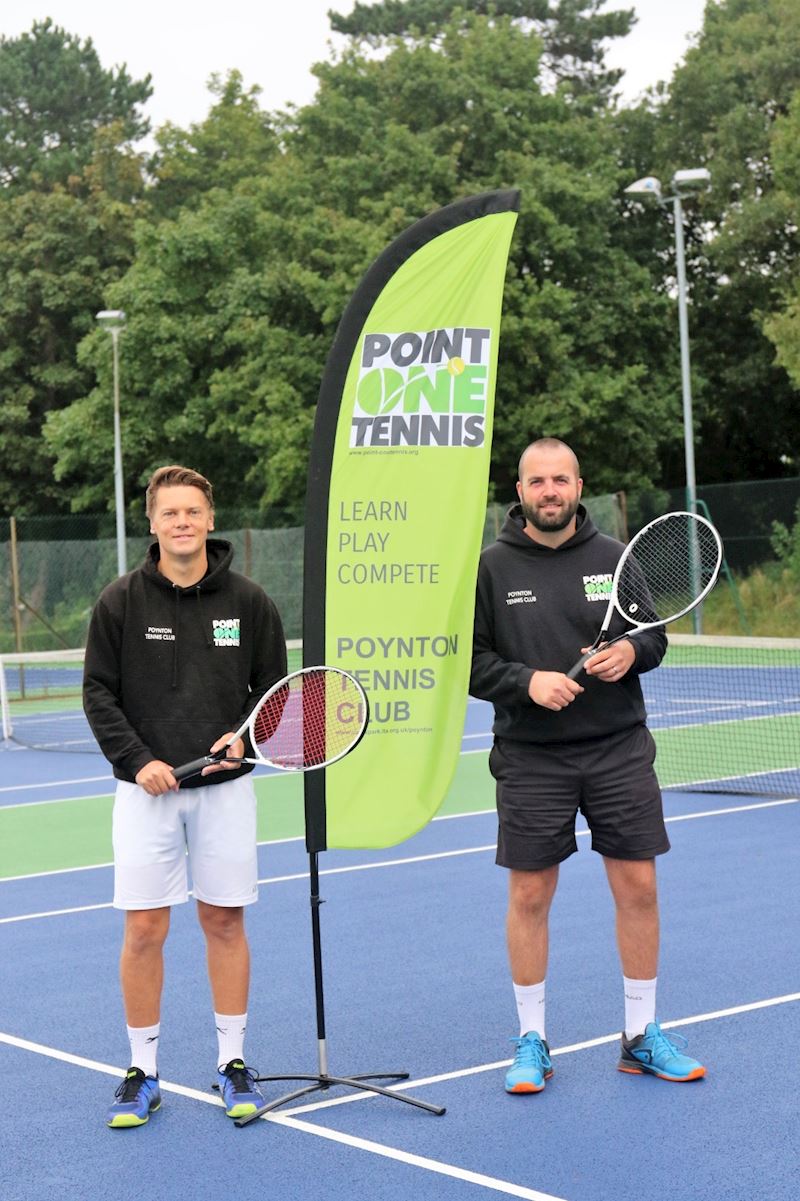 DOUBLES TACTICS CLINIC
Doubles tactics clinics are aimed at 2nd, 3rd and 4th team players. Players must book on each week seperatly. open to members only. Ran by one of our club coaches.
DETAILS TBC