Inter school Primary Skills Festival
Thu, 23 Jun 2022 00:00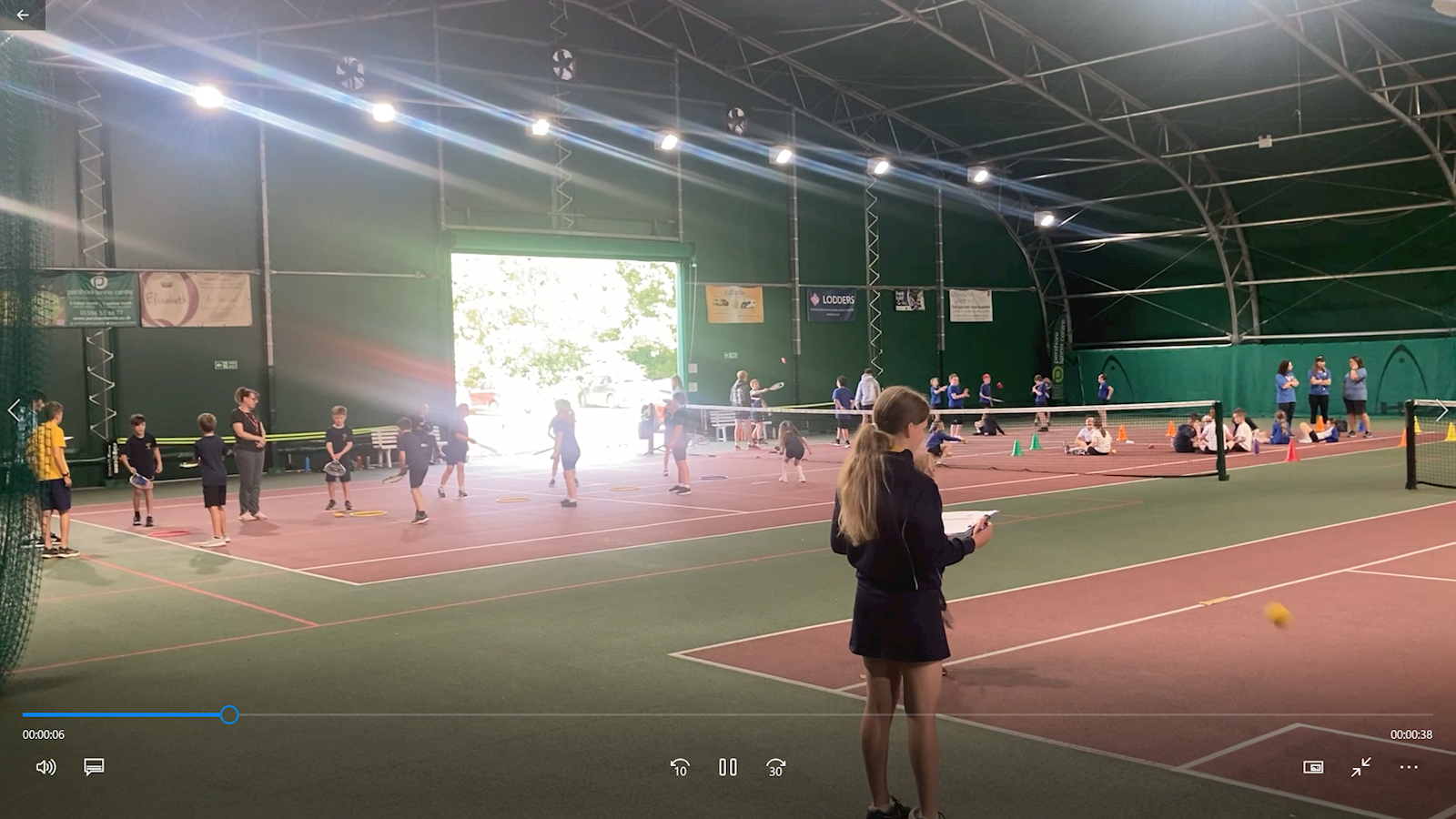 Pershore Tennis Centre hosted an Inter Schools Primary Skills Festival for years 3 - 6 last Monday 20th June. 110 children from 11 schools competed in teams of 10. They used 7 activity stations completing 1 minute challenges with scores for each activity being totalled to give an overall team winner.
Congratulations to local primary school Holy Redeemer who were 1st in both yr3/4 and yr 5/6 events.
More on our video: IMG_0939.MOV
If your child would like to get into tennis we can offer you the following tennis course:
LTA Youth Start Tennis Course
LTA Youth Start is a starter course for kids, comprising of 6 high quality sessions, that introduce tennis to children in a fun and relaxed environment.
Ages 5-8 years
Saturdays 9-10am
Dates: Sept 10,17,24,Oct 1,8,15.
Cost is £34.99 per person per course
Racket balls T-shirt and wrist bands included.
To book please go to: Youth Start Tennis: www.lta.org.uk/play/parents-area/start/
The team at Pershore also offer your child fun tennis camps. For more information and to book online please go to: Summer Junior Tennis Camps at Pershore.