Welcome to
Pype Hayes Park
**COURT 2 NET IS REPAIRED**
** COURT NUMBERS HAVE BEEN ADDED**
**THE NET ON COURT 2 HAS BEEN REPAIRED THANKS TO A LOCAL PLAYER GREG PIEKARSKI**
**LETS KEEP THE COURTS LOOKING GREAT AND REPORT ANY VANDALISM TO THE AUTHORITIES**
Tennis At Pype Hayes Park
PLEASE READ AND FOLLOW THE LTA GUIDLINES ON SAFEPLAY
**COURTS BOOKINGS HAVE BEEN LIMITED TO 1 HR SLOT A DAY PER PERSON AND ADVANCED BOOKING TO 3 DAYS TEMPORARILY**
https://www.lta.org.uk/about-us/tennis-news/news-and-opinion/general-news/2020/march/coronavirus-covid-19---latest-advice/
1 TO 1 COACHING IS AVAILABLE FROM A LTA LEVEL 3 COACH £15 HR
IT'S NEVER BEEN EASIER TO ENJOY AND EXPERIENCE FREE TENNIS COURTS AND FUN & AFFORDABLE COACHING FOR KIDS, ADULTS AND FAMILIES
Thanks to a partnership between the LTA, Birmingham City Council ,Tennis For Free and Sutton Coldfield Tennis CLub ,you can try free and affordable tennis. Whatever your age, whether you're a beginner, a bit rusty or pretty ace on the court, then Pype Hayes Prak is a great place for the whole family to enjoy tennis. With a professional, friendly and energetic coaching team from Sutton Coldfield Tennis Club and equipment available to borrow, it's never been easier to try tennis out and meet up with friends and neighbours from within the community.
We are proud to be part of the 'Tennis for Free' programme, giving the local community the chance to try tennis for free on a weekly basis. Due to current circumstances surrounding COVID-19 the TFF sessions are only available to those over 12 years of age. TFF sessions are currently only 1 hour from 10-11am. Booking is essential as spaces are limited. You must ensure you have booked your place before attending the TFF session. Please do not attend if you have symptoms of COVID-19 or have been in contact with some who has symptoms of COVID-19. You should self isolate for 14 days before attending a session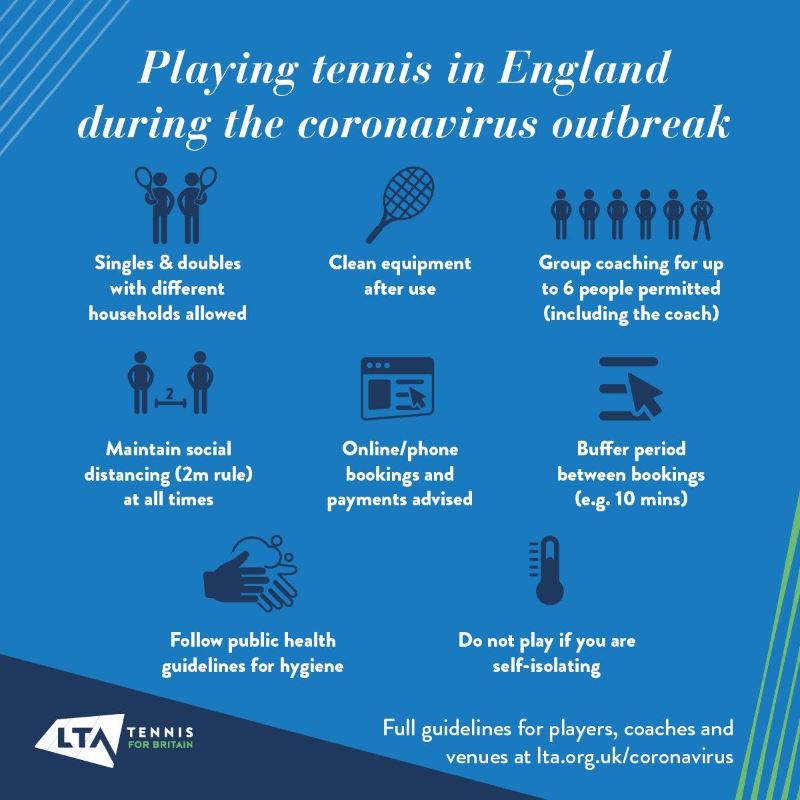 We're running free weekly coach led, family oriented sessions at Pype Hayes Park, Birmingham
Next session
Sunday 20 September
10:00AM - 11:00AM
Come and join us!
Everyone is welcome!
Book your place
---
How to find us
Pype Hayes Park
Chester Road
Erdington
Birmingham
West Midlands
B24 0HG

Get directions