Mix-in Tweaks
Sat, 10 Apr 2021 00:00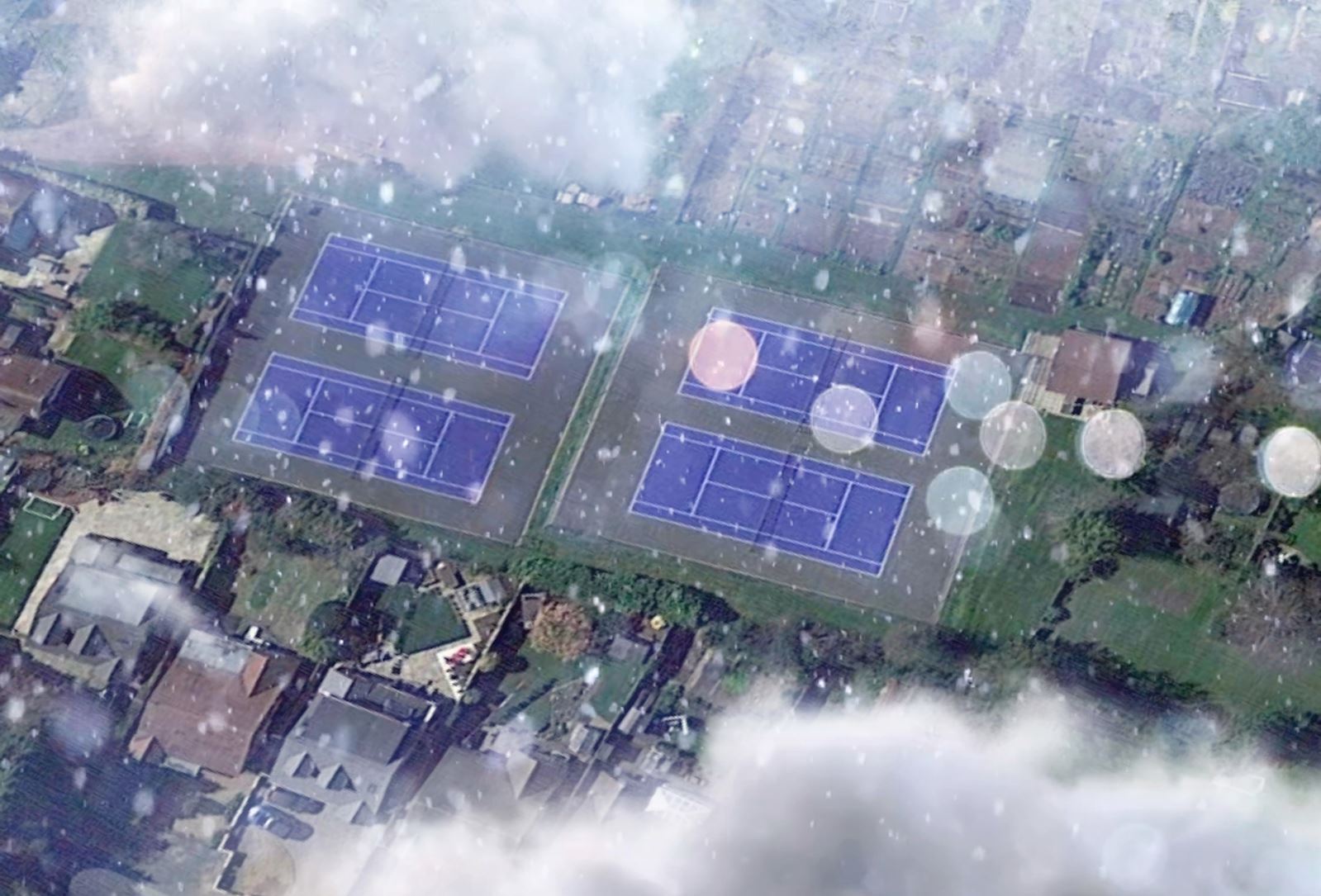 Our mix-ins have proved extremely popular so far with every session being fully booked often with minutes of being made available. We have taken feedback from a number of players and remain open to more feedback at any time.
We have reviewed the safety of the activity and believe that the social distancing of players before during and after games has been well-managed and that close contact during matches has been negligible. There has been further published work on 236,000 Covid infections in Ireland which has identified that less than 0.1% of those infections resulted from potential outdoor contact. Alongside the low rates of infection in and around our area and the evidence of good discipline form players observed to date, we feel confident in proposing small changes to the operation of mix-ins which will remain both safe and compliant with regulations.
From Thursday 8th April we propose that players will be allocated two different partners for the session, playing against two different pairs. This will keep the total contact to within the rule of six although as an organised session in reality the rule of six does not formally apply to RTC Mix-ins. The intention is to provide more variety of play to the wide range of players attending the mix ins. Currently we have some sessions with all of the stronger players playing together and all of the weaker players playing together and others with strongest and weakest as a pair for the whole session. Listening to player feedback, mixing partner pairs will allow more variety of play for a session so that players will ideally get at least one part of the session playing with and against similar standard players.
We plan to continue with all players using their own balls at this stage to ensure no contamination and also to help maintain the fairness of everyone providing some balls each session! The Saturday gentle session has proved very popular with more than 16 players requesting a place. In order to ensure that this session, aimed at developing newer players, continues to meet this objective, any member who attends Megan's Improver Coaching (or who feels that they are genuinely in that group's playing standard) may book the session from 11.45am rather than 12.00 midday giving them a 15 minute opportunity to book before the mainstream membership. We think this is fair as these players only have one opportunity per week to play in a mix-in against four opportunities for everyone else. This will only apply to the Saturday Improver mix in session.
We will continue to review other sessions and if mix in numbers continue to increase we may for example look to run two sessions on a Sunday starting at 9.30 and 11.00 across three courts always leaving one court free for members to book. It is possible that as other leisure opportunities open up there may be a reduction in participation, but we also have had mostly colder weather and so participation could go either way and we want to be prepared whilst giving opportunities for members to book courts for privately organised games at the weekend.
We are happy to review these changes before we go live on Thursday if any members have concerns and so please do feedback at [email protected] if you would prefer to retain the status quo. Please also feedback if you think your mix in games have been too easy/too hard or for some other reason haven't worked for you because we have organised 41 matches with 164 players over the past five days and so not everything will be perfect. We like hearing how we can improve.
We are also looking at what we can organise safely from May 17th when outdoor restrictions re planned to fall away and we are allowed to have some well-deserved social interaction after our tennis.