Club
Open Finals Day
Sun, 05 Sep 2021 00:00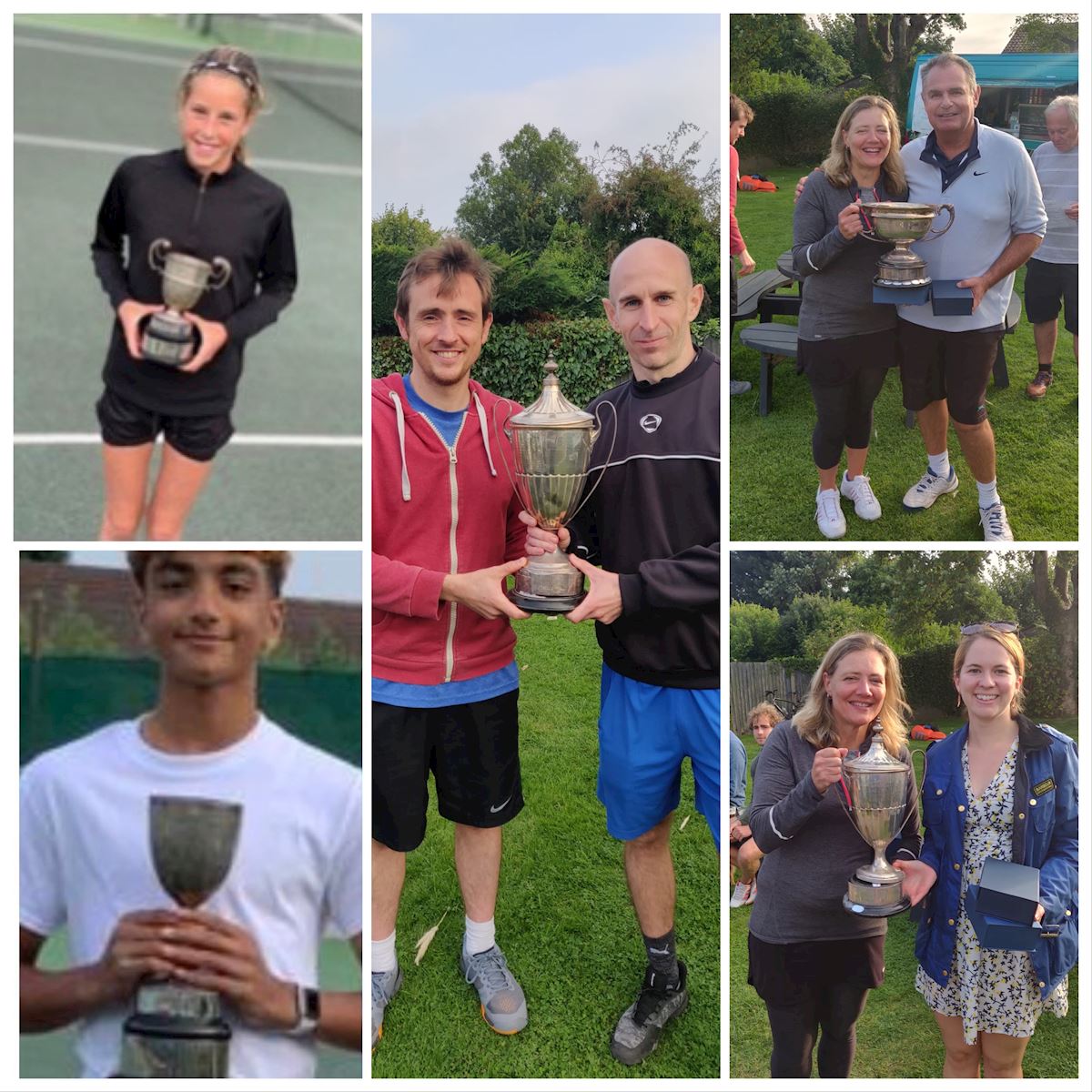 Our 2021 Open Finals day was held yesterday.
Congratulations to all our winners and participants. These included many of our junior performance squads including Sai Gandepalli who won the men's singles and Olivia Sibbering who won the ladies singles. James Enslin won the men's plate and Sharyeen Baker, Madeleine Roberts and Connor Mc Namara also featured in the senior finals. Well done to all the juniors who entered.
All finalists are listed below
Mens Singles Winner -Sai Gandepalli -Runner up -Alex Zieleniewski
Ladies Single Winner -Olivia Sibbering- Runner up Sarah Taylor
Men's Doubles Winners -Steve White & Ross Brown- Runners up Allen Murrough & Lawrence Hills.
Ladies Doubles Winners- Simone Murough & Sarah Taylor- Runners up Olivia Sibbering & Sharyeen Baker.
Mixed Doubles Winners -Simone & Allen Murrough-Runners up- Madeleine Roberts & Steve Baker.
Men's plate Winner James Enslin -Runner up- Connor Mc Namara