Coaching Team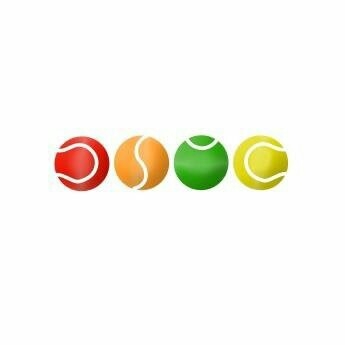 Mark Schofield Head Coach
Mark is a several times former national junior champion, with final wins over several Davis Cup players including Tim Henman.
He has represented Great Britain on 4 continents in major international events, including Wimbledon and French open juniors.
He is 8 times Lancashire men's singles champion and 8 times men's doubles champion.
Mark is one of a few coaches to hold the LTA's highest coaching qualification gained in 1998 and has individually coached national and international players.
He has acted as practice partner to both Bjorn Borg and Stephan Edberg.
For many years he was Lancashire mens captain and lead the team to the prestigious Inter County Cup title for the first time in 50 years.
He is President elect for the Lancashire Lawn Tennis Association.
Tom Sellers
Tom started playing at Ribble Valley Tennis Centre when he was 7 years old being coached by John and Mark Schofield through this period.
He is an LTA Accredited Coach with a Bsc Hons in Sports Performance Analysis.
During his time studying at Cardiff Metropolitan University he was Lead Analyst for the university tennis 1st team and regularly represented the men's teams in a playing capacity.
He has coached at the Ribble Valley Tennis Centre since 2015, with experience also working at XL Tennis Academy in Cardiff.
Andrew Walters
Andrew is a LTA level 2 coach who has a wealth of playing experience. Andrew started his playing journey at Ribble Valley Tennis Centre at the age of 6 coached by John and Mark Schofield.
He has subsequently gone on to captain Clitheroe Royal Grammer school leading them to the national schools finals in both the under 15's and under 19's.
Andrew reached the semi finals of the Lancashire county under 16's and under 18's championships.
He represented Lancashire at junior level and was a member of the Lancashire under 18 county squad.
He later represented both Nottingham and Glasgow university first teams.