Club
RATC Court User Survey - Winter 2020/2021
Sat, 02 Jan 2021 00:00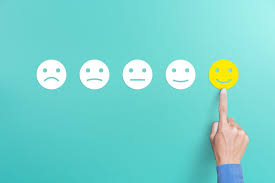 Romsey & Abbey Tennis Club needs YOU!
Help us to improve your local club by taking part in our short survey.
Our aim is to better understand how the tennis community feels about what the club has to offer and what opportunities there are for improvement.
We would love to hear your THOUGHTS and SUGGESTIONS!
As a thank you we are running a prize draw for the opportunity to have a one-hour private lesson with our resident 'Hampshire Coach of the Year', Mihá­­ly Bukur.
Notes
Please base your responses on the club without any Covid-19 restrictions in place.
All responses to the survey are anonymous.
If you are a parent or guardian of any U18 players, please fill out the survey on both their behalf and your own.
*Available until 15th of January 2021.
Best wishes for the New Year
Romsey & Abbey Tennis Club


Romsey & Abbey Tennis Club