Social
Quiz Night Jan 29th
Wed, 13 Jan 2021 00:00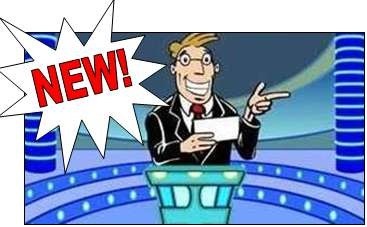 Dear fellow RATC tennis club members,
As Covid has cancelled court play for a while we're looking to run another Quiz Night on Jan 29th to help lift the spirits and keep members (and their families) in touch with each other!
It will be on Zoom as before with teams so you'll not be on your own.
We aim to kick off at 7pm and finish before 9pm to allow for pre-show dinners or somewhat late suppers.
Bring a bottle and enjoy your favourite tipple.
As before we will keep the big scoreboard to track the teams as they mercilessly pit themselves against each other. We will also have a fun pre quiz teaser to help get your brain cells sizzling before you go in to battle on the night.
If you'd like to be included just email your acceptance to [email protected]
We look forward to seeing you there. Friday January 29th 7-9pm.

Please reply by Wednesday January 20th as we would like to involve team players in the process for the night too this time round!
Very best wishes
Brian
Social Secretary