Club
Another successful quiz night!
Fri, 08 May 2020 00:00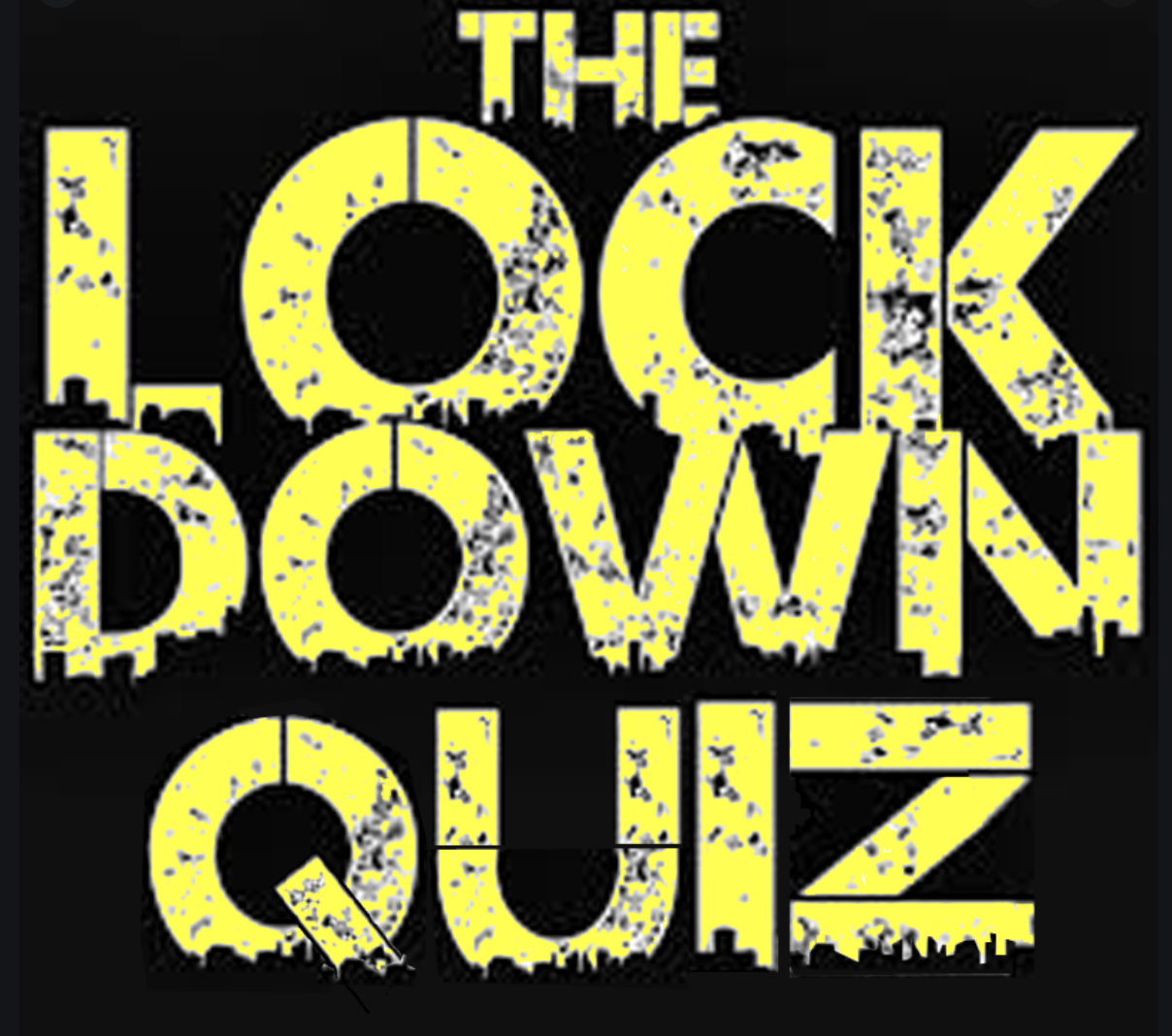 RATC is still managing to keep its community spirit going during lockdown, as it held a third online quiz on Friday evening hosted by Social Secretary Brian Whittaker.
A huge thanks goes to a group of enthusiastic members to make this happen. We have a very close knit group of members at the club. Everyone is itching to get back on the courts but this is a lovely way of staying connecting in the meantime.
With nearly 40 contestants, the households were able to meet up as four teams via our all-round saviour piece of software at the minute, Zoom.
The evening involved five rounds including a music round where contestants had to identify the song and performer/composer from music tracks played and a photo round in which they needed to name the famous celebrity duos.
After 90 minutes one team emerged victorious on the night. The team calling themselves RAT-fink had four club regulars and two of their wives, Roger and Pam Leech, Jim and Hilary Philbin, Symon Blowers and Iain Messenger.

The next Quiz Night is on Friday June 5th 6.30pm. Further quiz and games nights are planned and if you would like to take part or have ideas for these nights just email social@ratc.org.uk.