Club
RTC Doubles Tournament
Mon, 07 Sep 2020 00:00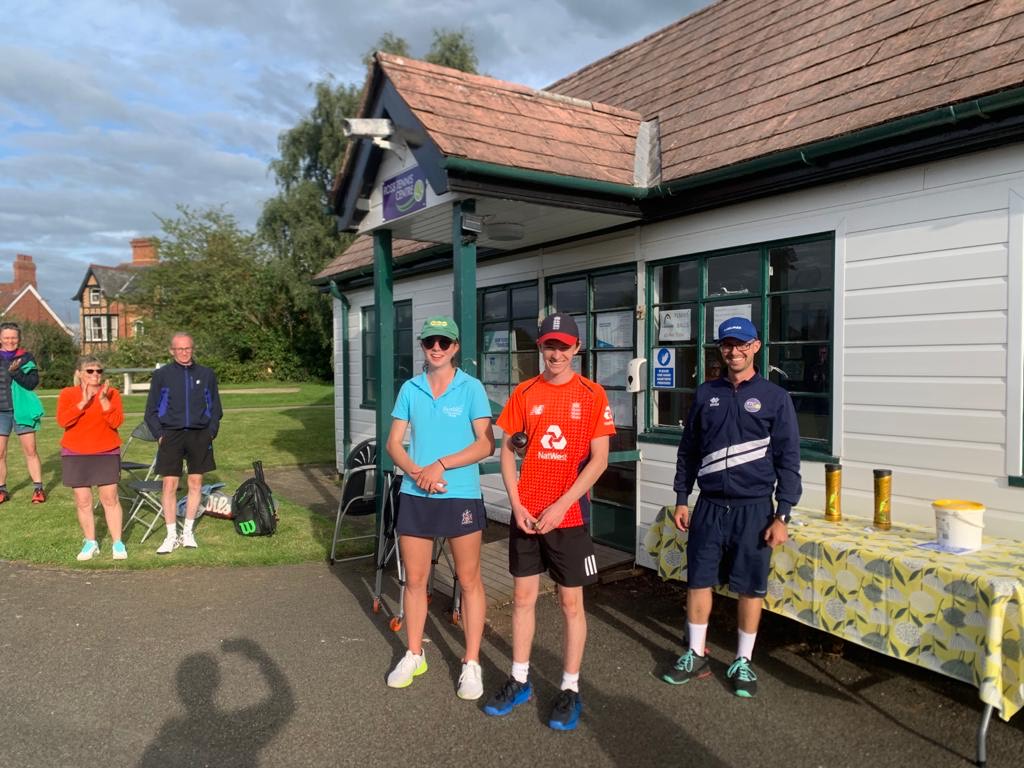 Doubles Tournament
There was a great turnout at Ross Tennis Centre on 30th August for our first doubles competition after lockdown with 13 pairs taking part in a great afternoon of competitive doubles on a lovely sunny day.
The event was open to players of all standards, with some parents playing with their children, couples pairings and team pairings. RTC welcomed players from clubs across the county as well as members and non-members from Ross on Wye.
Teams were split into two groups, with each team playing each other, then a semi-finals and finals knockout. Rob Jordan-Deering and Victor Ye were our champions with youngsters Alastair Cook and Livi Harwood (pictured) runners up.
Huge thanks to Head Coach, Steve Barnett, for organising and running this successful event which was a welcome boost to morale after the lack of competitive play during the Covid 19 pandemic.