MATS WILANDER TO VISIT RTC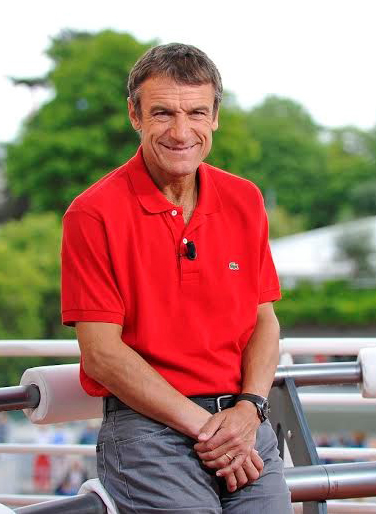 Mats Wilander, former World Number 1 and holder of seven Grand Slam singles titles (now a Eurosport presenter) will be coming to Ross Tennis Centre on Sunday 7th July.
Mats has accepted the invitation to coach both children and adults because his love of tennis is undiminished, despite his many years associated with tennis. Mats will coach children from 9.30-10.30am and, from 11am, he will give eight lucky adults a coaching session they will never forget.
To be in with a chance of being one of the eight you need to buy a raffle ticket (cost £10). Email rosie@jftimberdecking.co.uk or sarah.drake68@gmail.com to reserve yours. RTC Coach Steve Barnett is co-ordinating the children's coaching and he can be reached on coach@rosstenniscentre.org.
Everyone is invited to come for the morning - refreshments will be served including, of course, strawberries and cream, cake and Prosecco!
Click here for the Mats Wilander poster.
Ross Tennis Centre open the courts for all to see the great programme of events and activities on offer. We are an inclusive tennis centre open to the public and with membership options. Our coach will be available from 9am-1pm for information on coaching and some taster activities on the day
9am - 3pm

Sat, 20 Jul 2019