Competition
Victory over Woolhope
Tue, 03 Mar 2020 00:00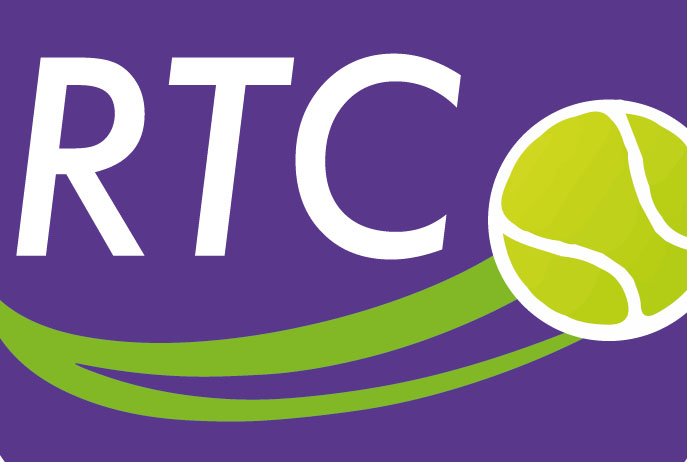 Gusty Conditions at Ross Tennis Centre
On a very blowy, but thankfully dry day, on Sunday 23rd February Ross took on Woolhope B in the latest round of the mixed Hereford and Worcestershire Tennis League. With matches having been regularly cancelled recently due to the awful weather the Ross team were pleased to actually get on court.
Tim Barnard and Heather Peachey playing as Ross' first pair got off to a good start against the opposition's first pair of Dale Preece and Georgie Limb. With some steady play in the tricky conditions they soon won the first set 6-2. With Heather losing one of her service games in the second set and Woolhope settling into their stride the second set was much closer with Ross eventually winning 6-4.
The new Ross pairing of Jamie Farr and Amanda Kiernan on the adjacent court took on the Woolhope second pair in their first rubber. With some strong serving from both Jamie and Amanda they quickly saw off the opposition winning 6-2 6-1.
The second rubber for Tim and Heather did not take long. Tim's skidding serves out wide and brilliant low sliced shots down the middle of the court made it hard for the Woolhope pair of Debbie Mason and Phil Towle to get the ball back. The Ross pair won 6-0 6-0 and retired quickly to the pavilion to enjoy tea and cake whilst watching the other rubber.
Jamie and Manda now playing the Woolhope first pair were finding the very gusty conditions getting more difficult by the minute. Although they took the first set 6-4 with both Manda and Jamie putting away anything loose at the net it was nip and tuck in the second set with Dale and Georgie making every shot count. Woolhope won the marathon set eventually 4-6. All was to play for in the third set with both pairs finding some shots impossible to play as the wind picked up and caused the ball to snake in all directions or stop up completely. Woolhope battled the elements well and started to edge ahead. With some grit and determination they took the third set 2-6. Overall Ross won the match 3-1 which they were delighted with as it gives them four wins in a row and keeps their chances of promotion on track.