Club
Pickleball Open Day CANCELLED
Sun, 15 Mar 2020 00:00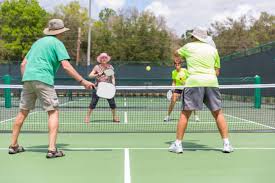 · Ready to get a little fitter in 2020?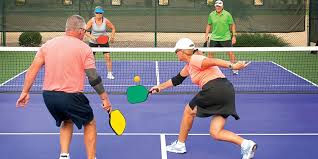 · Had your fill of classes?
· Fancy trying a brand new, exciting, fun sport? -
One that's simple to learn and you can play with your friends
· Find tennis, squash and badminton a bit too physical?
· Want to meet a new group of like-minded people?
· Want to try an activity that 3+ million people in the US are hooked on?
If you answer "Yes" to any of these questions, then
PICKLEBALL is for you!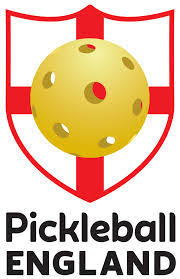 ROSS TENNIS CENTRE is hosting a
PICKLEBALL OPEN DAY
SUNDAY 22nd MARCH from 10am—1pm
A representative from Pickleball England will show us how to play.
FREE event, bring a friend and give it a go!