Coaching
Coaching report
Mon, 17 Jun 2019 00:00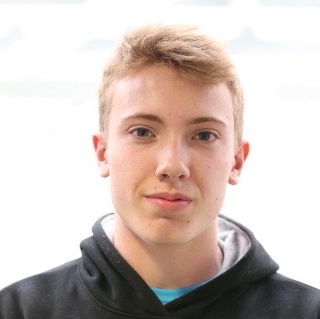 We are in the last half of the term and I would just like to say a big thank you to all those that have come down to the courts during the coaching sessions. We have had a great turnout this Summer but still have spaces available... it's never too late to book a place as we still have plenty of sessions left.

New and existing events: As you are already aware, we are currently running a tennis for kids session every Saturday at 12noon for children aged 5-8 years old. This session is for six weeks and starts back up this Saturday 15th July. Your child will not only have six weeks of coaching but also a racket, balls and personalised T-shirt for just £25.00!
We are also looking into running a Team Challenge event which is a festival competition at the end of each term. We are offering this to players that are currently on the programme and are interested in competing more. I will keep you updated reference this.

Mini Tour: The University of Bath are hosting a match play event for children of all ages and abilities... anyone is welcome!! The next one is on Saturday 22nd June. Please use the document attached to find out more.

Drills to focus on: Serve! Make sure you keep good balance and maintain a good rhythm throughout. Try not to rush as the ball toss will be affected thus losing balance and breaking down the rhythm. Why not try and throw the ball over arm without moving your feet? Can you then do this with a racket?

Payments: For all players who have already started the term, a gentle reminder that payments are required in full before the start of your first session (termly bookings for members work out at £6.50 per session) All payments must come through the club website and in two clicks you can book on and pay! It is difficult for the coach to provide the best sessions whilst repeatedly checking if people have paid on registers, so please may I ask all players to ensure you have paid so the coaches can concentrate on you being ready for the summer tennis season!

Promotions: We have been busy in Saltford and Wellsway Schools offering plenty of children and young adults the chance to play tennis for the first time for free, a really special offer! We are also offering a free tennis course for ladies on a Wednesday morning which again is amazing!! To book your free term of tennis please visit:

https://clubspark.lta.org.uk/SaltfordTennisClub/Coaching

Contact: Call or email the Head Coach Dillon Slade - ds923@bath.ac.uk or 01225 38 4247 to book lessons, group sessions or to find more out about the club!