Coaching
Coaching recommences
Mon, 22 Jun 2020 00:00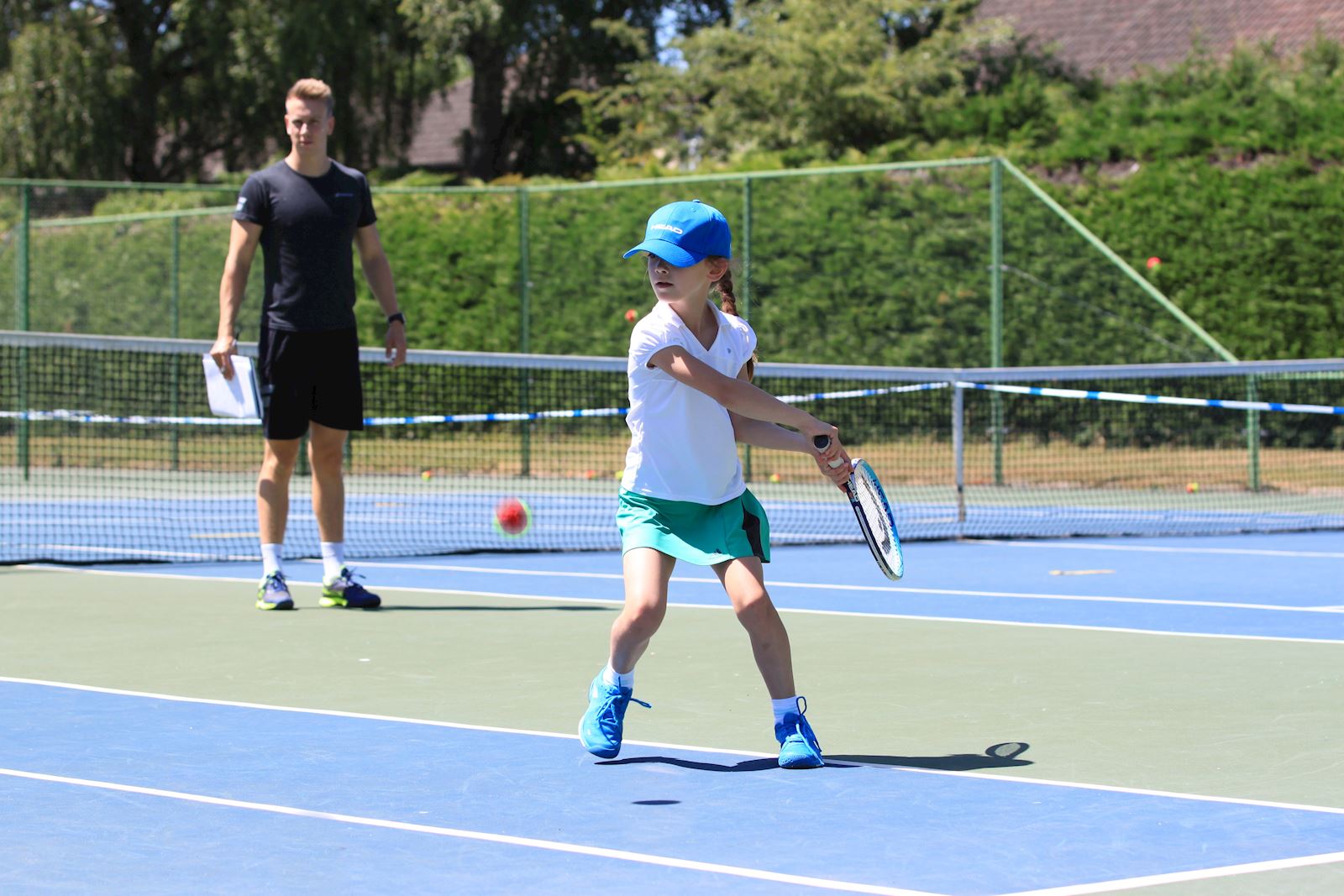 A short 4 week term is launched as a way of getting coaching back up and running at Saltford Lawn Tennis Club.
The courses cover from minis (5-7 yrs) with red and orange/green balls, Juniors, Adult Beginners, Adult Improvers and Cardio with sessions on Wednesday afternoon/evenings and Saturday mornings.
The courses are being run in line with LTA Social Distancing and class sizes are restricted as result to 5 on court.
The coaches are from Team Bath being Toby and Brandon as Ces is not yet unfurloughed.
Team Bath will relaunch their coaching and complete the Spring term lessons once the current social distancing measures are further released as we need larger group sizes to recommence their full programme.