Club
Mixed Doubles Competition
Mon, 16 Sep 2019 00:00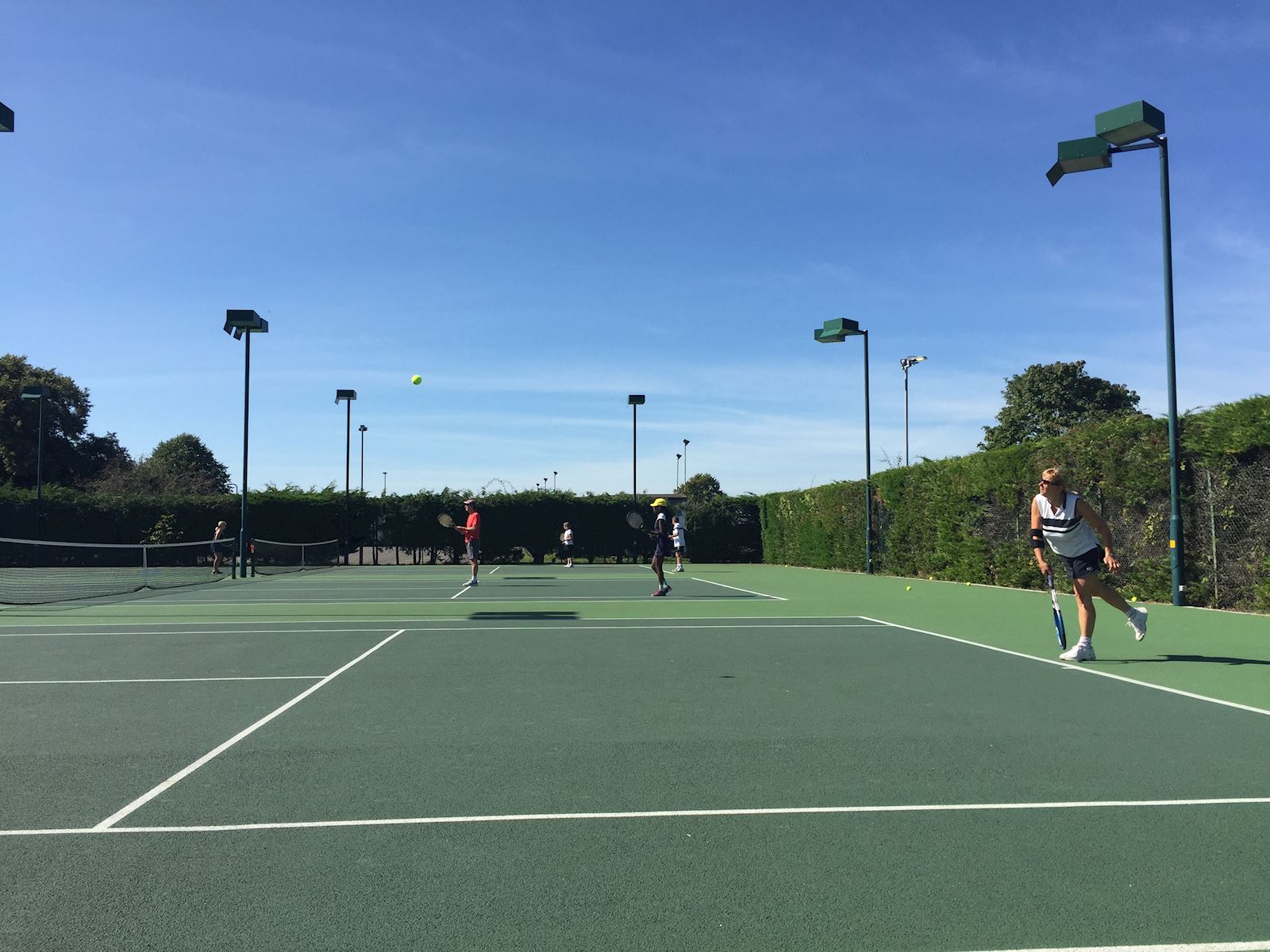 Thank you for everyone for turning up and joining in to make the mixed doubles tournament today such a great success. We had 24 members playing speed matches in tie break format which resulted in quarter finals that were then the best of 7 games.

The semi finals will be : Millie/Paul vs Sally/ Daniel and Jenny/ Neil vs Kelly/Yuan.


It was a fabulous afternoon of tennis helped by the sunny warm weather. We also raised just over £50 from donations for tea and cake for the charity which is brilliant.
Hope to see everyone down the courts soon and maybe for club finals on 19th October.