Club
Coronavirus update 18 March 2020
Wed, 18 Mar 2020 00:00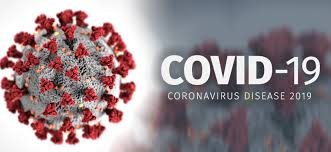 The tennis courts remain open and can be booked for arranged play at the current time, but players should be aware of the risks that the virus can live on the tennis balls and you will be in close proximity of others so there is an increased risk of spreading the virus.
The club has suspended club activities such as club nights, ladies morning sessions and mixed play midday sessions in line with LTA and Government advice.
In addition Team Bath coaching is suspended.
Any members who have a new one month trial membership will have this extended to cover the period when the club and coaching reopens.
Our membership year runs from 1 April but we will not issue the renewals at the current time given the current suspension of club activies.
You will appreciate that changes in guidance are happening at a fast pace and we will keep you informed of any further changes by email, FB and also the website. For any queries please email [email protected].
Many thanks
Rachael
Club Chair