Club
Somer Valley Tennis launches
Sat, 01 Aug 2020 00:00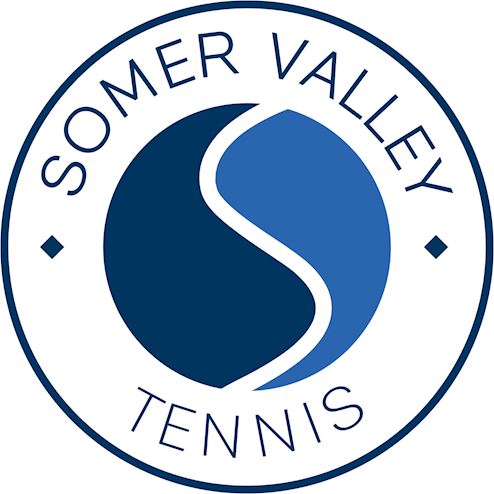 A new community tennis hub launches for the Somer Valley Area as Writhlington Tennis Club expands!
Post-lockdown, the Lawn Tennis Association (LTA) kindly granted Writhlington Tennis Club its own, unique membership that will enable it to reach further into the community. Rebranded as Somer Valley Tennis, the club has the exciting and challenging objectives of raising awareness of tennis and also increasing the number of tennis players in the Somer Valley area.
To fit with the club's new direction and purpose, a new name was needed, and the current membership voted to relaunch the club as Somer Valley Tennis. "As a club, we are truly delighted with the change to Somer Valley Tennis. We're very much looking forward to bringing tennis to the wider community and creating exciting tennis opportunities for all those residents of the Somer Valley, and farther afield, who want to pick up a racket!" Bryn Jones, Chair of Somer Valley Tennis.
Part of the community tennis programme at Somer Valley Tennis is to support other tennis court operators and Timsbury is the first sister-club within the Somer Valley Tennis family.
To launch these exciting new initiatives, Somer Valley Tennis is getting into the swing of things with some new membership packages, offers and competitions. Check out its social media pages for more information.