Welcome to
Southgate Weld Lawn Tennis Club
Introduction
We are a small, friendly club located on the Walker Cricket Ground in Southgate. The Club was formed in 1924 and has been offering tennis to the local community for over 90 years. There are four outdoor, floodlit courts and a clubhouse. Whether you are a beginner or returning to the game after an absence, we would love to see you on court.
The COVID pandemic has meant that Tennis season was paused but as of 1.6. 20 playing can begin again with social distancing in place. This means singles and doubles from different households can play tennis. Coaching can take place on either individual or small group basis although social events are still suspended. See further details under COVID news.
History-
The club was founded in 1924 as Christ Church Lawn Tennis Club, located adjacent to the old vicarage, on what were known as Chapel Fields. In the summer 2003, The Guardian described the site as possibly the most beautiful sports ground in the whole of southern England.
The Club has a small pavilion which has changing facilities/shower facilities and disabled toilet. The Clubhouse is now open but players are urged to come to court ready to play and the showering facilities are currently closed.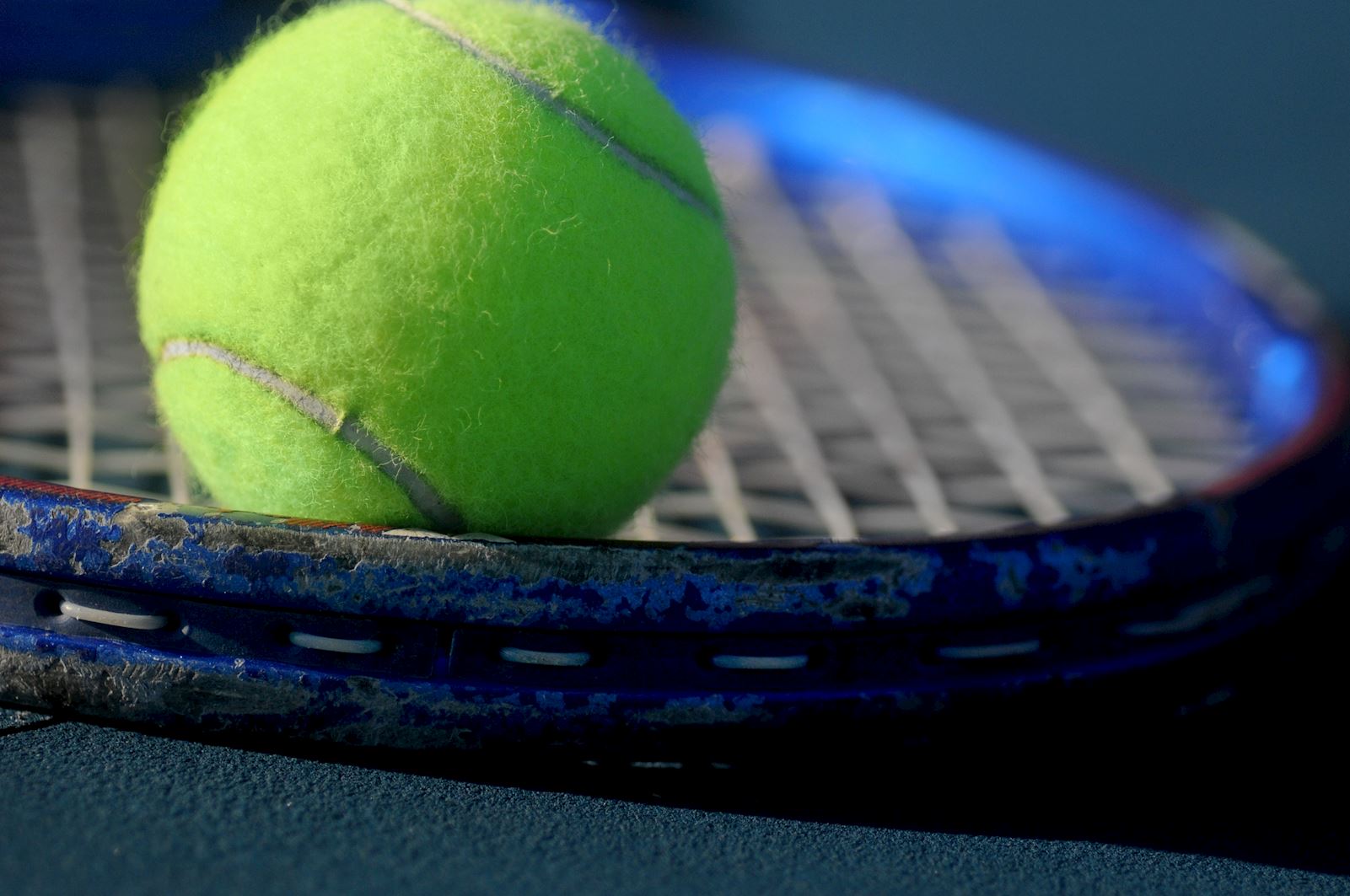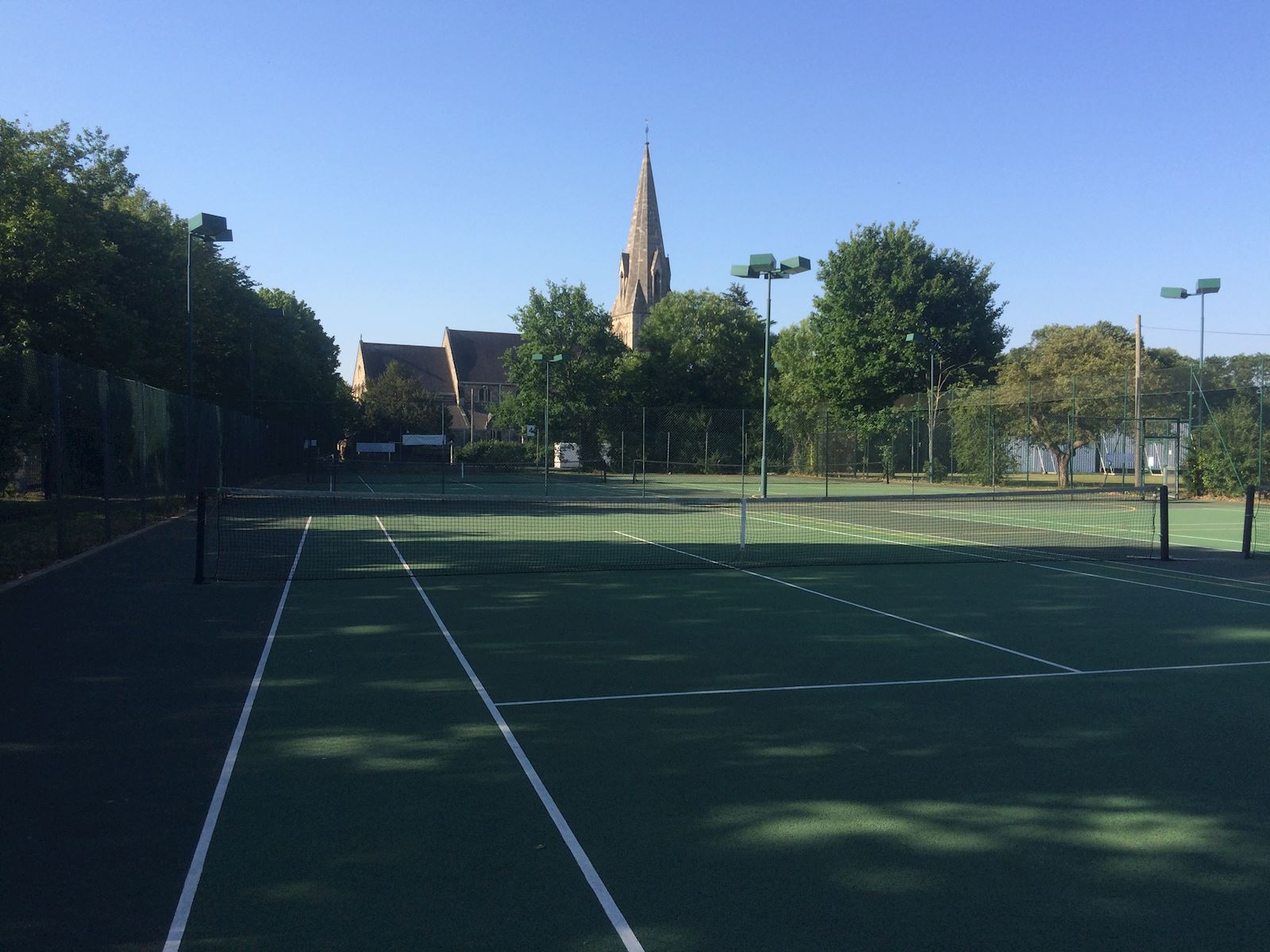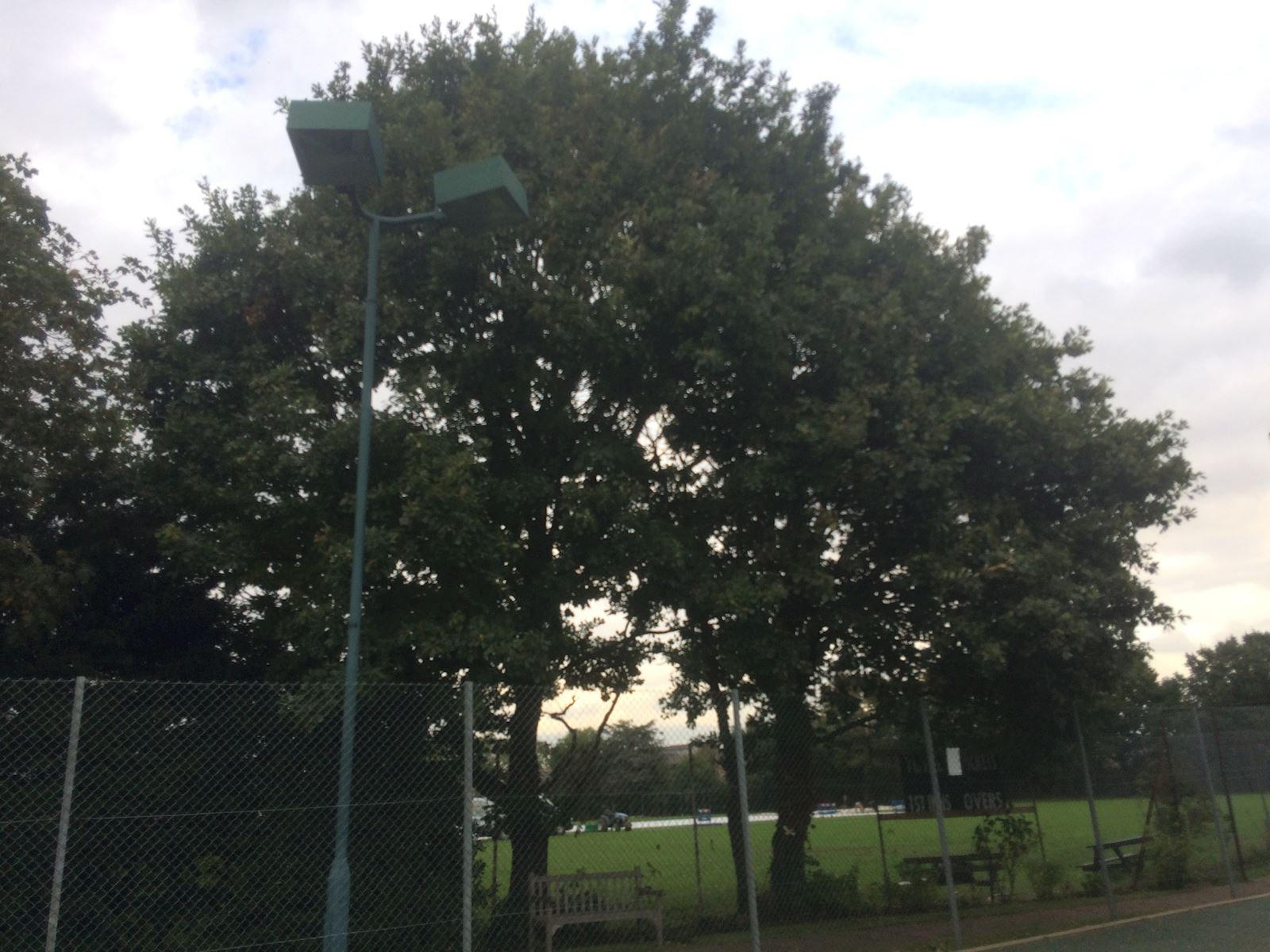 ---
How to find us
Southgate Weld Lawn Tennis Club
Walker Trust Cricket Ground
Waterfall Road
SOUTHGATE
Middlesex
N14 7JZ

Get directions