Club
Club AGM minutes
Fri, 26 Mar 2021 00:00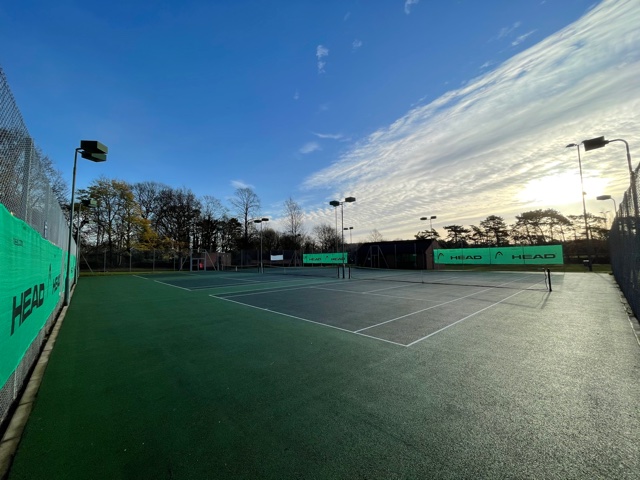 Southwell Lawn Tennis Club held its Annual General Meeting this week and the minutes of the meeting, which includes the various reports, have now been published and can be viewed here.
We are please to announce that we have a new Chairman and a new Treasurer.
The Committee would like to thank the excellent work that our previous Treasurer, John Green, has done over a full decade.