News
Mon, 04 Jan 2021 00:00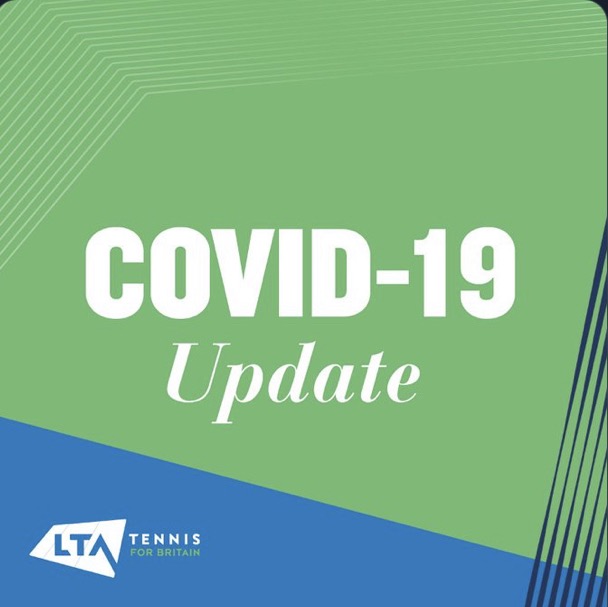 Brighton & Hove (Monday 4 January 2021): The tennis courts at St Ann's Well Gardens will close immediately in accordance with new government lockdown measures announced today.
LTA statement: "Following the Prime Minister's announcement on 4 January of new national lockdown restrictions to be introduced across England, the LTA can confirm that regrettably all indoor and outdoor tennis facilities will need to close."
This is disappointing news for the many new members and friends of St Ann's Tennis. Take care of yourselves, and see you back on court as soon as possible.
See latest LTA Covid-19 updates here.