Club
Membership 2022-2023 - NO INCREASE - 50% for new joiners!!
Thu, 24 Mar 2022 00:00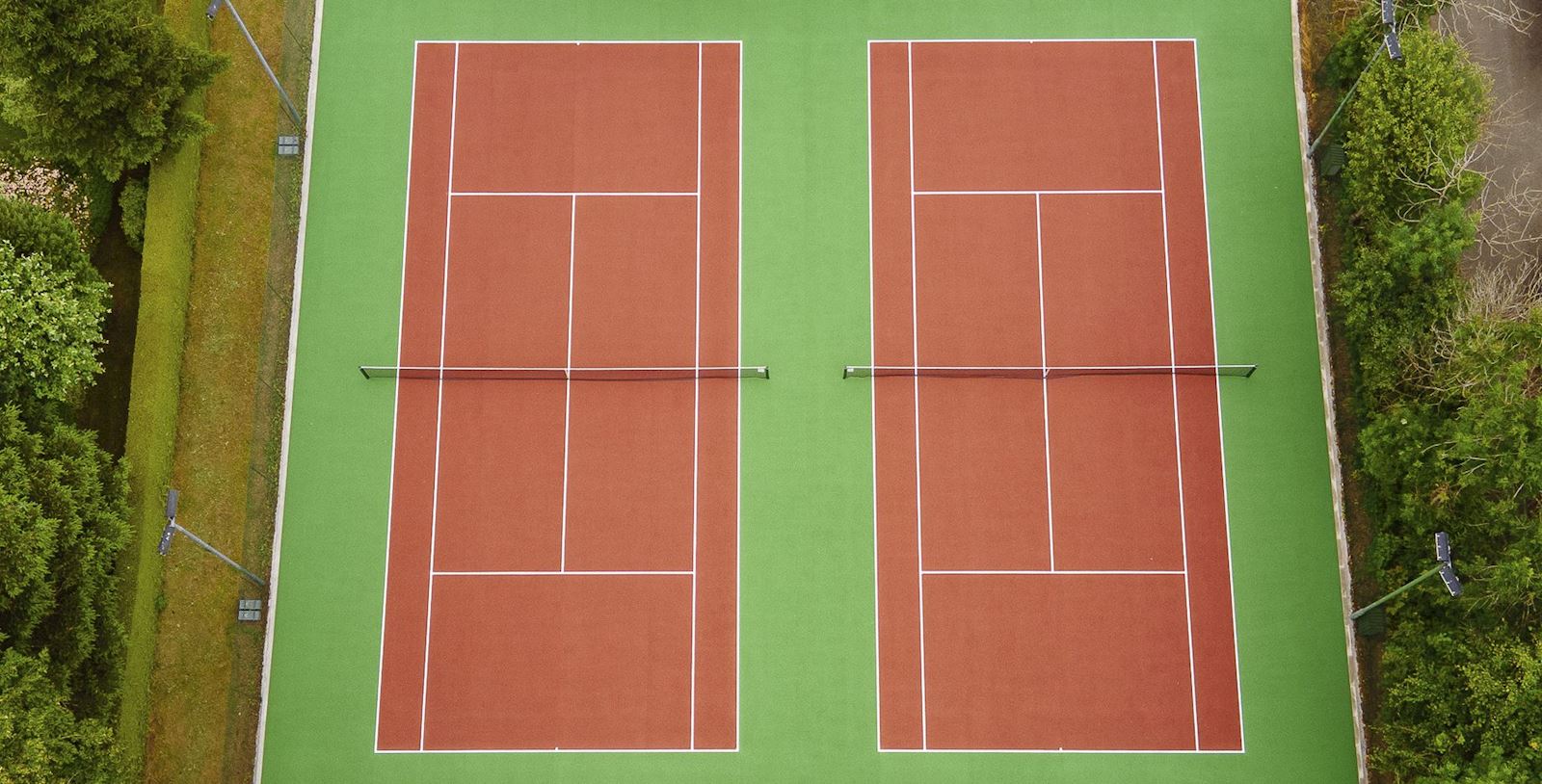 Membership packages for 2022-2023 are available to register and purchase now. No increase from 2019-2021 levels.
Adult members must be 18 or over at the start of the year. 50% off for new joiners!
Junior members under 18, Cadets under 8. 50% off for new joiners!
Family membership can include one or two adults and any number of dependent children under 18. 50% off for new adult joiners!
Concessions includes unemployed, students, those in receipt of Universal Credit and ANY adult under 23 on 1 April. 50% off for new joiners!
Senior Citizen rate is available for those over state retirement age. 50% off for new joiners!
School holiday pass: only £5 allows use of the courts on weekdays during the school summer holidays. Finally, don't forget to join LTA Advantage if you haven't already: https://www.lta.org.uk/advantage/. Your LTA login is also your login to access Strathblane LTC bookings, membership etc..