Welcome to Tain Tennis Club
Sadly, our clubhouse and courts are now closed so we can play our part in slowing the spread of Coronavirus.
We wish all our members the best over this difficult period, we hope you manage to keep your fitness and your spirits up by finding other ways of exercising. We want you to be ready for the tennis season whenever the start may be. This closure is for a temporary period and we will notify you when we are able to open again.
Stay Safe
Situated in the Royal Burgh of Tain, with its ancient history and wonderful wildlife, Tain TC is waiting to be discovered
We have a Clubhouse, recently resurfaced courts, floodlights, practice wall and a mini court. We are currently the most northerly club in Great Britain and are a member of the Highlands District Tennis Association. We work in partnership with Tennis Scotland and are affliated to the LTA.
We play in the Highland Tennis District Leagues with Ladies, Gents, Mixed, 12 & Under and 8 & Under teams for the 2020 season.
We offer a variety of coaching and competitve opportunities and guarantee a friendly environment regardless of age or ability.
see our MEMBERSHIP SECTION TO JOIN UP
NEW MEMBERS AND VISITORS ALWAYS WELCOME
VISITORS: Court keys, and rackets are available from:The Royal Hotel, Tain IV19 1AB
They will tell you where you can find balls at the clubhouse if needed.
£5.00 per person per day.
Please return the key to the Royal Hotel
Follow us on Facebook : Tain Tennis Club
Our 'Club Play' sessions to which members are always
welcome are
Tuesdays 6.30 (Juniors)
Tuesdays 7.30 (Adults)
Thursdays 7.30 (Adults)
Fridays 1.30 (Ladies)
Sundays 10.30 (Adults)
We are now using "What's App" groups to keep our members conected: this helps arrange social and club play.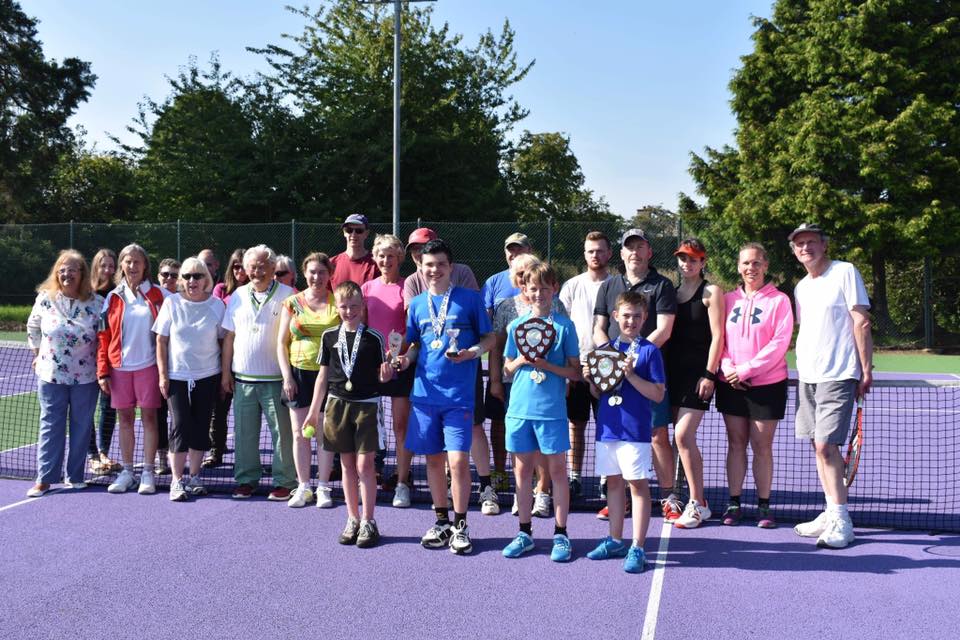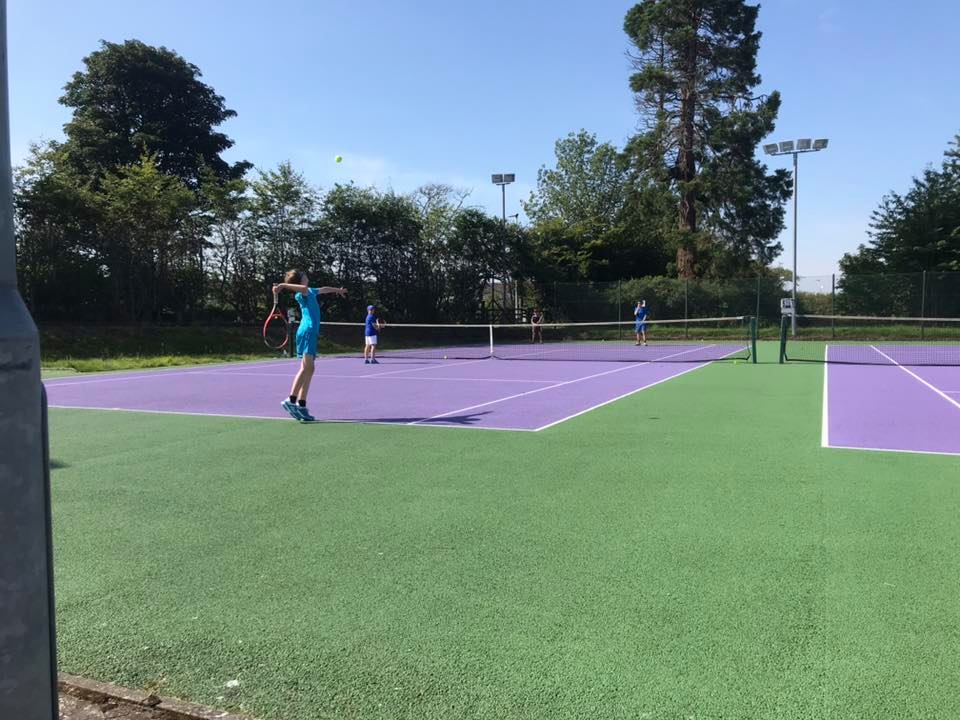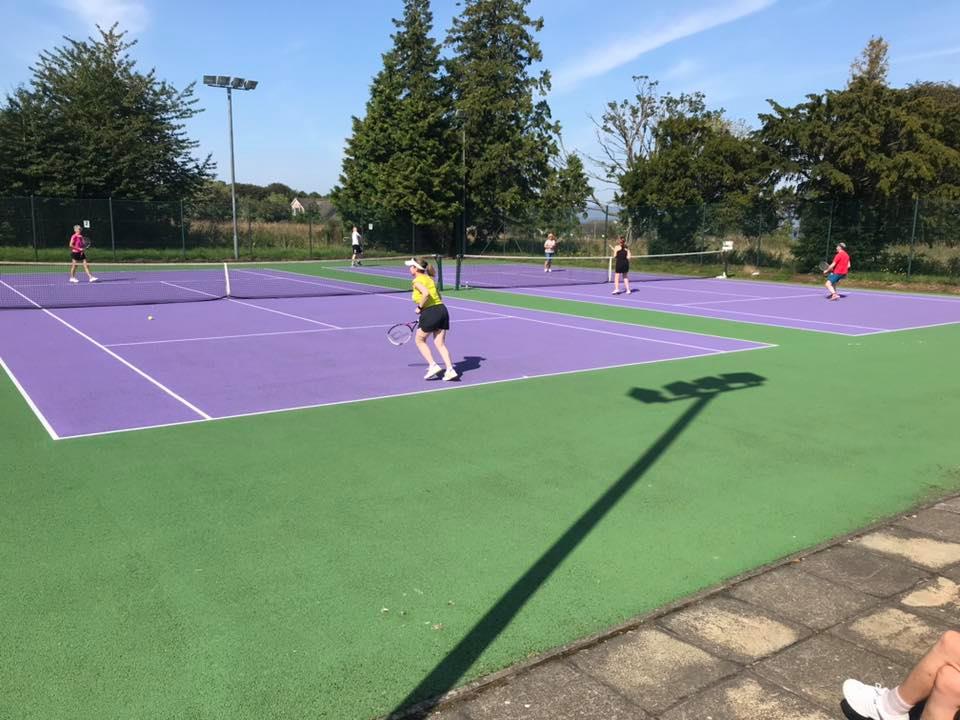 ---
ONLINE Autumn / Winter MEMBERSHIP OPEN
Your payment can be made directly to our bank account, our bank details are in the joining section of the website. You may choose to spread the cost over the year using our Direct Debit facility.
Or you may choose to pay by Credit Card
Following Tain Tennis club (CS) website will keep you informed about what is happening at the club.
Find us on Face Book.
Members are now using "What's App" groups to arrange play.
How to find us
Knockbreck Road TAIN Ross-Shire IV19 1LX