Welcome to
Tarporley Tennis Club
Tarporley Tennis Club (Re-Opened 13th May 2020)
TARPORLEY TENNIS CLUB – Re-Opening Process – 13th MAY 2020 – COVID-19

Dear All,

**This note will be posted on the TTC facebook page, club website & emailed to our club database**

13th May 2020

Please note the decision has been taken by the Tarporley Tennis Club committee to re-open the courts, following the latest LTA and Government guidelines.

Here is the agreed process:

(Membership)

As we have been closed since March 23rd, as a goodwill gesture, we want to offer all 2019/20 & 2020/21 members access to the courts under the new conditions, up to 1st July 2020. Any paid up members for 2020/21 can also apply for a full refund if they wish, please contact the club email address with the request. If the guidelines continue to enable tennis to be played, new discounted 2020/21 membership packages will be available to join or if you are a paid up 2020/21 member that package can run throughout this time if you don't want to request a refund.

(Playing)

Once you've read the guidelines, you will see that singles can be played by any individuals and doubles can only be played by members of the same household, please adhere to this and also to the guidelines on equipment & social distancing on court and around the club car park.

Please also note, if you have suffered with or fall unwell, make sure you follow all the appropriate guidelines, and we ask if you fall unwell within 7 days of being at the club you make us aware at the club email address so we can monitor the club. We are all in this situation together, so please make sure we can keep the courts open and the area safe - Thank you.

(General Information).

The clubhouse is closed, which includes access to toilets, tap water and floodlights. Access will be exclusively via the sidegate entrance. The courts are set up (eg nets at correct height) and all touch points within the courts have been removed (eg benches, bins) so there is minimum need for any contact.
Before coming to the club wash hands, and bring anti-bacterial wipes, as we are requesting after using the key pad to access the courts and when leaving, you wipe down them including the sidegate door handle with the antibacterial wipes.

(Access Code)

Please email the club email address (tarporleytennisclub@hotmail.com) to request the side gate codes. Please provide membership info (eg 2019/20 member or 2020/21 member) and who you are expecting to play with. We are not applying a booking system at present, but again, please communicate back to the club inbox if you feel the courts are 'busy' and we can look at implementing an online booking system that the LTA provides as a plug-in to our website.

(Coaching)

Aidan is available to coach! In accordance with LTA guidelines, this can only be done as 1-2-1 lessons at present. We will confirm in future if this expands to group lessons. If you would like to get on court with Aidan, please contact him directly on 07808 657765.

(Going forward)

At anytime the courts can close if the above LTA or Government guidelines change, or any of the rules or conditions are breached, but hopefully, people will be able to enjoy the tennis courts in the upcoming weeks & months!

Kind regards,
Tarporley Tennis Club Committee.
TARPORLEY TENNIS CLUB – CLOSED UNTIL FURTHER NOTICE – 23rd MARCH 2020 – COVID-19
Dear All,
**This note will be posted on the TTC facebook page, club website, displayed in the clubhouse window & emailed to our club database**
23rd March 2020
Please note the decision has been taken by the Tarporley Tennis Club committee to close the courts and clubhouse until further notice.
The access codes to the court and clubhouse will be changed this week and held by the committee.
We will review the 2020/21 membership packages and communicate the options (re-joined deferrals, extensions, pro-rata fees etc).
In the meantime, we wish everyone good health in these times and will continue to monitor the situation on re-opening based on Government and LTA guidelines!
Kind regards,
Tarporley Tennis Club Committee.
Welcome to Tarporley Tennis Club!
We are a members-run club, the position of Chairman will need to be filled along with growing the current committee numbers from 9 to 11. If you would like to get involved, no matter how small a job or limited time you can offer, please try to attend the AGM or get in touch - Many Thanks!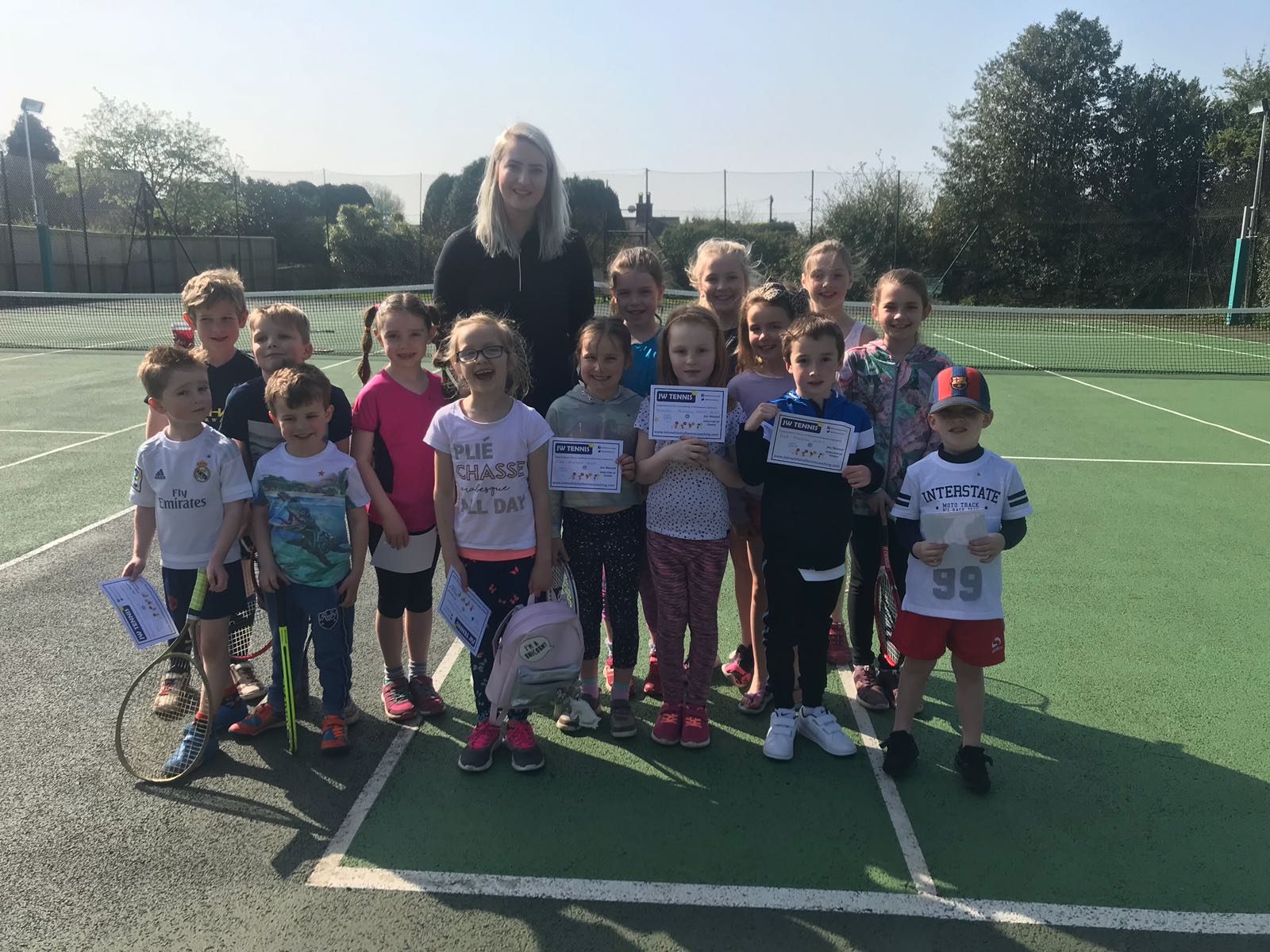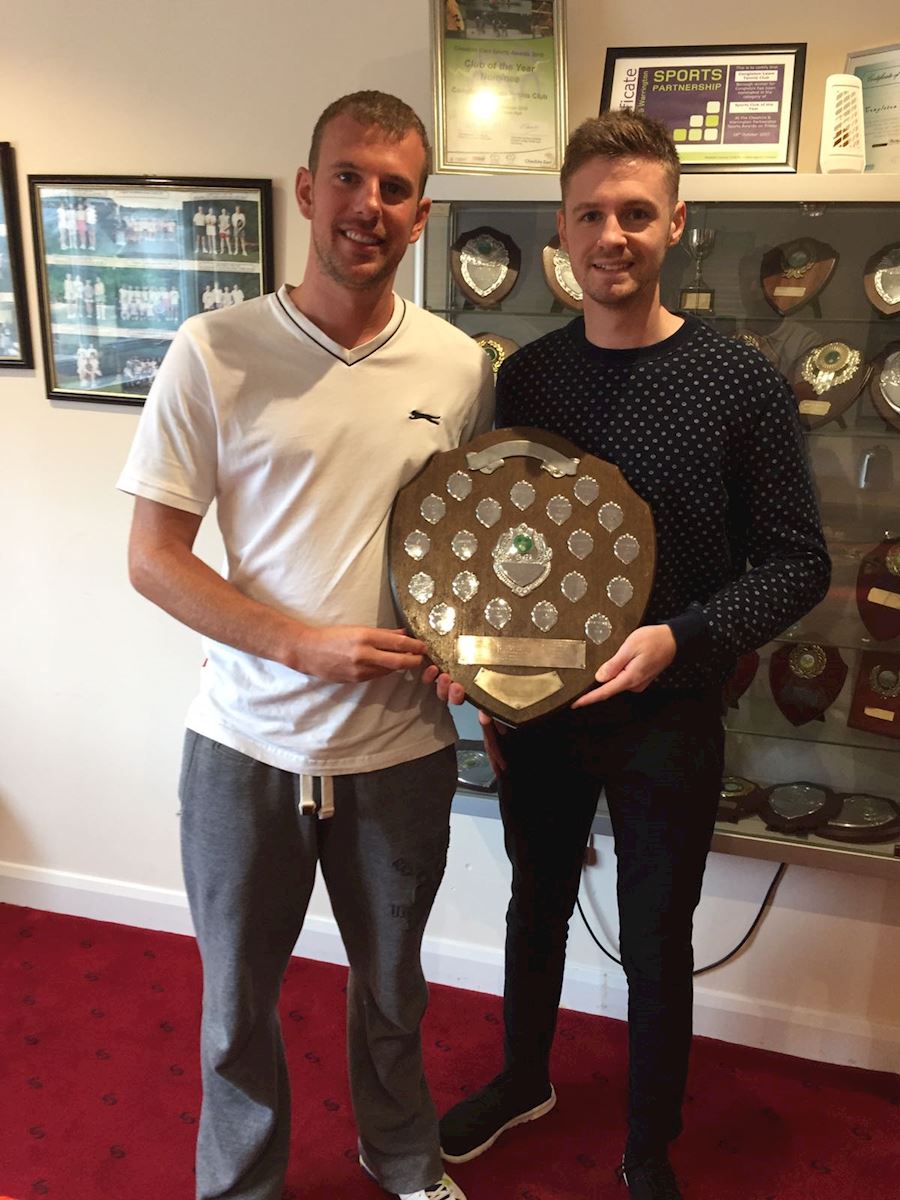 ---
Membership
Please see note on our website homepage with regards to court access for both 2019/20 and 2020/21 members due to the change in guideline in the ongoing COVID-19 situation.
New members - we have a single package running from May 14th to June 30th for you to join, once joined you will be emailed club information and access guidelines based on the agreed re-opening of the courts on May 13th.
The plan is still to have new discounted packages available for all to join on July 1st, this is the date the access codes will change from the temp window (May 13th - June 30th).
How to find us
Rear 85 High Street TARPORLEY Cheshire CW6 0AB