August American Tournament
Tue, 29 Aug 2023 00:00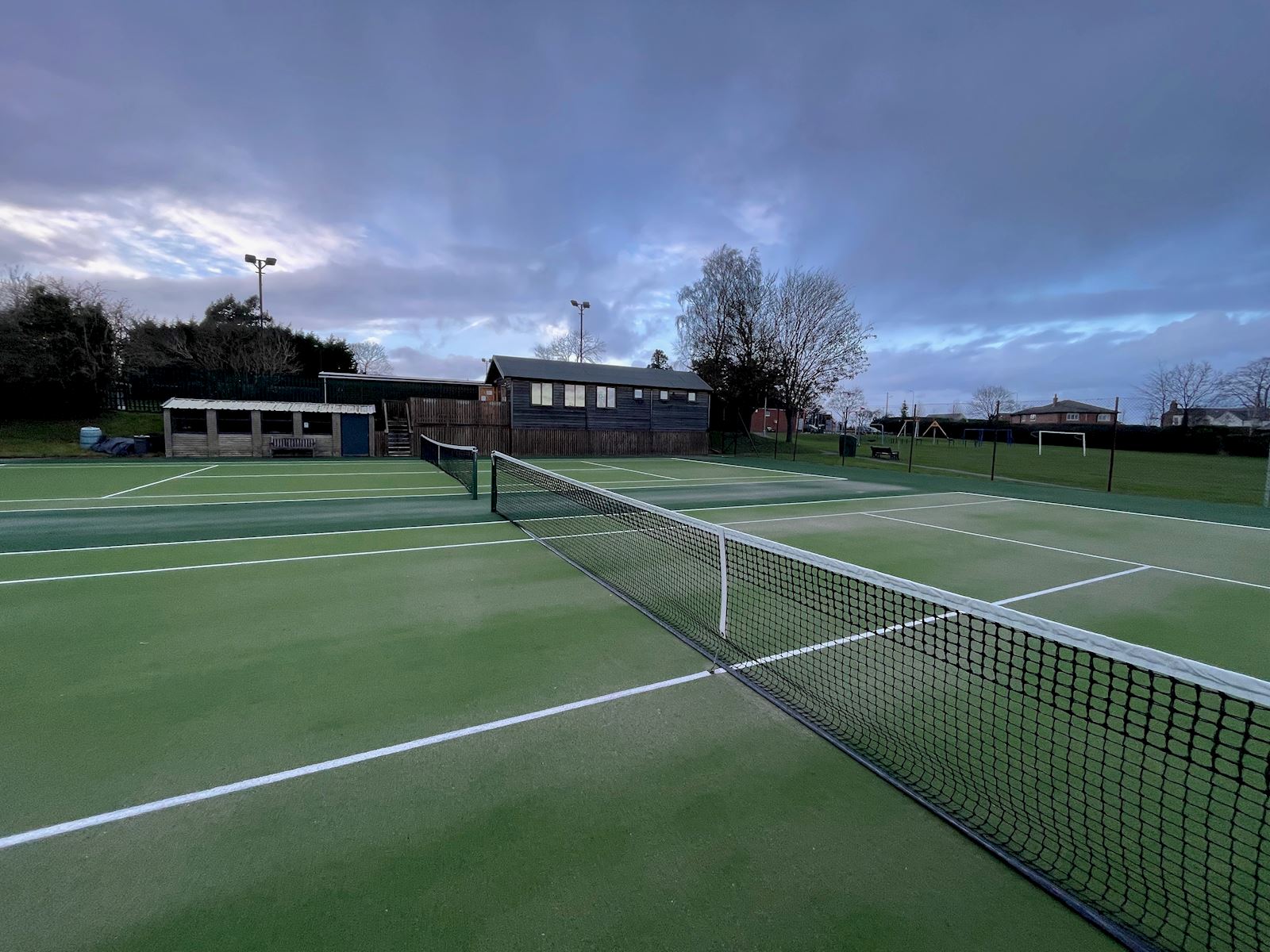 Twelve members had an enjoyable afternoon playing the final American Tournament of the year, on the afternoon of August 28th.
Congratulations to the following who won the most games:
Ladies
Rosemary Gilbert 27 games
Kate Cox 24 games
Men
William Meredith 25 games
Phil Edge 24 games
Special thanks to Julia Burgess who organised the tournament, provided a lovely home made cake but who had to ultimately sit out the tournament due to there being an odd number of players !
Overall a great tournament, enjoyed by all.