Welcome to
Tennis in the Park Bournemouth
Why join Bournemouth Parks Tennis Courts?
Whether you are looking to play for a few weeks a year or every day the Parks tennis scheme is a simple and cost effective way to play.

With 20 courts in 4 different locations open 365 days a year you will always find a court to play on when you want and for just £36 per year it's hard to beat.

Once you have paid £36 every member of your household will be able to play on the parks courts free of any court fees for a whole year. There will be nothing else to pay until you want to renew in a years time.
Join today online, simply click on the 'Sign Up' tab!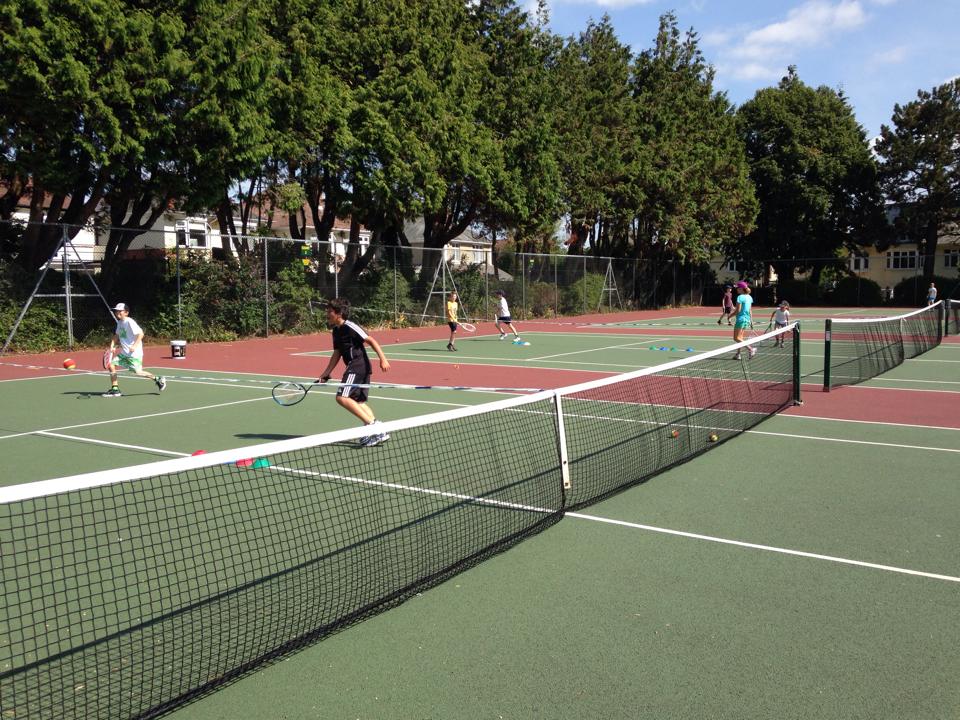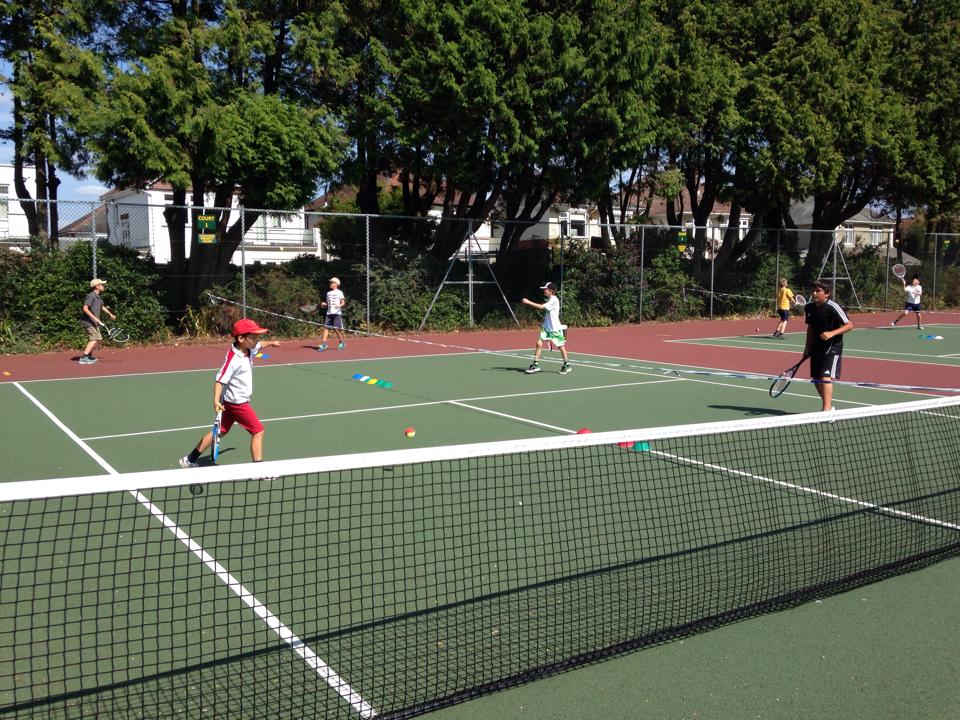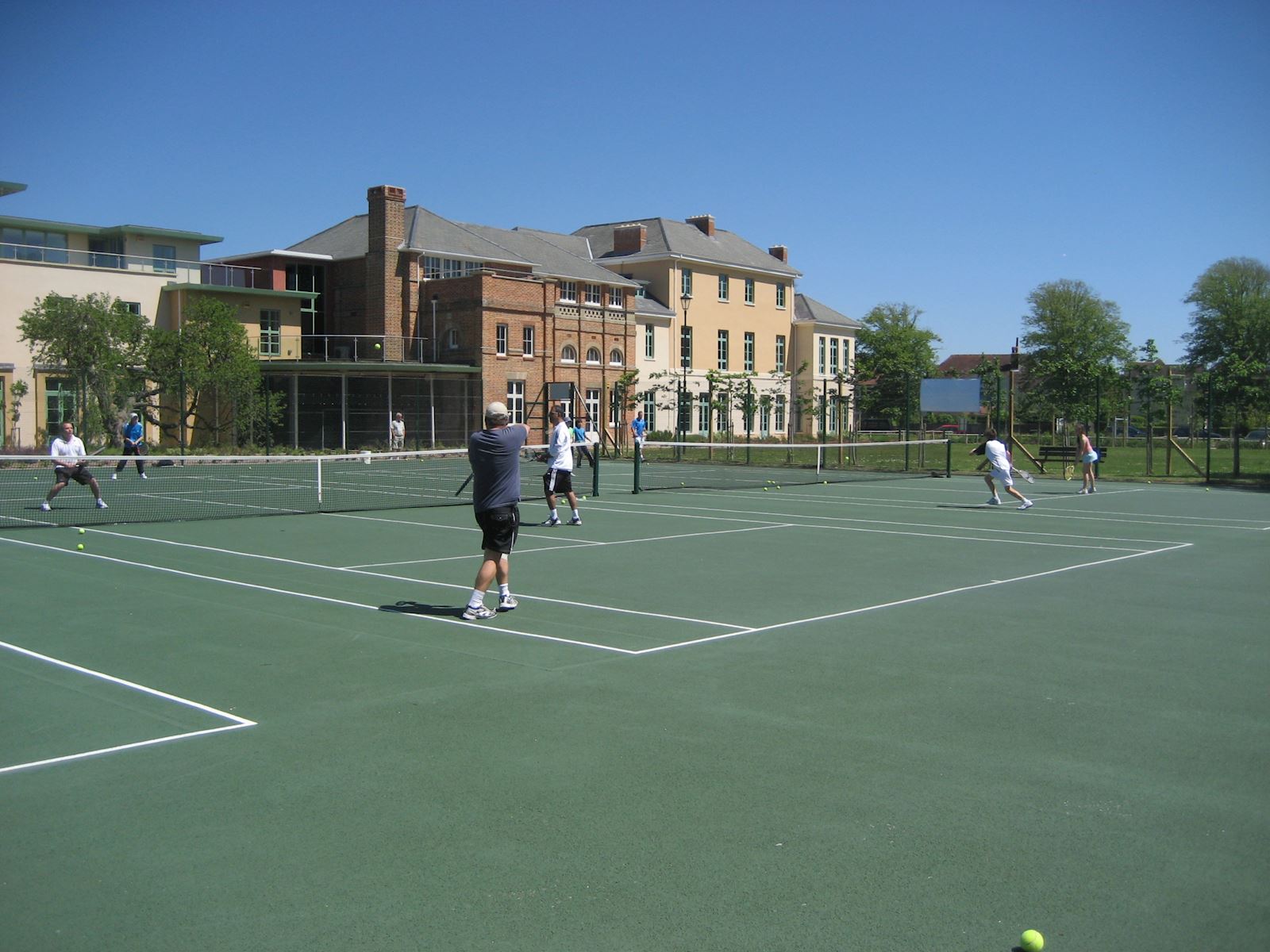 ---
Where to play
Here are the Tennis in the Park Bournemouth venues where you can play. Choose a venue to visit...