Club
Workington Are West Cumbrian Champions!
Sun, 16 Feb 2020 00:00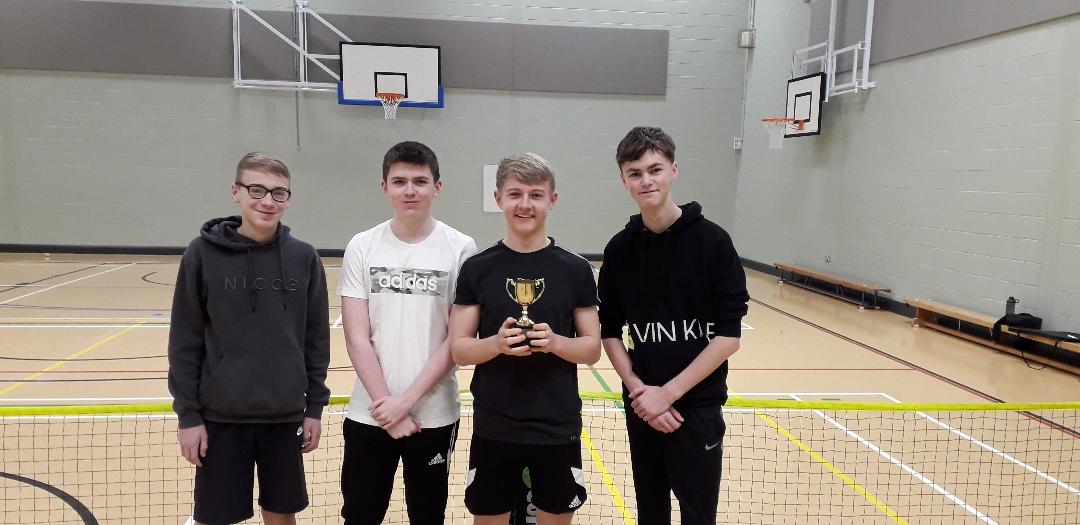 After a very close battle with Seascale Tennis Club the young guns of the Workington Tenniswise sessions are celebrating after winning their maiden West Cumbria Junior League title. The team used 7 players over the course of the 2019 Summer event and managed wins at Whitehaven, Lorton and a very close "down to the tiebreak" win over Seascale.
For the Summer of 2020 it is hoped that we will be fielding 2 teams!
Pictured above are some of the victorious team with the trophy.