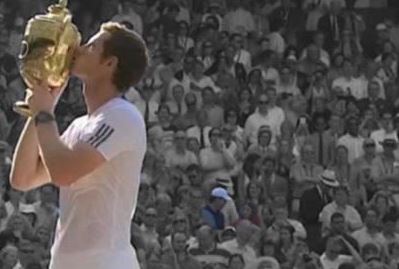 This page is dedicated to interesting facts about Tennis in the area.
From the header photo of the Centre Court turf all the way from the marshes of Skinburness, Silloth to what is Coach Rob's favourite film?
What does Emily like to read or what is David's favourits song of all time?
It's not just about the Tennis!
Keep popping back here for more very interesting stories and info!
Tenniswise do not own the rights to this photograph.