Competition
Mini Red Tour 2020 First Leg St Joseph's School
Sun, 01 Mar 2020 00:00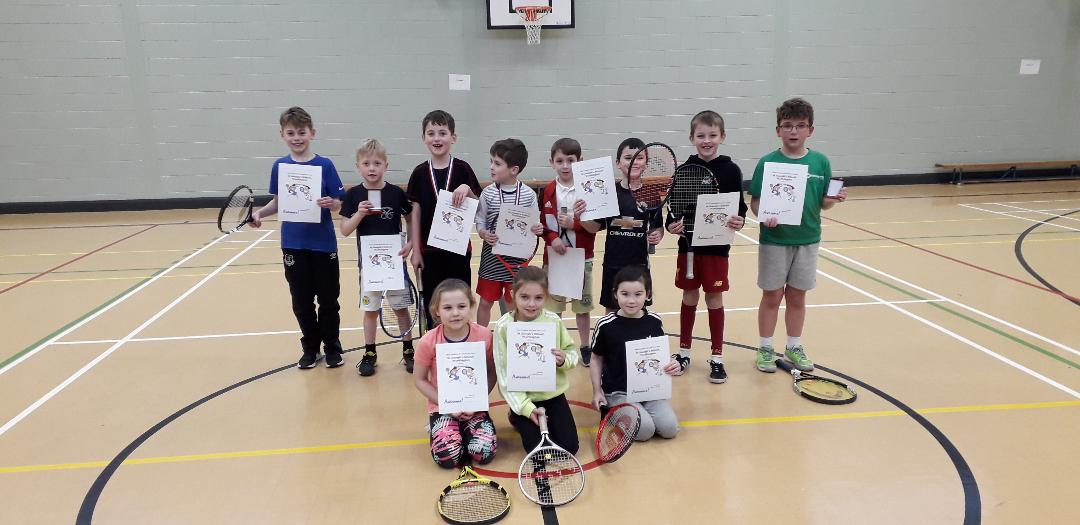 Mini Red Tour 2020 off to a flying start!
The first leg of this year's Mini Red Tour saw 11 players take to the indoor courts of St Joseph's School in Workington for an excellent afternoon of fabulous competition. With some players taking part for the first time there were plenty of nerves but it really couldn't have gone better!
2 hours later and we were celebrating over 30 great matches and some really fair and competitive play.
The next event takes place on Sunday the 8th of March at Lakes College, Workington.