Welcome to
Thrive Tennis Coaching
Introduction
COVID-19: 13th May update:
Great news!
We are overjoyed to be able to return to coaching as of 14th May at Westbury Park TC and hopefully 15th May at Pensford TC, albeit under strict measures outlined by the LTA which can be found here: http://tiny.cc/fhp1oz. Unfortunately we are only able to coach 1-1 lessons at present but see below for our special offers.
We'd like to offer our loyal customers some special deals on 1-1 lessons. You can book a lesson with either coach at a time and day to suit you. Sessions will be either 45mins or 1 hour with a 10 minute buffer period to ensure social distancing and give coaches a chance to disinfect any material (this should not be necessary).
Head Coach- Dan Church:
1 off 45min lesson-£15
1 off 60min lesson-£18.75
Block of 5 lessons-(£75 & £90 respectively)
Dan Bellamy:
1 off 45min lesson-£10
1 off 60min lesson-£15
Block of 5 lessons-(£45 & £70 respectively)
Get in touch now to book your sessions and take advantage of the additional time we have.
We are still providing FUN and engaging content via our Facebook page.
We are also offering virtual private and group fitness classes, run by a trained Strength & Conditioning coach (Dan Church). No equipment necessary and receive a FREE taster session to get your started on your journey to returning to the court in the best shape of your life. Just call or email us for more info: click here
At Thrive Tennis Coaching we believe anyone can thrive at the ace game of Tennis.
Our courses are available to all, including disability tennis, cardio tennis, and personal training. We run a comprehensive programme for children and adults and provide extensive school and holiday camp opportunities. We also run individual coaching: see Coaching Team for details.
---
All our coaches are LTA accredited and we follow LTA approved coaching structures. The junior coaching is structured around a variety of ball types as follows:
Red Ball - ages 5 to 8 years old
Orange Ball - ages 9-10 years old
Green Ball - ages 10-11 years old
Yellow Ball - 11 years old and over
For our youngest we run Tots sessions where children from age of 3 years old can experience and fall in love with tennis.
We also run a series of adult group sessions including Team practice, Rusty rackets, Intermediate and advanced coaching and Cardio Tennis for all abilities.
---
Using the selection menu below you can pre select junior or adult courses (under Any Programme) at varying skill levels. Remember to hit "search" once you have selected your criteria. If there is nothing that seems relevant to you then please contact Dan Church for something tailored to your needs.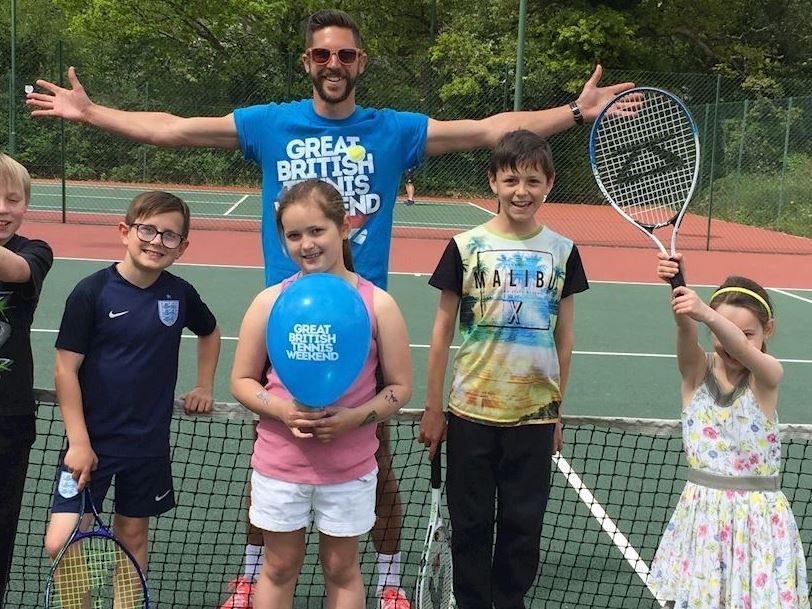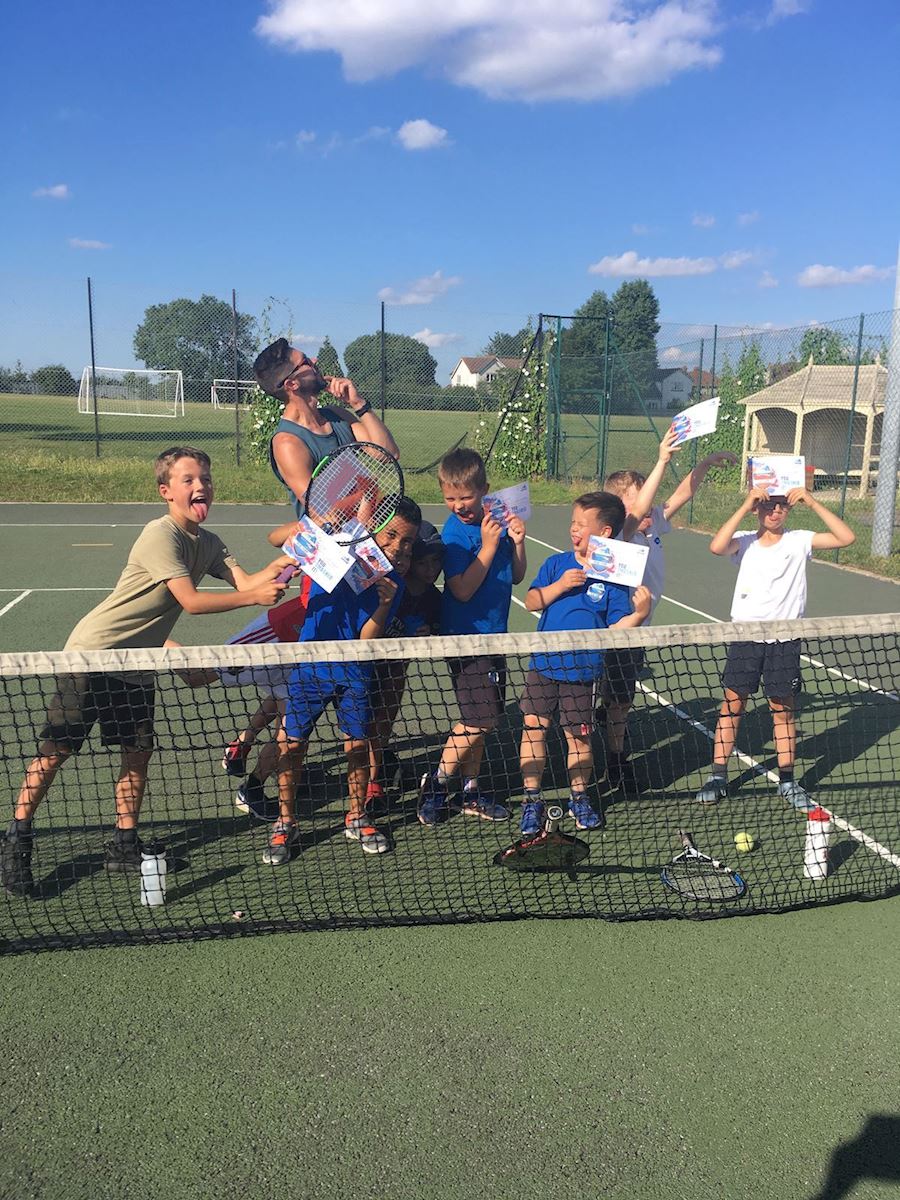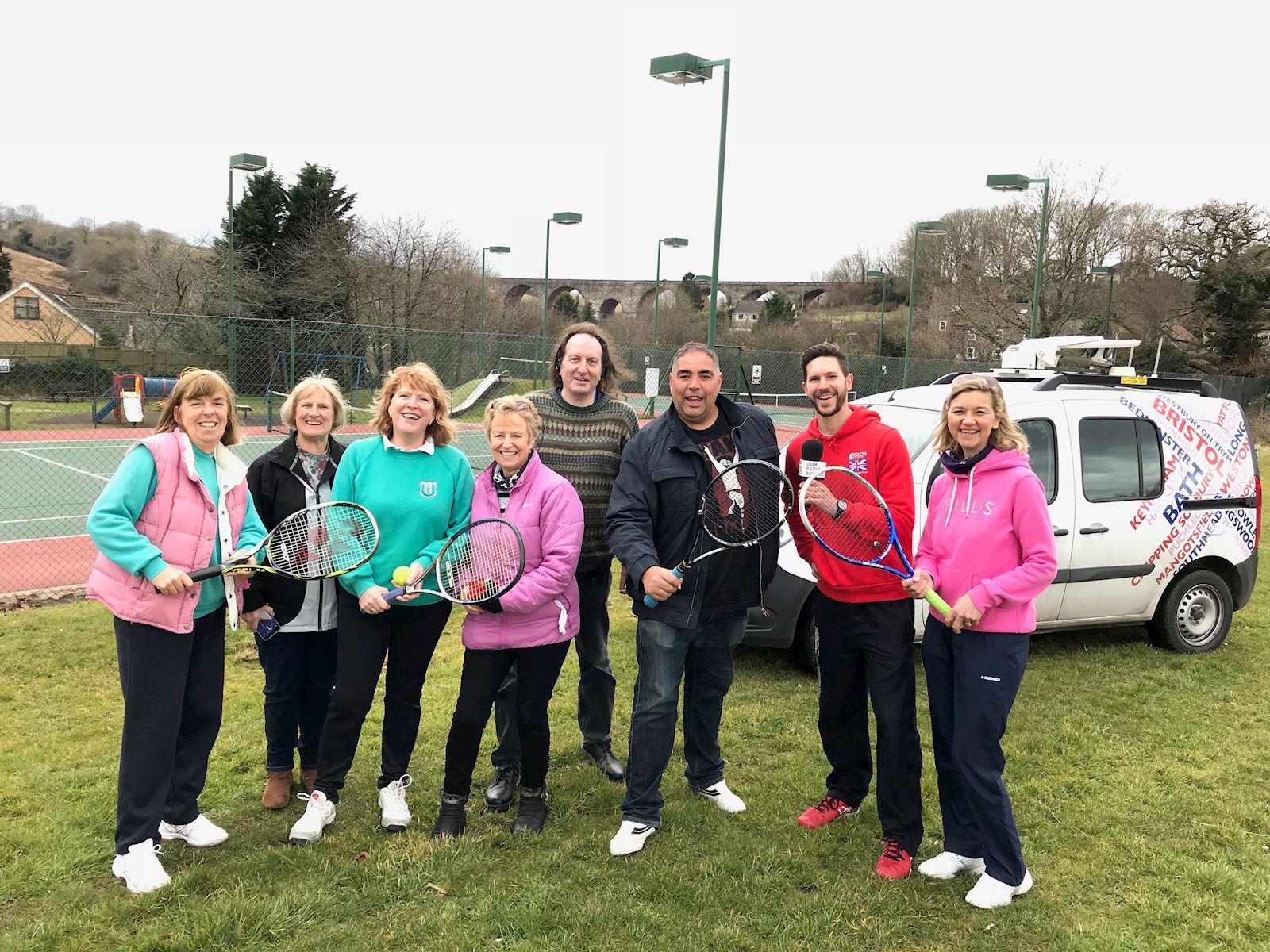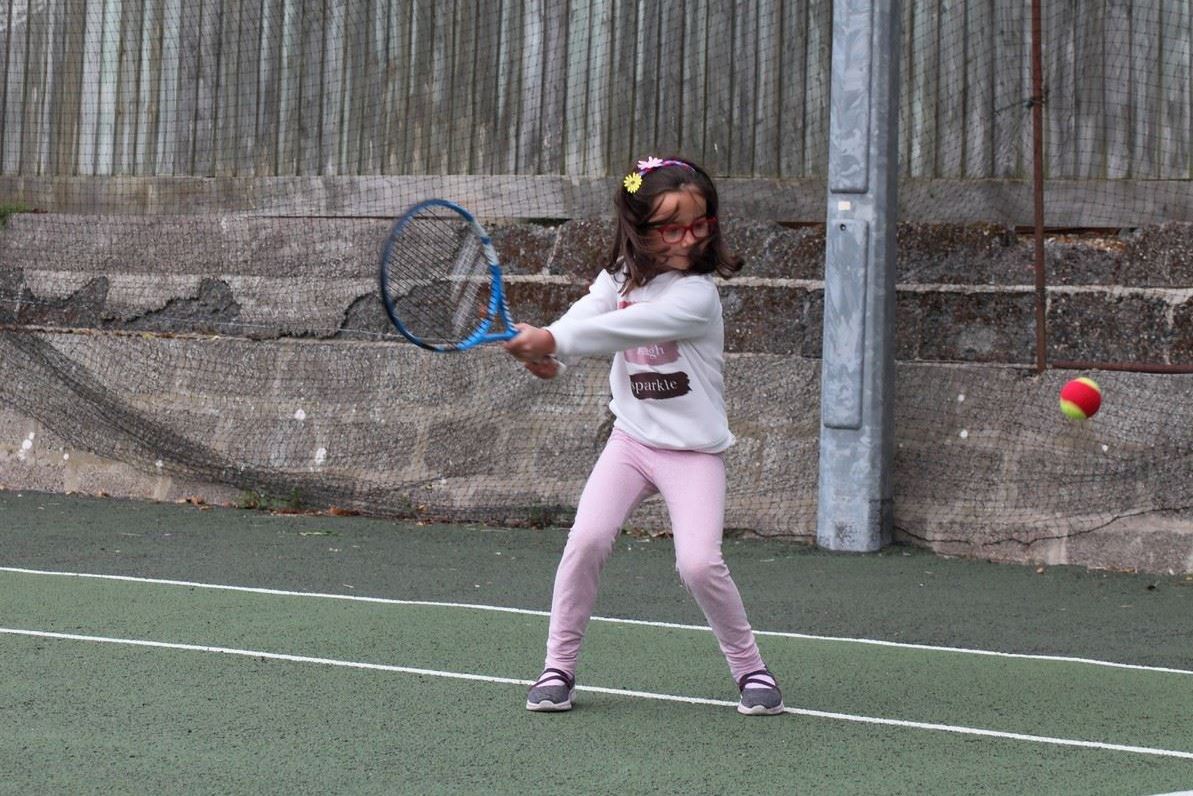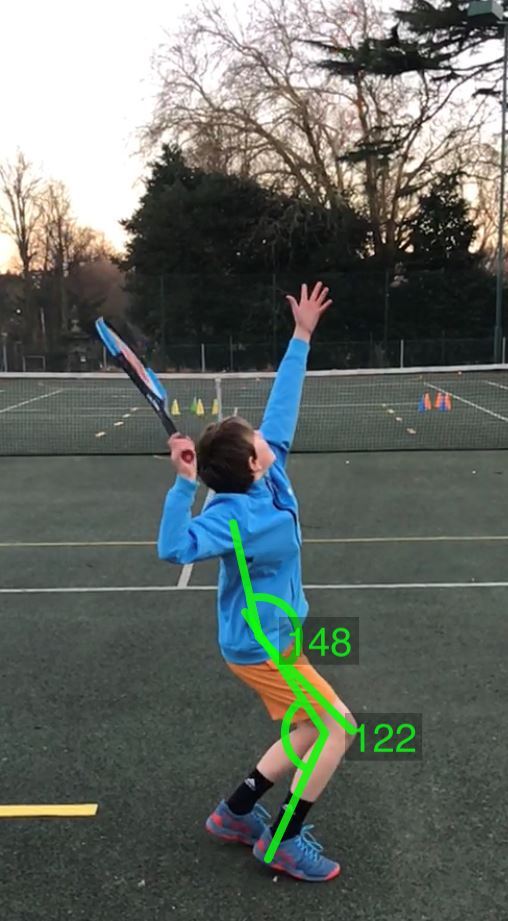 ---
Where we teach
Here are the Thrive Tennis Coaching venues where you can play.
1

Canford Park

Canford Lane, Westbury-on-Trym, Bristol, Avon, BS9 3PQ

2

Pensford Tennis Club

Penford Memorial Hall and Playing Fields, Publow lane, Bath, Avon, BS39 4HW

3

Westbury Park Tennis Club

Russell Grove, Westbury Park, BRISTOL, Avon, BS6 7UF
Pensford Tennis Club
Penford Memorial Hall and Playing Fields
Publow lane
Bath
Avon
BS39 4HW

Get directions
Westbury Park Tennis Club
Russell Grove
Westbury Park
BRISTOL
Avon
BS6 7UF

Get directions
Canford Park
Canford Lane
Westbury-on-Trym
Bristol
Avon
BS9 3PQ

Get directions