Club
2021 Club and Trophy Results
Mon, 25 Apr 2022 00:00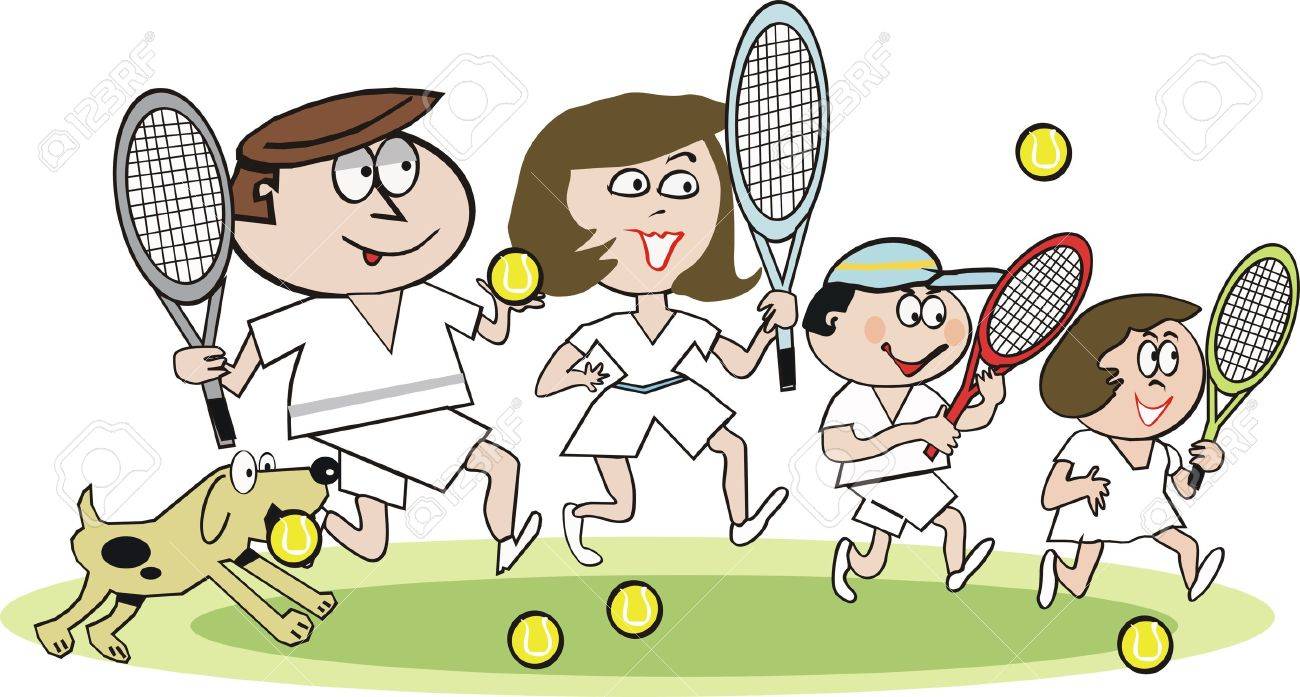 2021 details can be found here. Family matters - congrats to The Keatings and The Cardys. Lots of polishing to do in 2022. Anna Bailey has asked Steve for a new trophy shelf too.
Teams consolidated after lockdown to start afresh in 2022. Go team TLTC
Good luck to all this year especially on teh new courts.