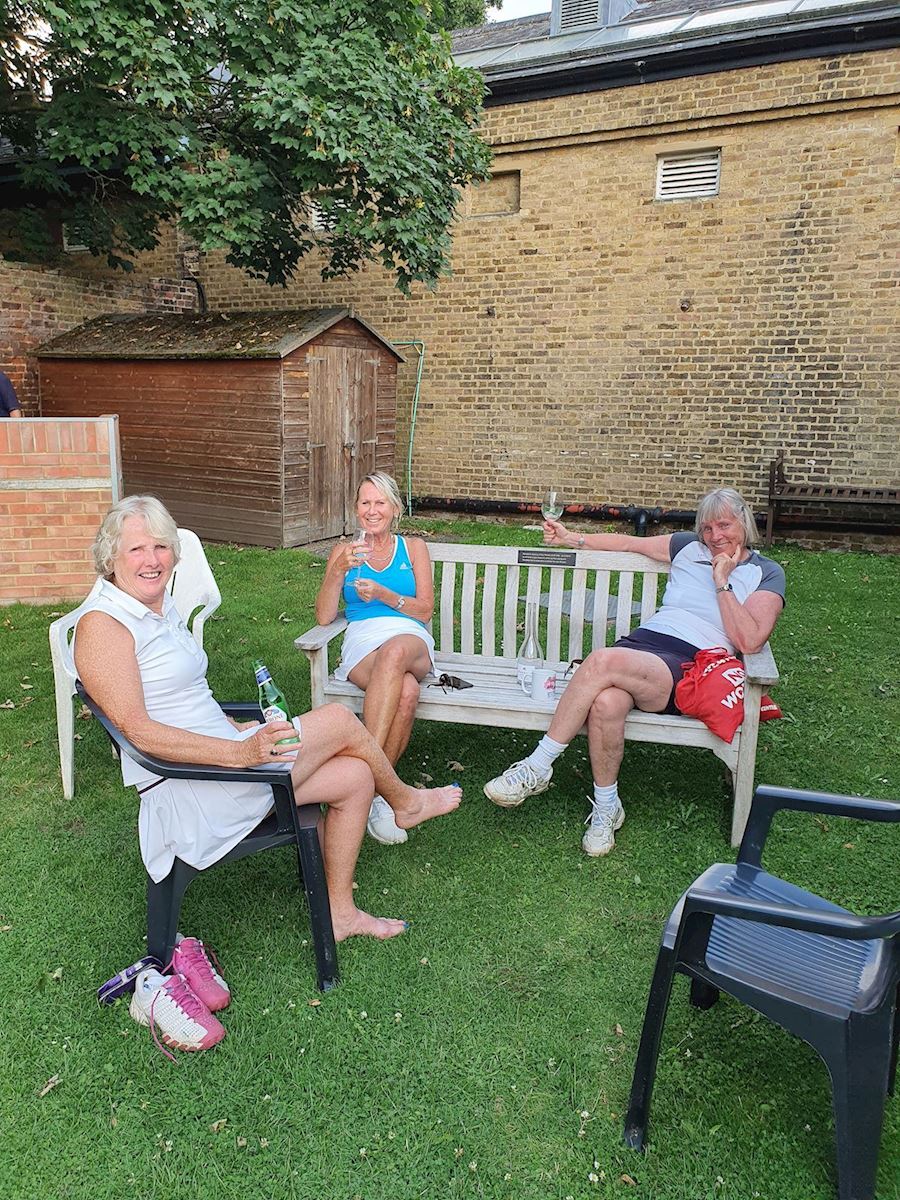 Twickenham Lawn Tennis Club offers excellent facilities for tennis in a family-friendly setting. The club has five comfortable and excellent synthetic courts and a recently rebuilt clubhouse.
The club's Junior Tennis Programme is the envy of other clubs in the area and our qualified coaches offer group classes and individual lessons to players of all ages and abilities.
The club offers enjoyable and competitive tennis for players of all standards. Four Men's and three Women's teams play in the Middlesex team leagues during the summer season, whilst Men and Women Veterans teams play in county competitions over the winter.
Just as important are the regular social tennis sessions held on Saturday and Sunday afternoons throughout the year – and on Tuesday and Friday evenings during the summer season. There are also regular mid-week playing sessions organised throughout the year.
The club stages a full range of Club Tournaments, including the Open Tournament held from May to July; the Handicap Tournament which runs from August through to October; the Winter Singles competitions (January to April) and the Year End Play-Offs (November and December).
A series of one-day doubles tournaments are held throughout the year with prizes on offer at all events.
The social side of the club is very strong with regular and inpromtu barbecues over the summer, quiz nights, table tennis, wine tastings and other fund raising events.
In an effort to reduce any congestion for other users of Lebanon Park we strongly encourage members to cycle or walk to the club. If you do need to bring a car please consider parking a bit further away so that we do not inconvenience our neighbours.
At Twickenham LTC the emphasis is on participation and enjoyment – we can promise you and all our new members a very warm welcome.