Social
John Howard's Quiz Night 2023
Sun, 02 Apr 2023 00:00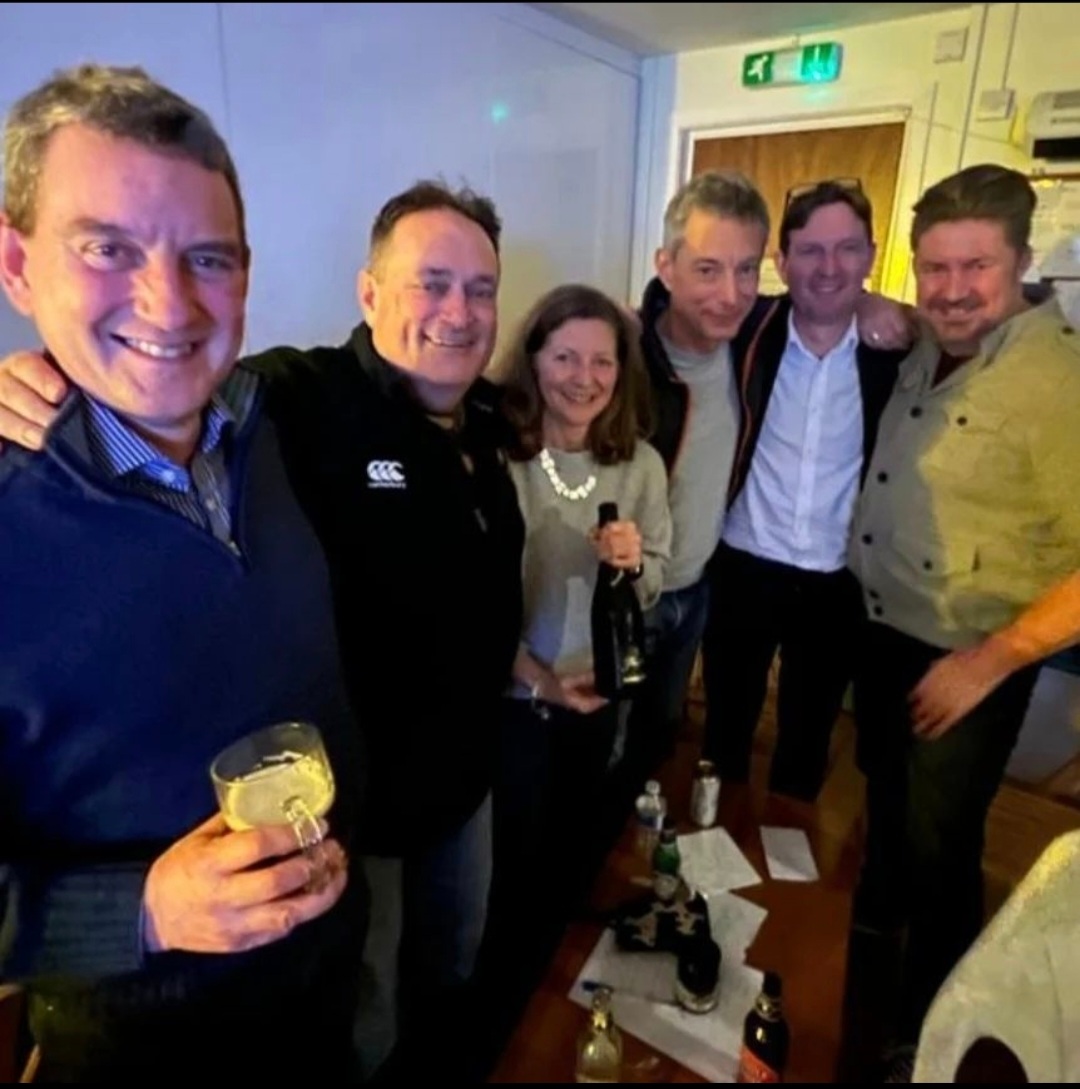 A chilly Friday night in February was warmed by the energy created at the quiz masterminded by John Howard and fiercely fought by 8 eager teams;
The Famous Five were victorious by one point and shared the top prize of a bottle of Frexinel shared between 6.
Hugh cooked an amazing chilli and event better tiramisu.
John used the new high tech laser screen to deliver the q's and a's digitally, marking a new era in TLTC Quiz technology.
Thanks to all who were involved.