Competition
Handicap 2019/2020
Fri, 07 Aug 2020 00:00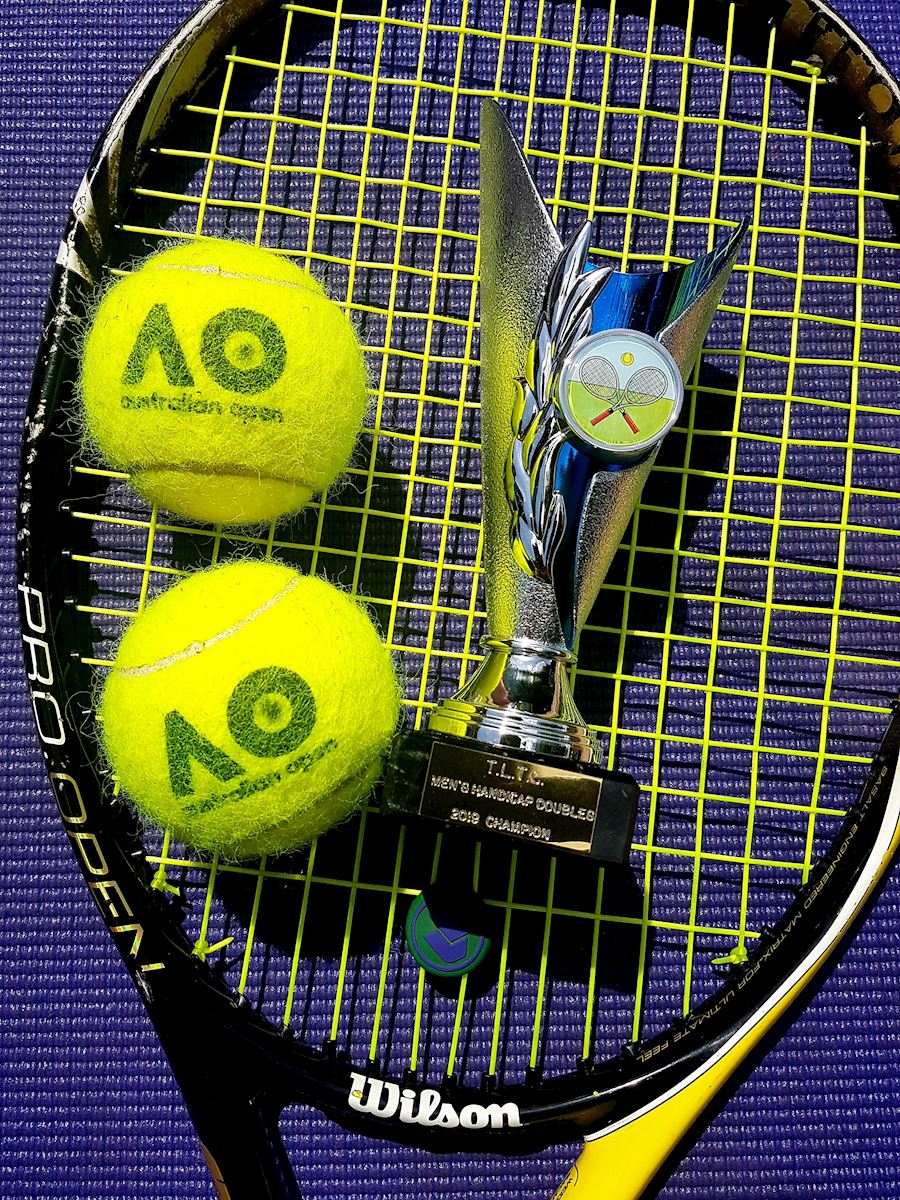 The longest tournament was completed after the lockdown eased. Many an hour was spent on court battling through the scoring system to then work out which side to serve from. This year the format just had positive handicaps which meant that matches were less than 4 hours long !
A special mention of congratulations to rookie member Czselaw who made it to all 3 finals and bagged two coveted champions' trophies in singles and mixed doubles, with a runner's up in the mens' doubles.
The roll of honour reads as:
Ladies' Singles Champion-Anna
Runner up - Denise ( injured - get well soon) - match not played
Mens' Singles Champion-Czselaw
Runner up - Alan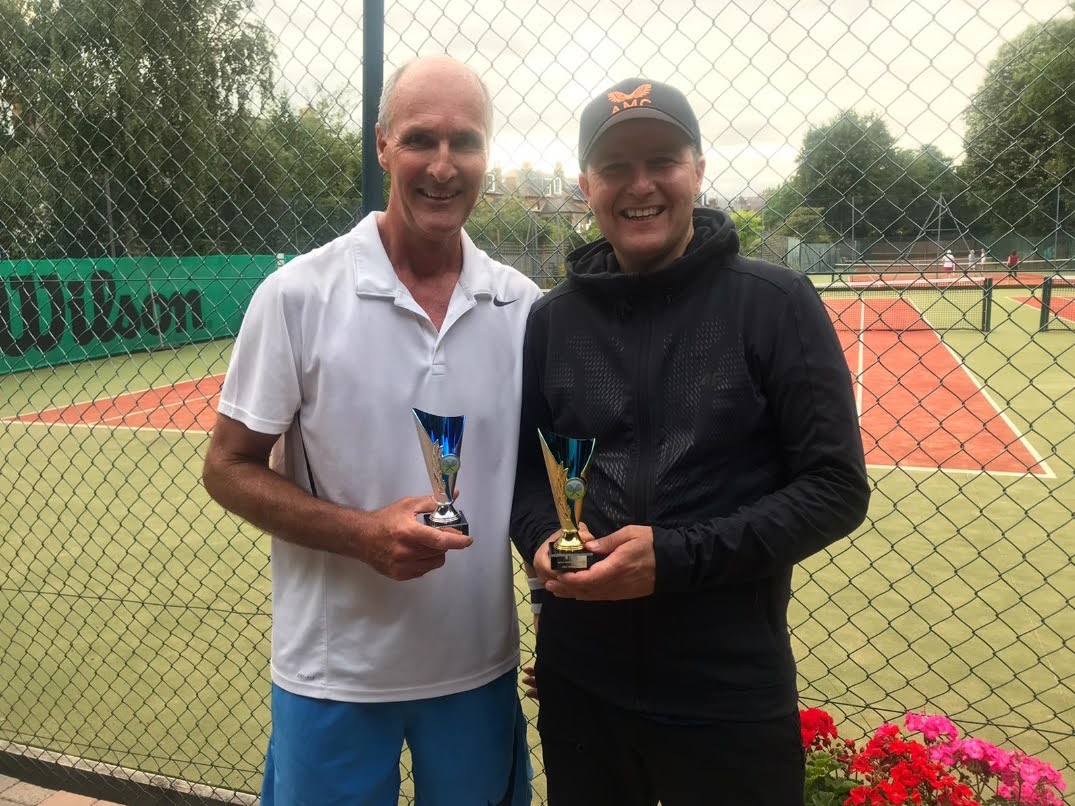 Ladies' Doubles Champions-Sarah C & Philippa
Runners up - Ali C and Steph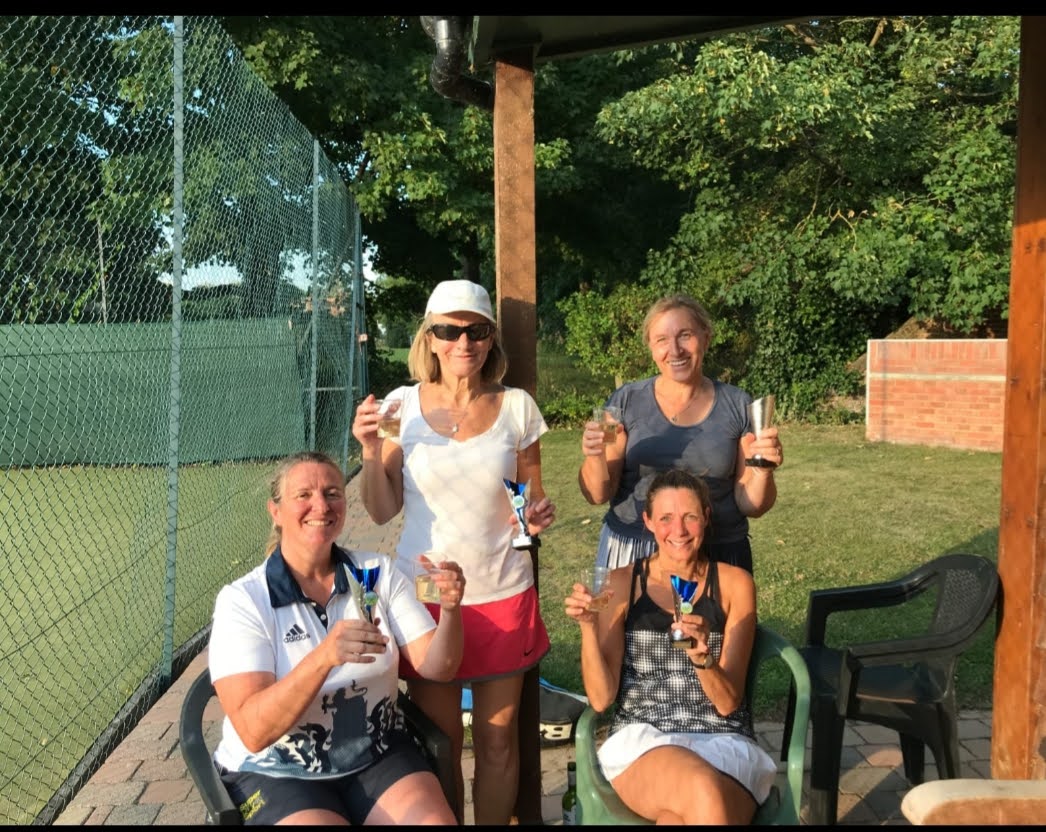 Mens' Doubles Champions-James H & Edward
Runners up -Czselaw and Barry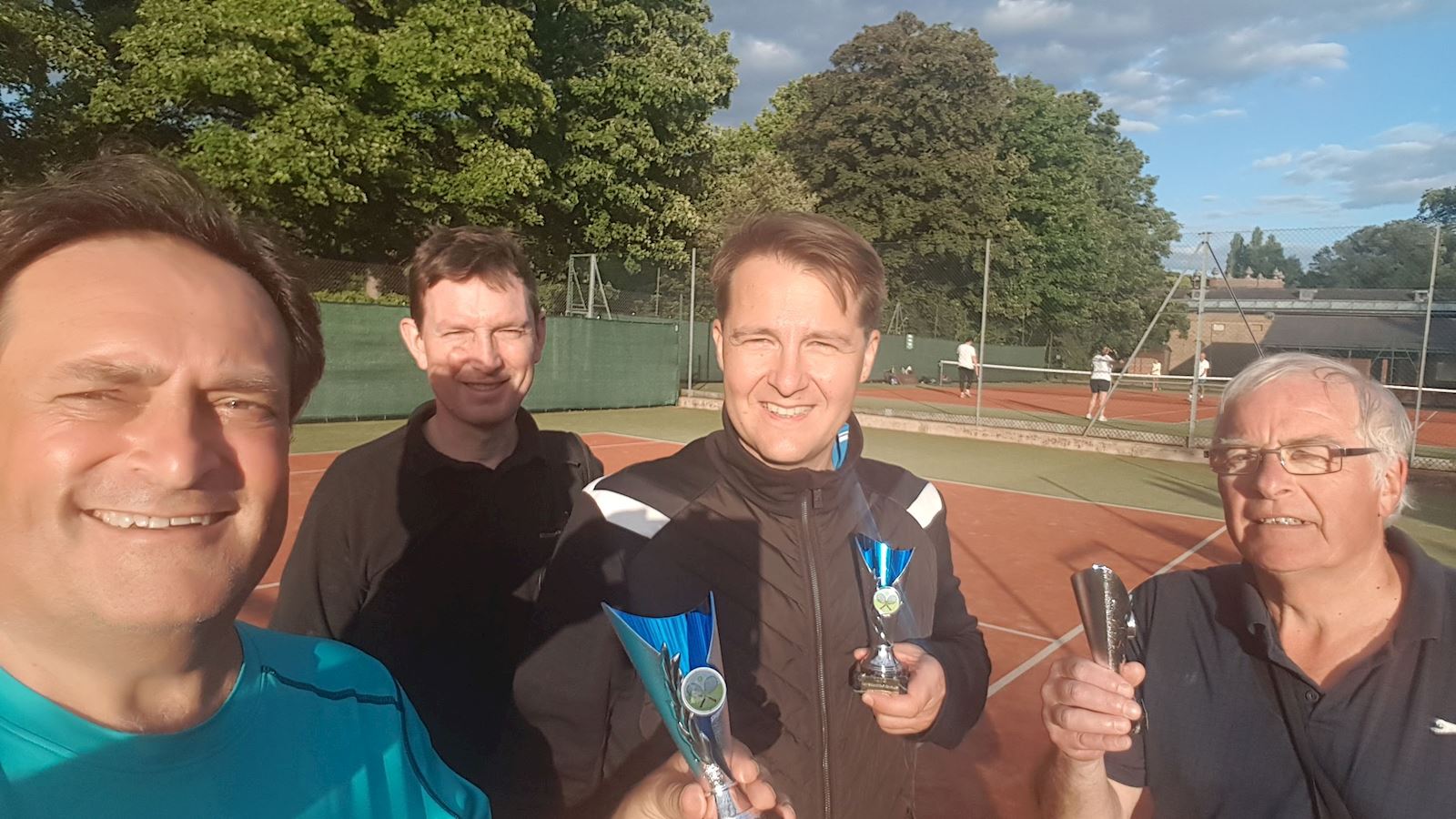 Mixed Doubles Champions-Kate & Czselaw
Runners up- Alan and Ali C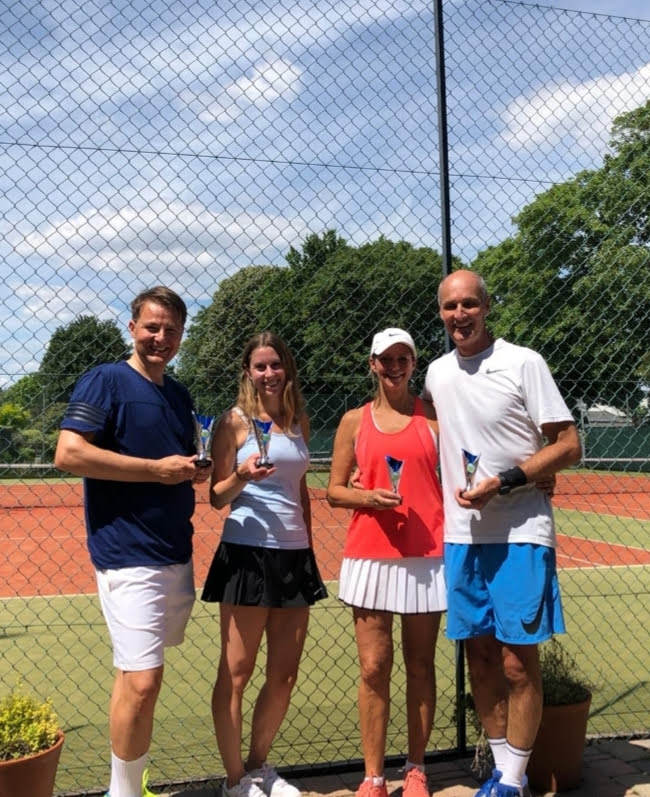 Handicap Tournament Results can be seen here. Continued thanks to Graham for keeping tabs on tournament progression, court bookings and trophy management. Alan and Ali C bagged 4 more trophies for their top shelf!
Roll on the next one !