Competition
Davis Cup 2021
Thu, 23 Sep 2021 00:00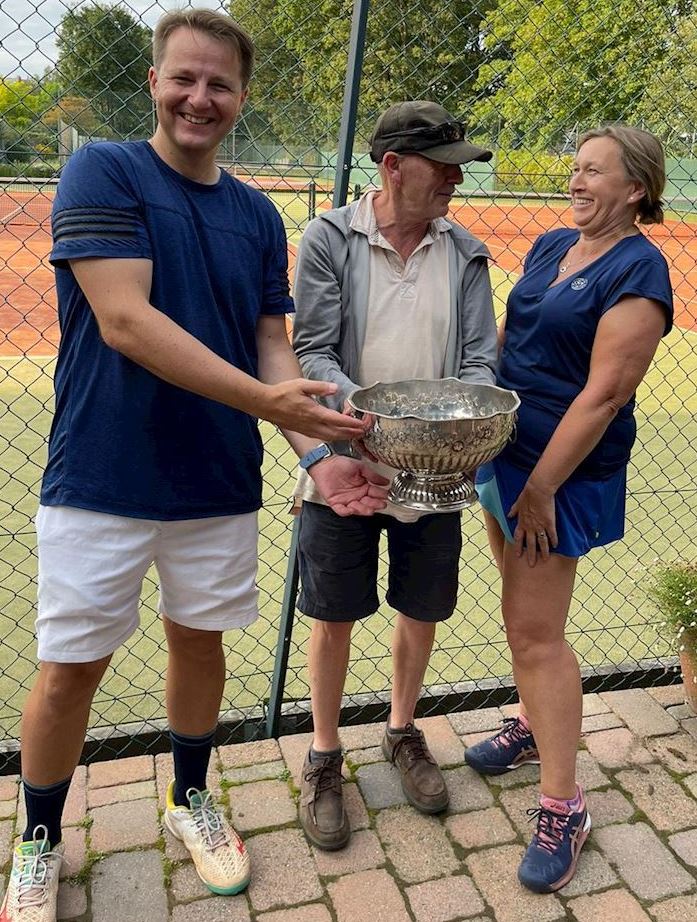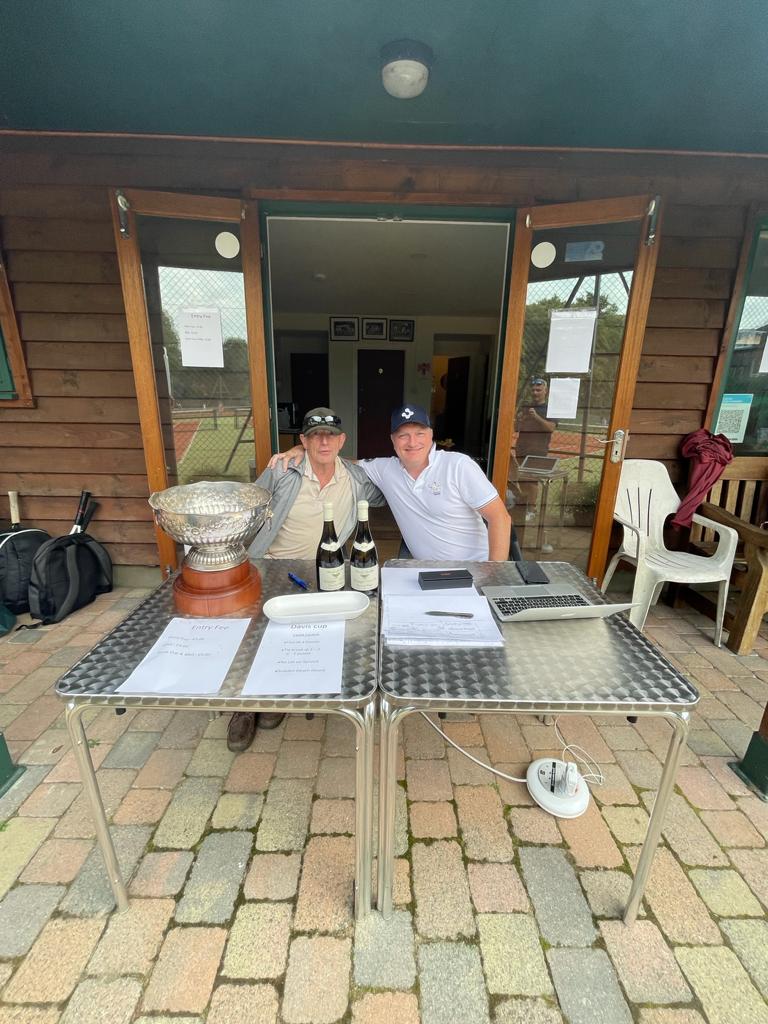 Saturday 18th September saw the 2021 Davis Cup take place with over 30 players competing for this most coveted club trophy and the largest of it's kind! Congratulations to Steph and Cszelaw who amassed the highest numbers of cumulative games after several rounds of fast four format, with no lets and sudden death deuces.
Thanks to Chris Davis and Hugh Whelan for their algorythmic genial work ensuring fair play!
Keep that cup polished! A BBQ was enjoyed with plenty of beer, wine and cocktails to celebrate the end of summer and club decision to relay the courts with Tiger Turf Advantage Pro next spring.