Social
NHS Heroes Help Covid 19
Sun, 26 Apr 2020 00:00
The cancelled London Marathon inspired TLTC to apply skills in multiples of 26 and then donate to the NHS Heroes.
Snapshots of some efforts are shown here ! Go NHS! Go key workers!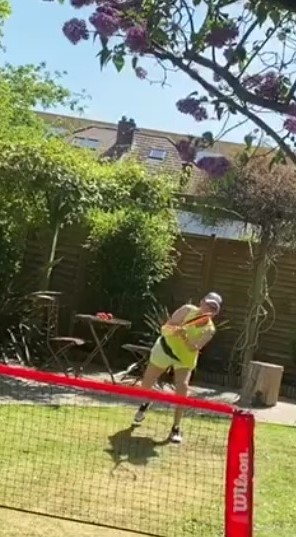 Andrea correctly balanced
Alan off balance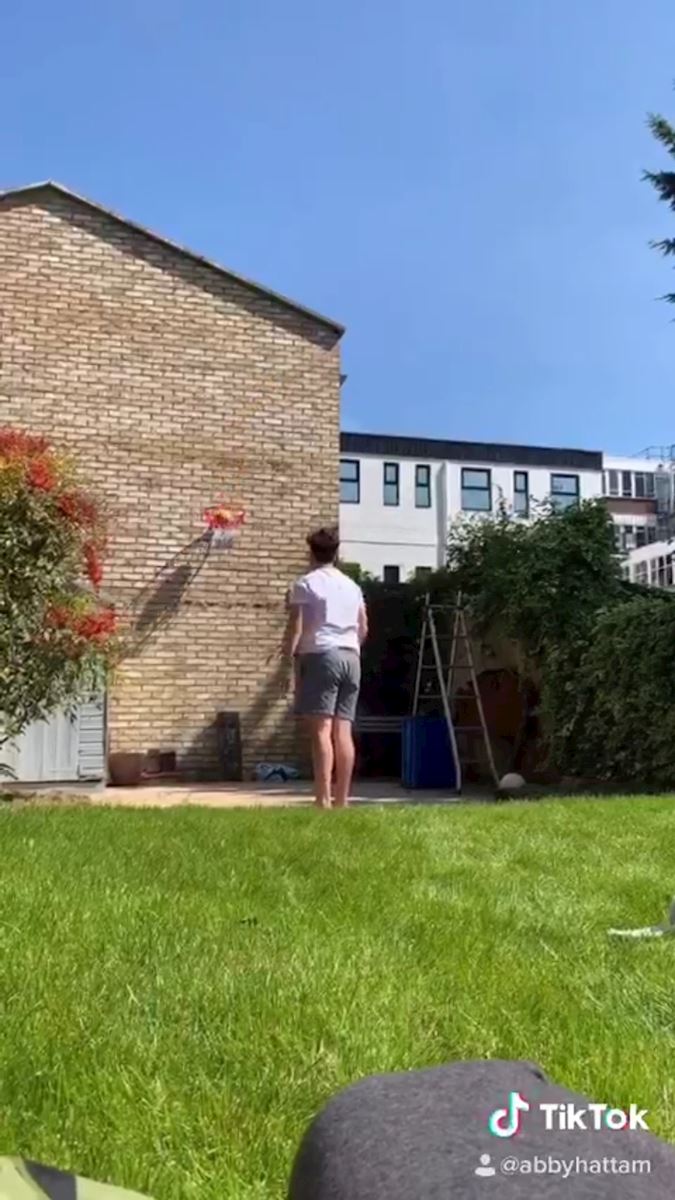 Harvey finding the net
H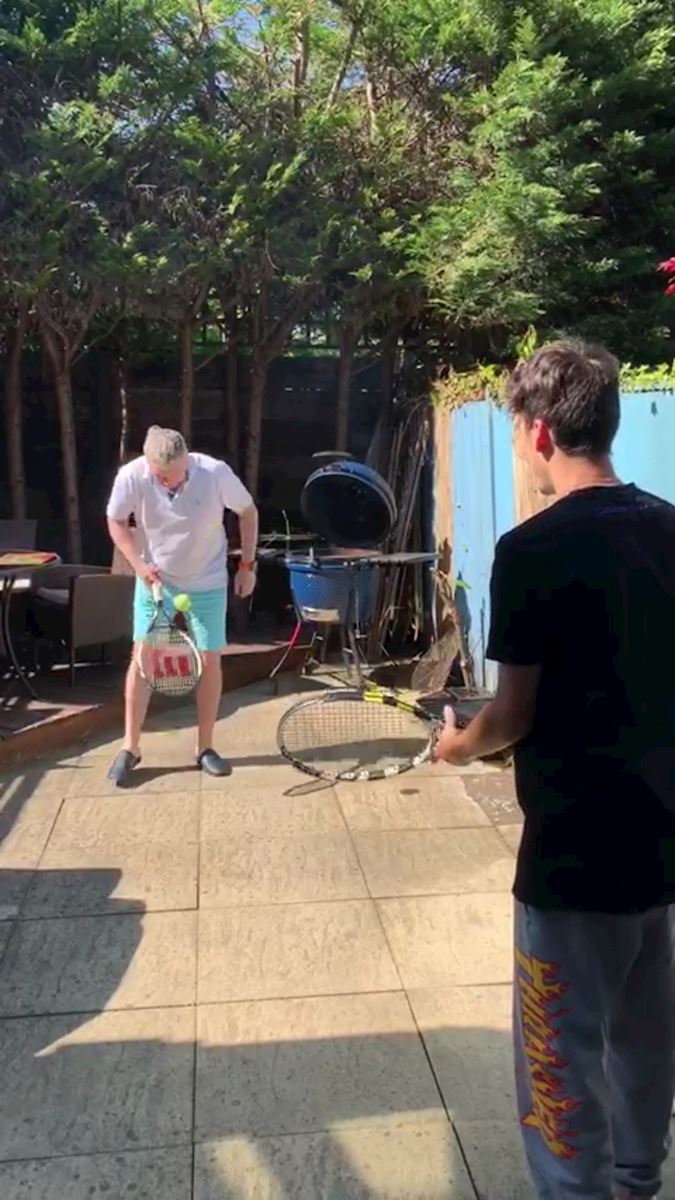 Hugh and Andreas charcoaling
Hugh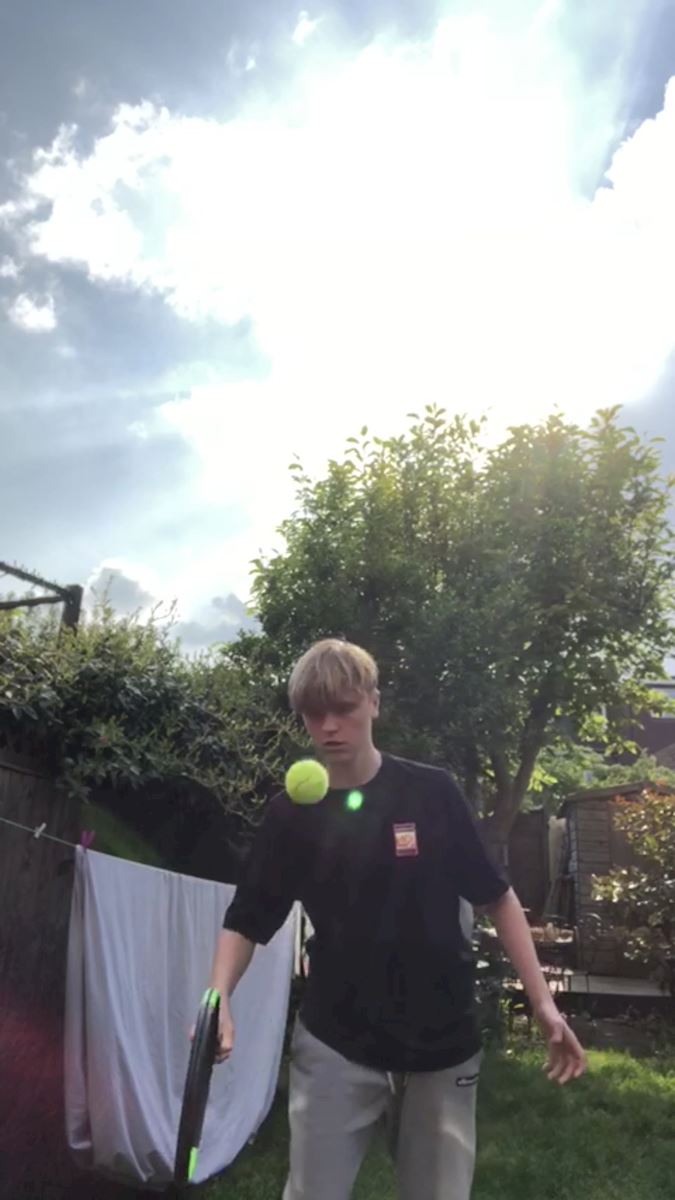 Joe concentrating after hanging up the washing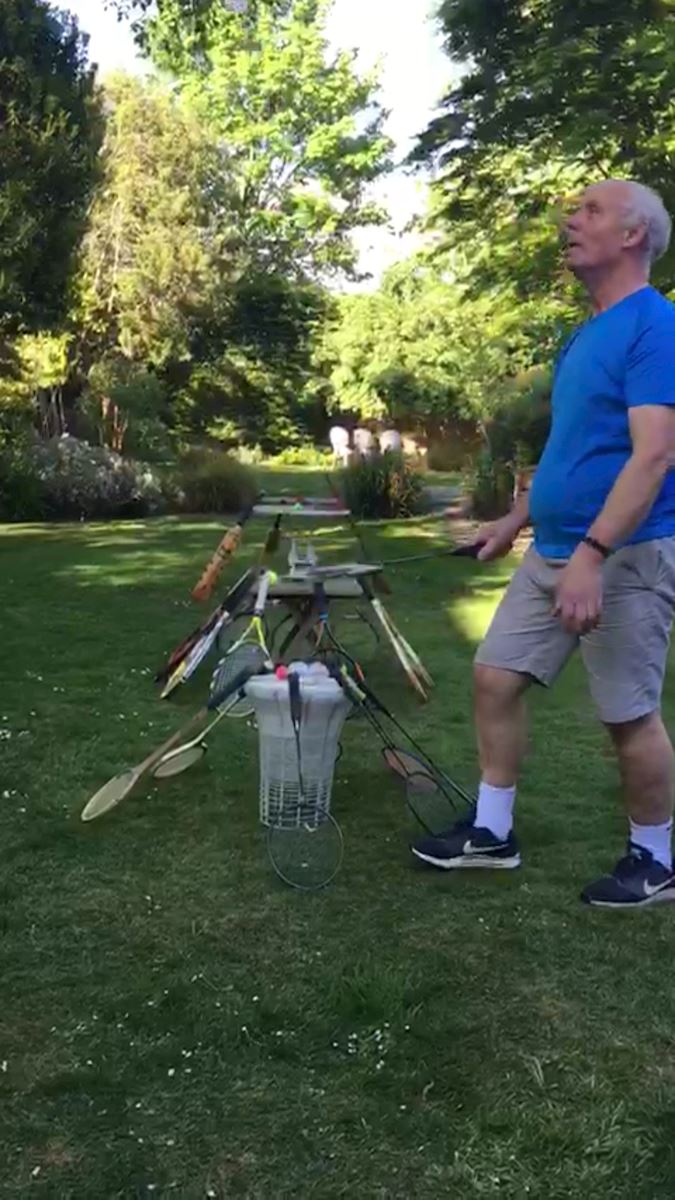 Richard, a master of all trades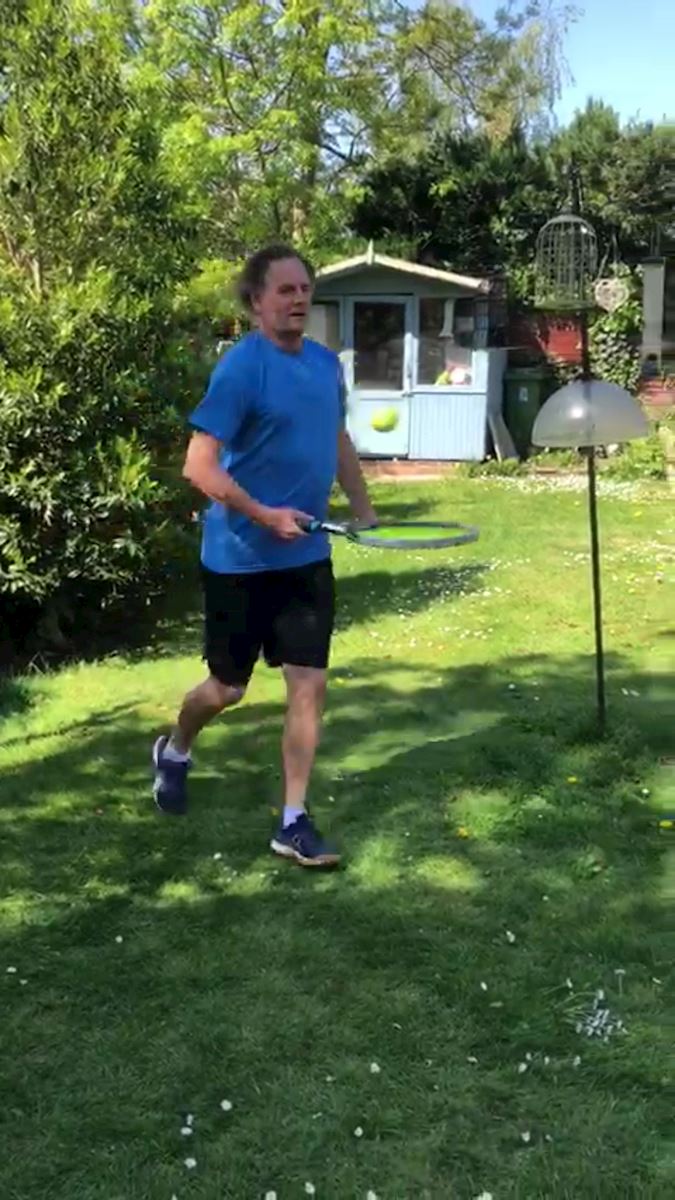 Peter feeding the birds
James dressing for the occasion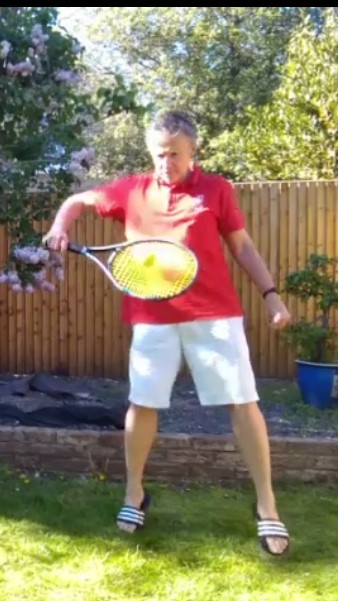 John trying some new footwear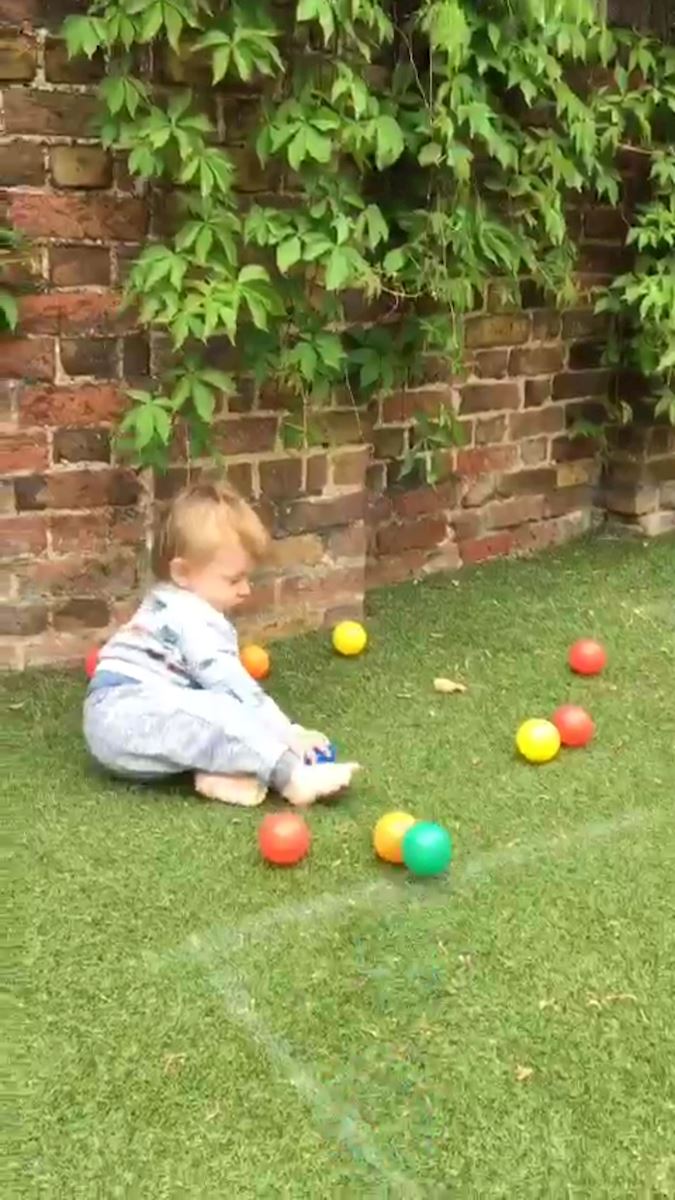 Young Leo leading by example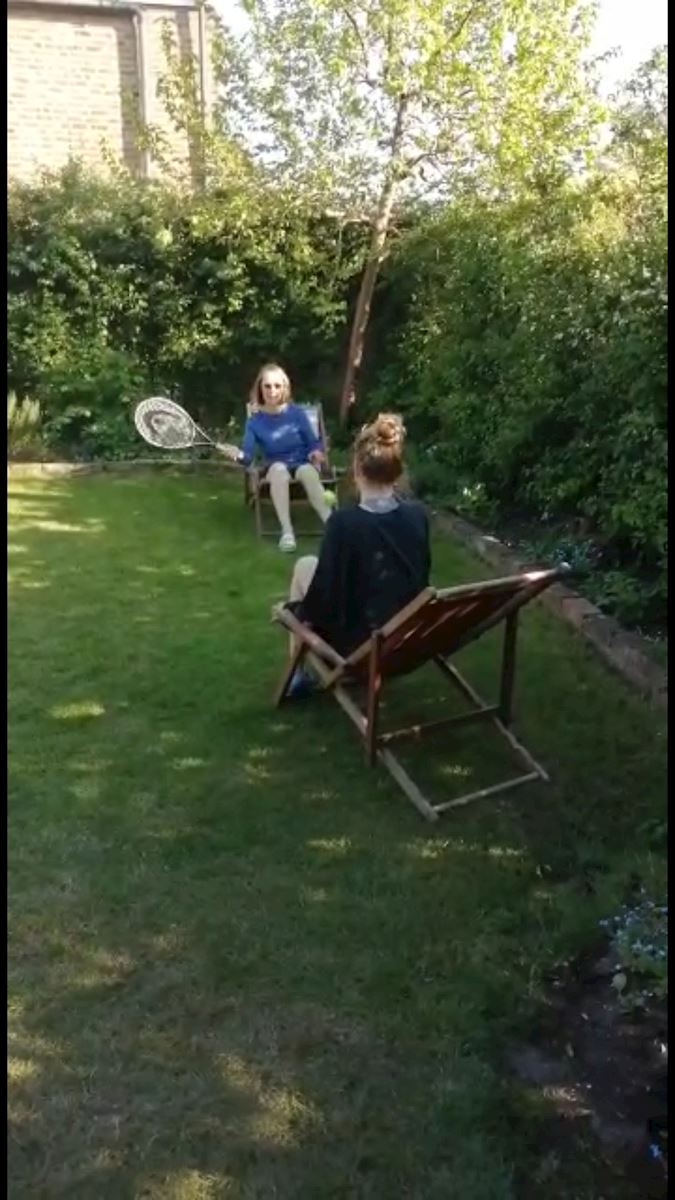 Victoria taking it easy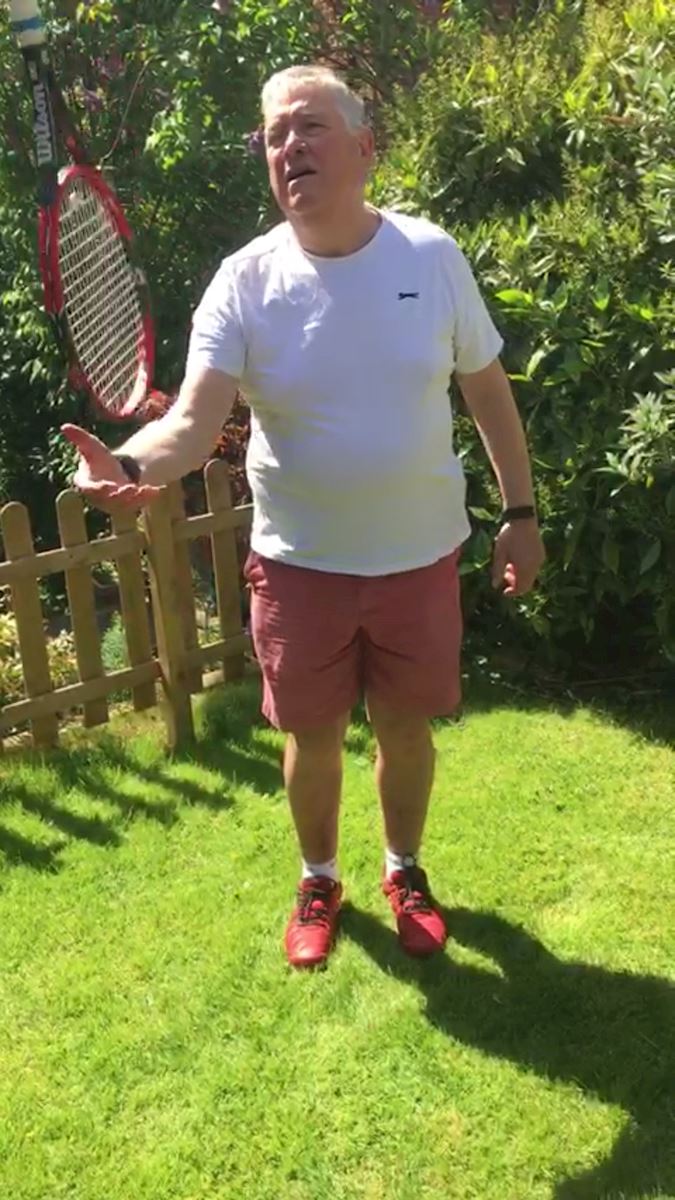 Roger using his circus skills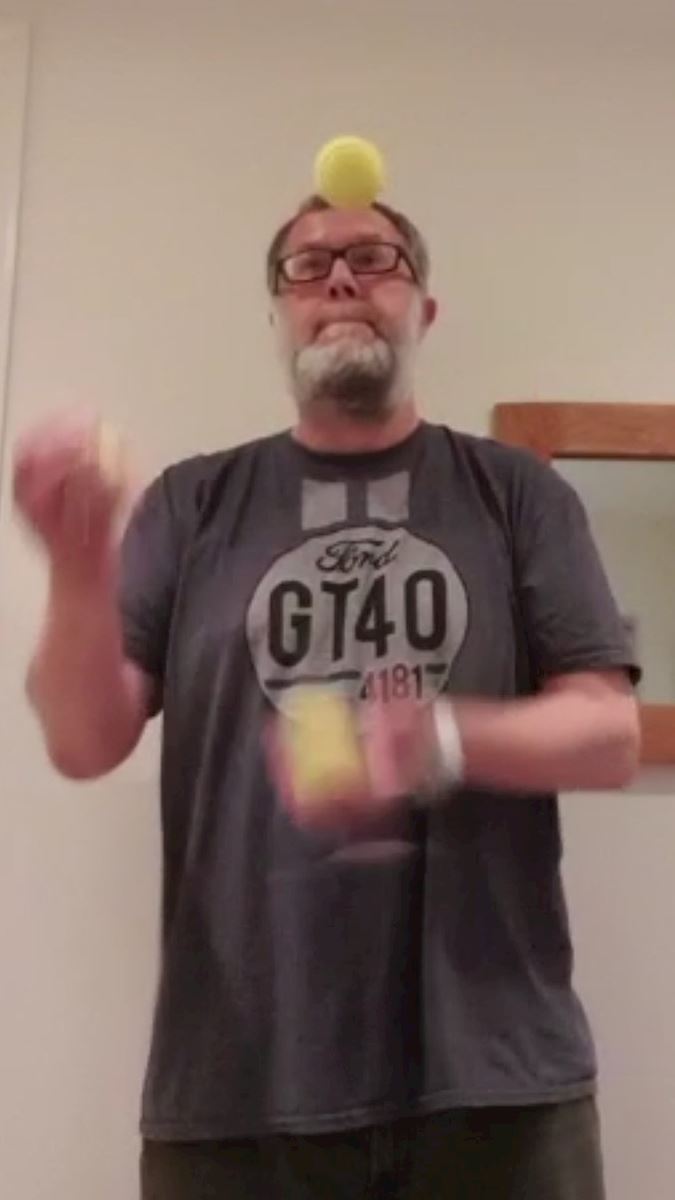 Woody using his too....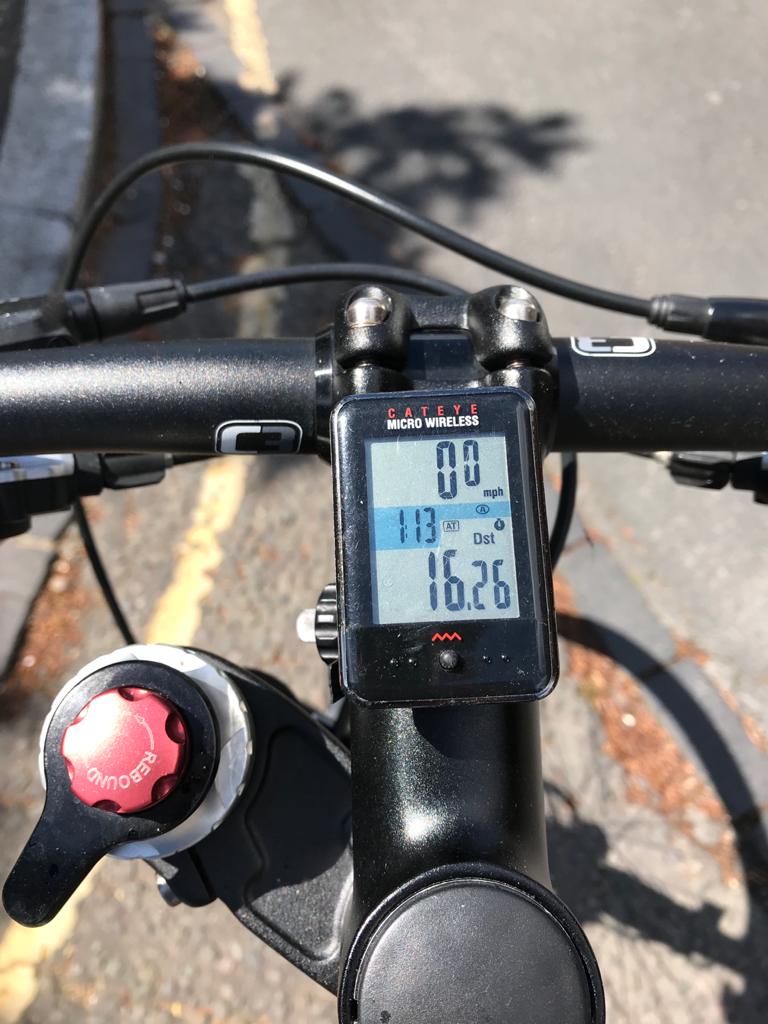 Chris well on the way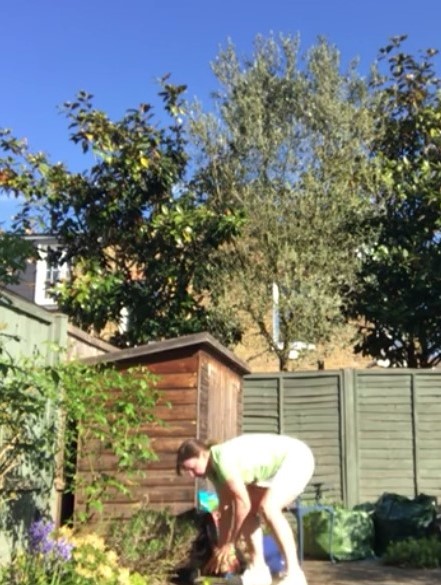 Liz about to exlode...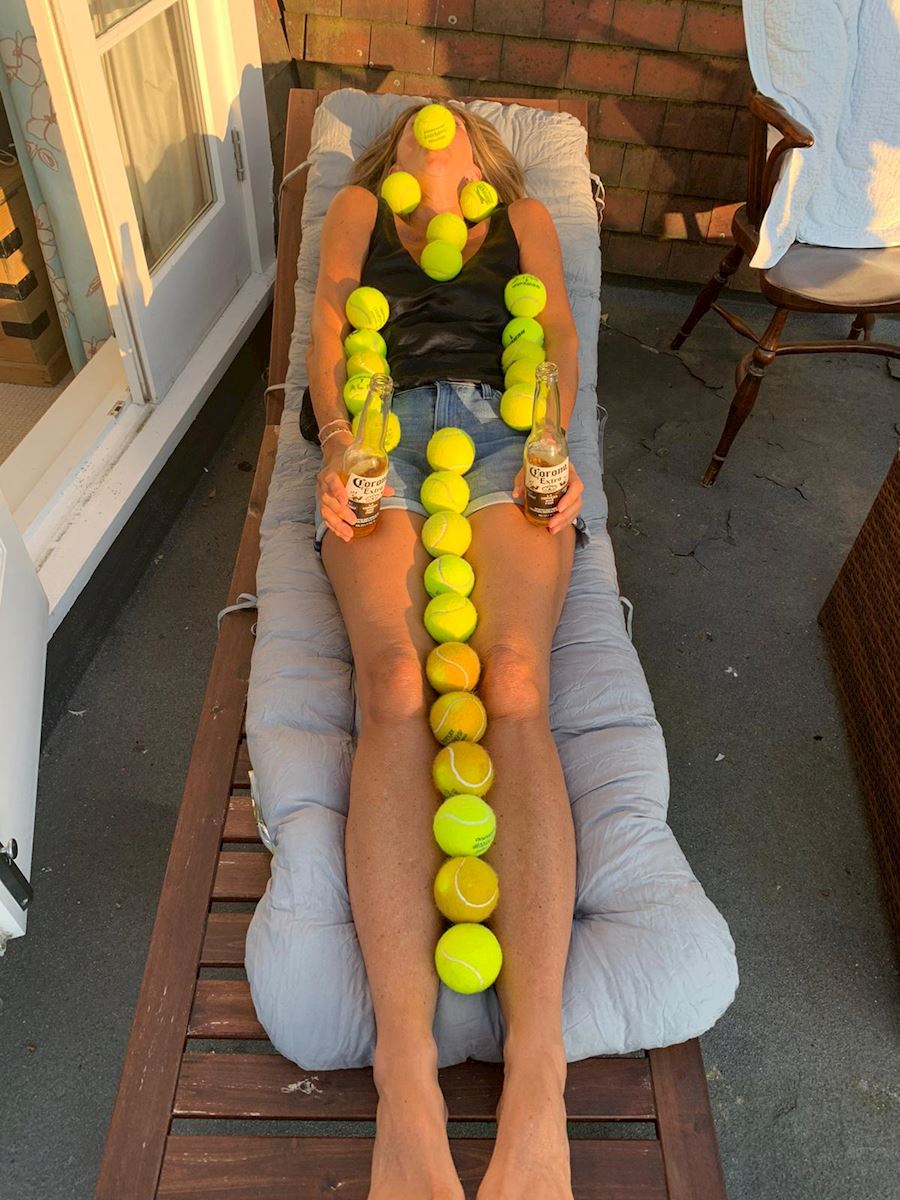 Ali hiding - she is in there somewhere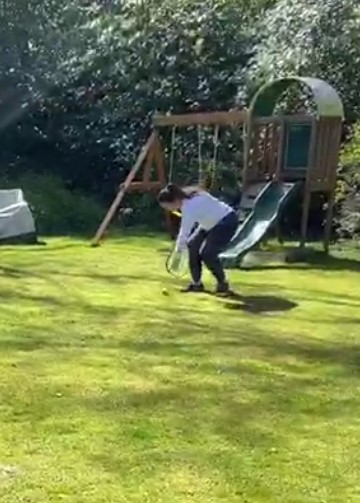 Fiona sliding into it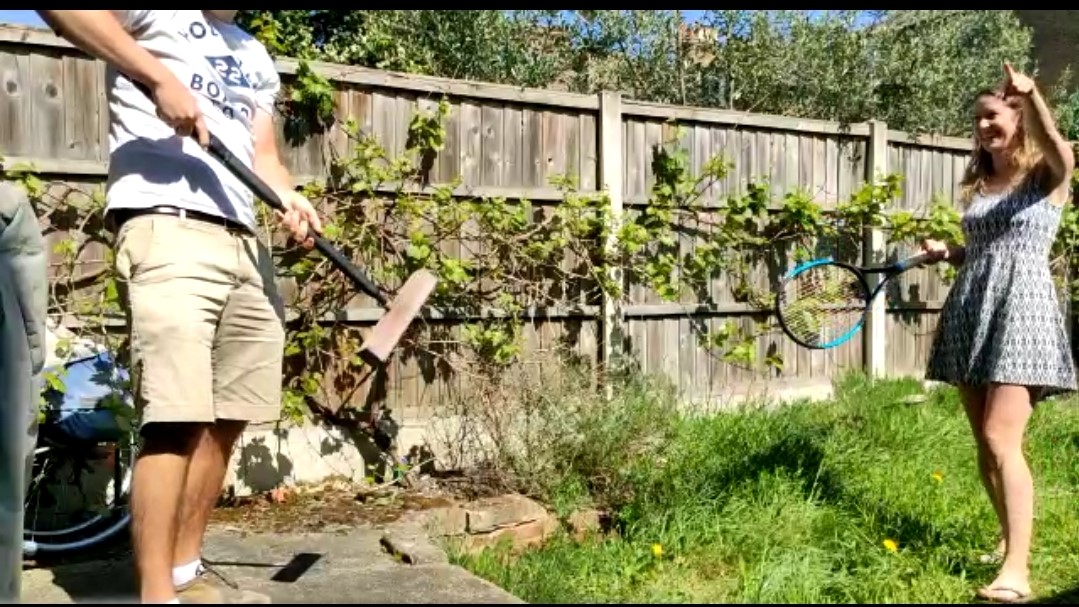 Kate pointing the way