Competition
Fast 4 Box League tournament for U18 top juniors.
Fri, 30 Oct 2020 00:00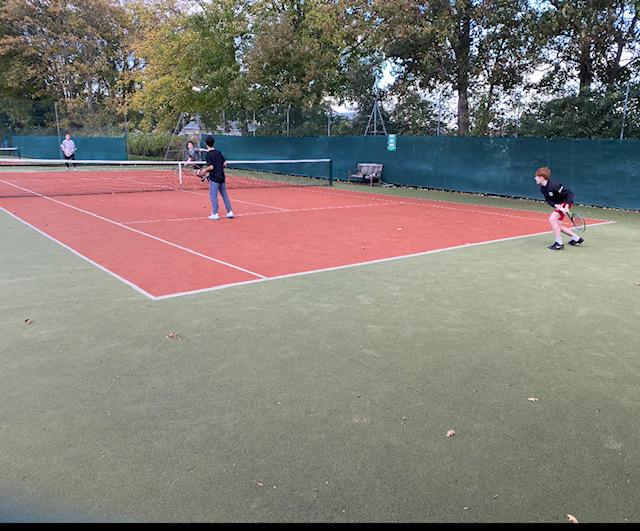 A great day was had by all and the parents rushed to text their appreciative WhatsApp messages. It was great seeing the players have the courts to themselves and compete on a ruthless Fast 4 format. Nine rounds were played and the tournament ended with a singles final and a doubles where the top two players felt that it would be good to offer the opportunity to players 3, 4 ,5 & 6 to compete in a doubles rather than same players taking centre stage again... how good is that!...
Singles Winner Joe Hall with 36 points followed by our new recruit Leo Quarti 33 points. Joe and Leo played their final with Joe winning 4-0.
Cormac Harvey took 3rd place with 30 points and Martin Ramirez - Vidal 4th
Cormac Harvey and Martin Ramirez-Vidal went on to win their doubles match (same format) against George Prior and Ethan McKenzie 4-3 with a Championship tiebreak at 10-8
Thank you TLTC for offering our top juniors this day! George requested we do this every half term...so committee please grant big George his wishes!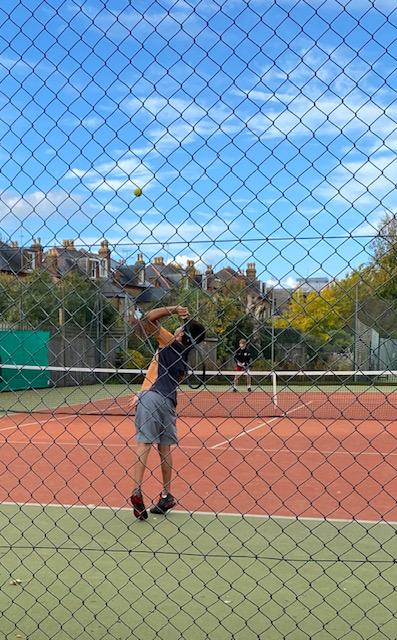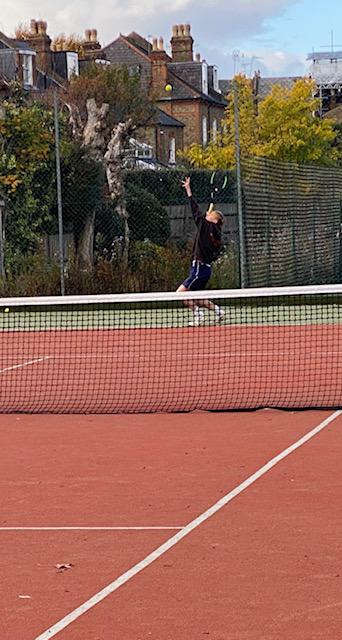 Andrea Costello Head Coach