Our team is composed of passionate, highly-motivated individuals, who have dedicated their lives to pursuing greatness in all aspects of life
Having the best coaching team that we possibly can is critical for Vamos Edinburgh. We believe that we have the most inspired, fun and devoted coaches and representatives who are committed to building passionate players.
Vamos Edinburgh coaches are team players, and love going to work because they are surrounded by good mates and enjoy developing themselves and others.
We employ coaches from the UK and around the world who can share their tennis and educational experiences in turn with our players.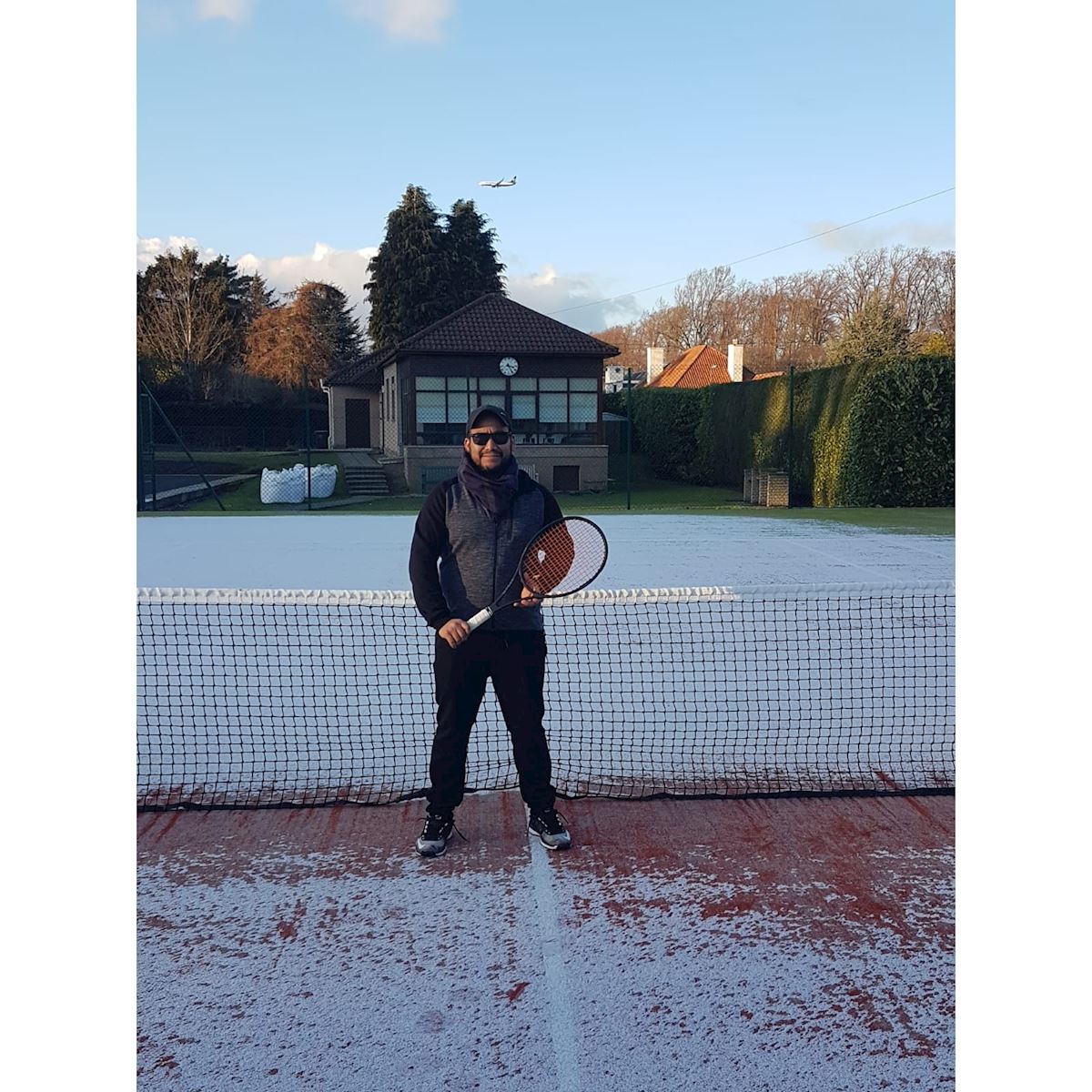 Alejandro Carmona (HEAD COACH)
Alejandro started playing tennis at 8 years old in Andres Ferrari tennis, Venezuela, going on to represent Venezuela internationally. Alejandro was the top ranked junior player in the country right through to U18. Alejandro has previously worked as a coach in Venezuela, Argentina, USA, London, Valencia, Maldives, Dubai, Edinburgh, coaching in many different places gaining a great international knowledge of the sport. Alejandro currently holds the following qualifications
ITF Level 3 physics, biomechanics and psychology preparation for High Performance Tennis Player
LTA Level 4 British Tennis Coach Accredited.
RPT National Professional Tennis Coach and Tutor of RPT Europe
Alejandro has vast experience as a coach and enjoys working with tots to high performance players.
Alejandro has previously coached two South American No. 2s, 5 Venezuelan No. 1s and 2 Argentinean No. 1s who all played regularly on the (COSAT) tour and Tennis Europe tour,
Alejandro has also worked with 2 players on WTA tour, in different Futures and Challengers tournaments in the USA, South America and Europe.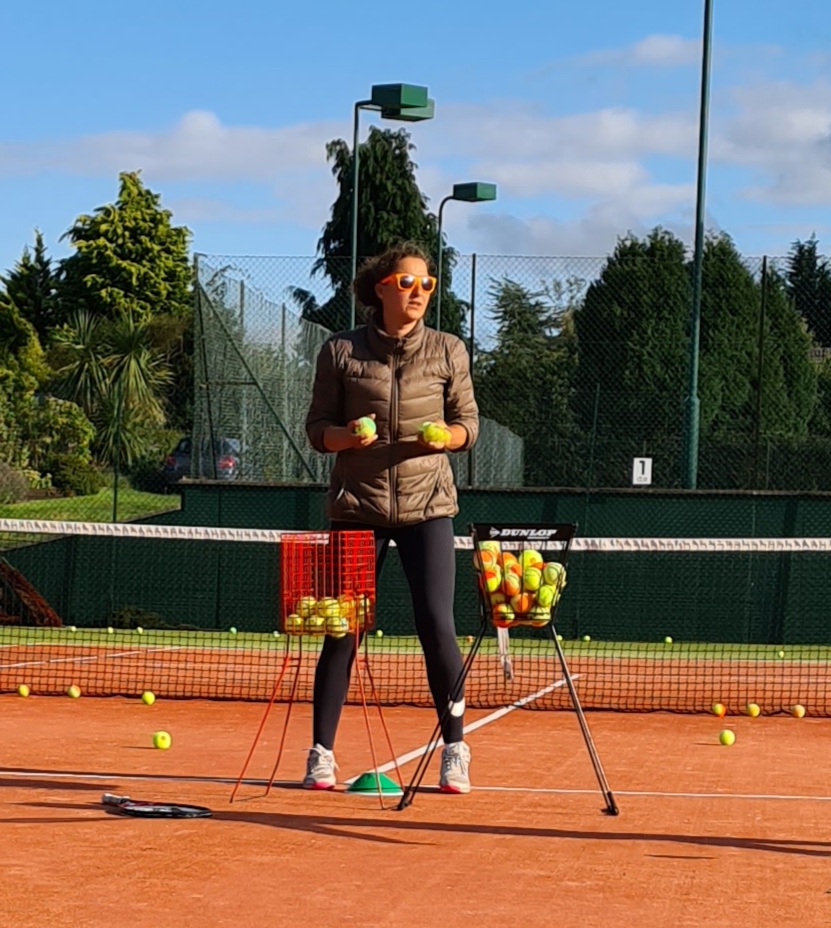 Nina Szownadze (COACH)
Nina is level 3 coach LTA licensed, Coach with Vamos Edinburgh and at Craiglockhart Tennis Centre.
Played professionally before juniors ITF ranks I was 32 in Europe (2000-2003) and played WTA Challengers as my ranking was 775 out of 1200 players at that time in the world.
Started tennis at age 4 upon now still in the game this is my life.
For Nina Love and passion is the word.
Highly experienced tennis player.
Nina coach at the moment all age groups from tot to high Performance players, also adults from beginner to High Performance, expert on Cardio Tennis.
Represented Poland playing internationally around Europe
Also was top 5 ranked in Poland U16 & U18
Have experience travelling with juniors to high level competing in tournaments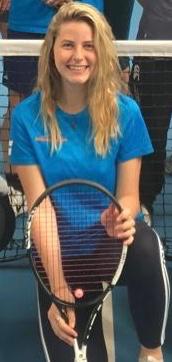 Shannon-Anne O'Brien, COACH
Shannon is LTA Level 2 Coach, coaching in Vamos Edinburgh and Craiglockhart Tennis Centre.
She started playing tennis at 9 years old, in South Africa, from where she is coming from, Shannon played in School teams in South Africa, when she was between 10-13 years old was already playing in the first Team of u16s in School league, then she start feeling the real passions and love for Tennis.
She plays on Club League competitions, Shannon played Competitive tournament in Scotland and she move ahead into tennis coaching, to help player improve their tennis skills and love for Sport.
Shannon is level 2 coach who has completed a coaching Apprenticeship with Tennis Scotland and is able to coach from tots – adults Players.
Careers
Work with us
Everyone who works with us has a part to play in a common goal – to make our Tennis better. We want to be successful helping player in Edinburgh to have healthy, fun, safe and great moment playing tennis. If you feel you can add value to our Tennis Academy, and you are fancy to join us drop your CV and your Cover Letter email at [email protected] to Alejandro Carmona